ErisX, a Chicago-based derivatives dealer licensed to sell cash-settled SWAP futures since 2011, has announced it has been granted a derivatives clearing organization (DCO) license for digital assets futures under the Commodity Exchange Act (CEA) in the USA. ErisX said they worked collaboratively with the Commodity Futures Trading Commission to establish the framework.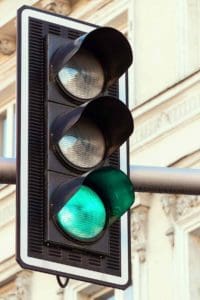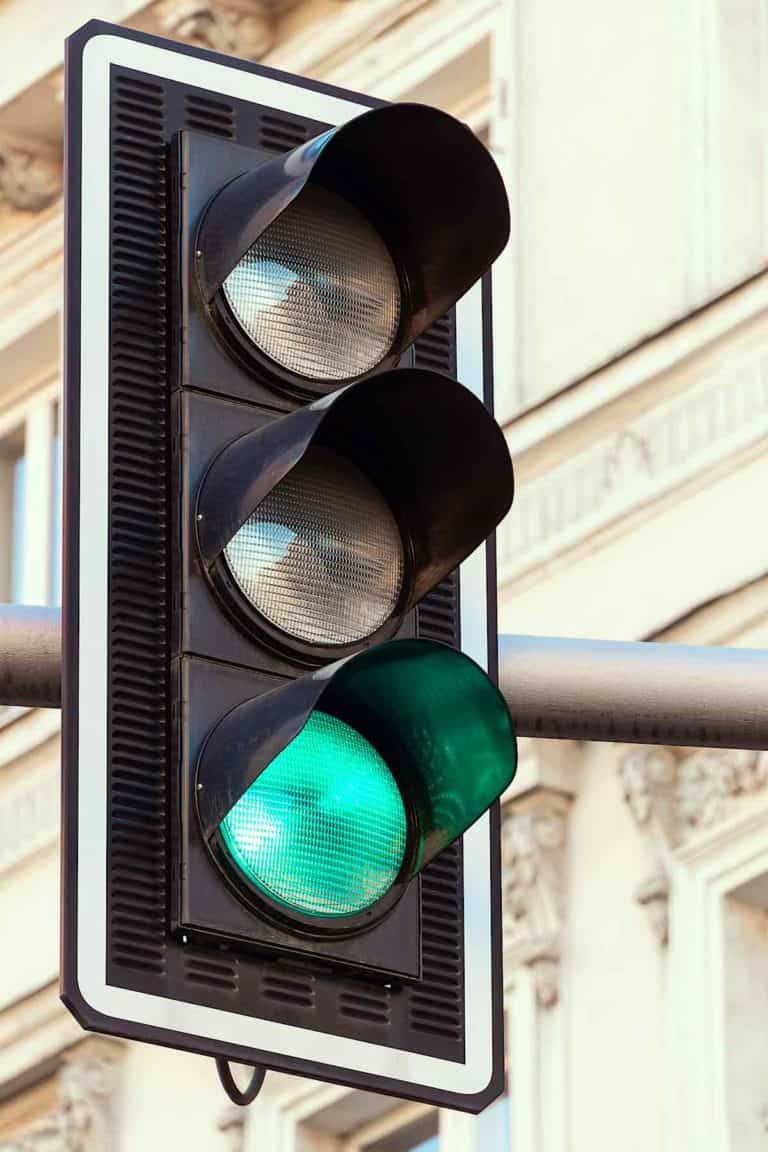 Both the ErisX digital asset futures trading platform and the clearance platform will launch later in 2019, according to the company.
The new license, "supplements the Designated Contract Market (DCM) license already held by Eris Exchange since 2011."
Most "digital asset" trading platforms thus far appear to offer combined settlement and clearing in a single step executed on a "blockchain" (automated and final settlement system).
But ErisX appears to have embarked on a distinct strategy here by adding an additional layer for managing oversight and allocation.
According to Thomas Chippas, Chief Executive Officer of ErisX:
"ErisX is unique in that for our digital asset market, we have divided the trading and settlement functions using traditional DCM (exchange) and DCO (clearing) models."
Chippas believes that separated trading and clearance at ErisX will help legitimized crypto assets in the minds of institutional investors:
"This reflects the structure that institutional investors expect from other asset classes and will help drive these markets toward greater relevance and accessibility."
Greenwich Associates published a report and gave interviews recently in which they argued that blockchains cannot handle clearing because they typically manage transactions singly and not in batches.
No technical details regarding how the clearing system will work at ErisX have been provided in the release, though the company does promise:
"Eris Clearing will comply with the 17 core principles under the CEA including, among other things, establishing standards and procedures to protect members and participant funds, risk management capabilities and rule enforcement policies."
ErisX has published a white-paper on "Owning and Securely Maintaining Digital Assets."
ErisX plans to offer spot trading of Bitcoin, Ethereum, Bitcoin Cash and Litecoin.
In February of last year, the Commodity Futures Trading Commission reviewed the self-certification process it has been using to green-light crypto derivatives trading ventures such as bitcoin futures launched at the CME and Cboe.
The Cboe stopped selling futures contracts this spring but did not say why. Detractors have argued that underlying crypto spot markets are subject to a high degree of price manipulation.
According to report regarding the review by the FIA, "the leading global trade organization for the futures, options and centrally cleared derivatives markets, with offices in Brussels, London, Singapore and Washington, D.C.":
"Representatives of several clearing firms, notably Citi, Goldman Sachs and J.P. Morgan, expressed concerns about the lack of consultation with the clearing firm community and stressed the need to make sure that clearing firms are ready to manage the risks before new products are launched."
The Cboe and CME reportedly responded to these concerns at the meeting by stating they, "consulted extensively with clearing firms, market makers and other market participants ahead of the launch, but agreed that there may be ways to improve the feedback process."
As well:
"The exchange representatives also noted that bitcoin futures are not as novel and complex as some may think. Other contracts such as emission futures posed similar challenges in terms of volatility and uncertainty in the underlying market, they explained."
Our DCO license is the next step in ErisX's evolution & mission to improve the digital asset space. We worked collaboratively w the CFTC to establish a clearinghouse guided by proven regulatory frameworks that protect participants and market integrity. https://t.co/xHN4giM5lr

— ErisX_Digital (@ErisX_Digital) July 1, 2019