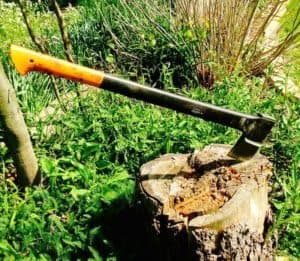 The UK Financial Conduct Authority (FCA) has proposed a ban on the sale of both derivatives and exchange-traded notes (ETNs) based on "certain types of cryptoassets."
This ban will impact retail investors.
As part of the decision-making process, the FCA has commenced a public consultation on a ban.
The FCA believes these types of crypto-derivatives may cause harm to retail consumers. The financial regulator said "these products are ill-suited to retail consumers who cannot reliably assess the value and risks of derivatives or ETNs that reference certain cryptoassets (crypto-derivatives).
The FCA stated this is due to:
Inherent nature of the underlying assets, which have no reliable basis for valuation
The prevalence of market abuse and financial crime in the secondary market for cryptoassets (eg cyber theft)
Extreme volatility in cryptoasset price movements, and
inadequate understanding by retail consumers of cryptoassets and the lack of a clear investment need for investment products referencing them
The FCA's consultation proposes a prohibition on the sale, marketing, and distribution to all retail consumers of all derivatives (ie contract for difference – CFDs, options and futures) and ETNs that reference unregulated transferable cryptoassets by firms acting in, or from, the UK.
The FCA said a ban will create a potential relief for retail consumers of between £75 million to £234.3 million a year.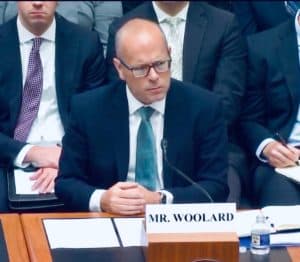 Christopher Woolard, Executive Director of Strategy & Competition at the FCA, stated:
'As with our work on the wider CFD and binary options markets, we will act when we see poor products being sold to retail consumers. These are complex contracts built on top of complex assets.
Woolard added that most consumers cannot reliably value derivatives based on unregulated cryptoassets.
"Prices are extremely volatile and as we have seen globally, financial crime in cryptoasset markets can lead to sudden and unexpected losses. It is therefore clear to us that these derivatives and exchange traded notes are unsuitable investments for retail consumers."
The FCA is currently in the midst of a broader consultation regarding digital assets. The document will be published later this summer.

Yesterday, in a speech delivered at Cambridge University, Woolard shared the FCA's evolving approach to the issuance and utilization of "stablecoins."

Sponsored Links by DQ Promote