creditshelf Aktiengesellschaft, a Germany based online lender, says it lending volume has more than doubled in volume during the first 6 months of 2019. In comparing the first half of 2019 versus the first six months of 2018,  creditshelf reports that the volume of arranged loans was  € 35.8 million or 132 % higher year-on-year (prior at € 15.4 million).
June 2019 was the strongest month in creditshelf's history with arranged loans of € 12.2 million.
The company says the pipeline for the second half of the year is well filled.
creditshelf caters to Germany's SMEs with total accumulated loans of more than € 138.1 million since its launch in 2015.
The volume of requested loans stands € 606.8 million –  20 % higher in year-on-year comparison with 2018: € 507.3 million.
The average loan size in the first half of 2019 was € 731,000 – an increase from year prior of € 530,000.
The average loan term in H1 2019 has increased to 26.9 months versus H1 2018: 18.2 months.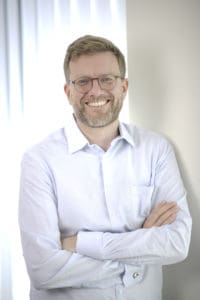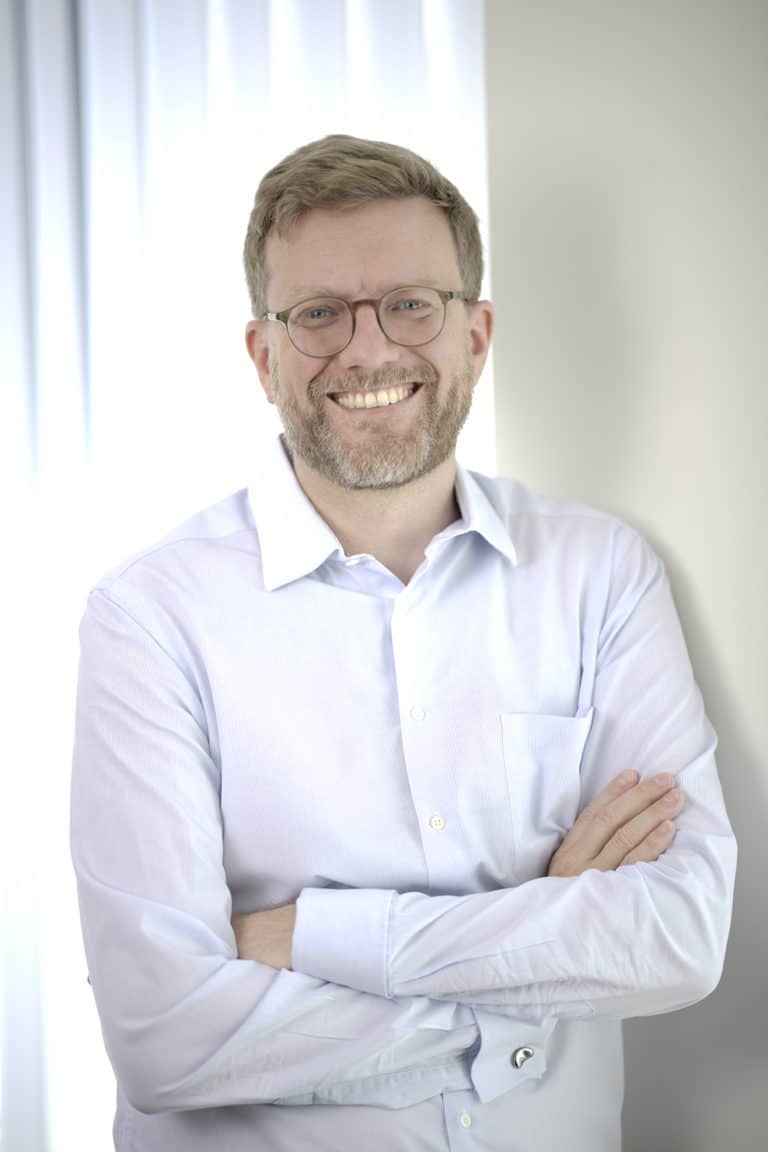 Outstanding loans amounted to € 61.3 million on 30 June 2019.
The average interest rate for borrowers was 8.2%. Individual investors may participate at a minimum level of €10,000. creditshelf did not provide a loan default rate.
Dr. Tim Thabe, CEO of creditshelf, commented on the Fintech's growth:
"At creditshelf all signs are pointing to growth. We managed to again more than double the volume of arranged loans compared to the first half 2018, and we start with a well filled pipeline into the second half of 2019. The cooperations with Commerzbank and finleap set the course for the future."
creditshelf expects to publish a complete H1 release on 19 September 2019.

Sponsored Links by DQ Promote