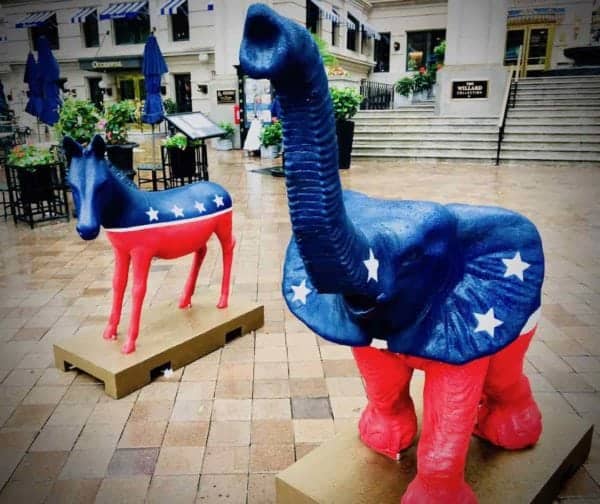 Tomorrow, the Federal Reserve Chair Jerome Powell will spend a good amount of time in front of the House Financial Services Committee. The following day, Powell will experience a similar round of questions at the Senate Banking Committee. Powell is certain to endure a standard political grilling – which is par for the course- as some politicians use the hearings to gain political points.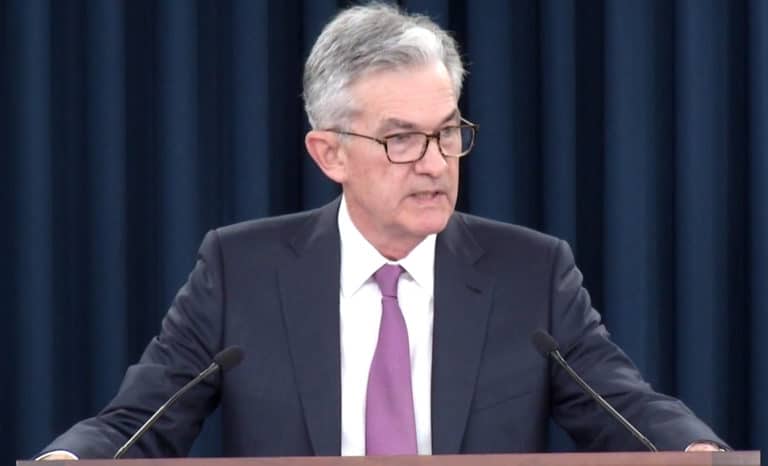 While most questions will target the state of the economy and the topic of interest rates and the Feds mandate, frequently questions will deviate from the expected fare. As things are heating up in the Fintech sector, specifically with Facebook's Libra stablecoin, we would not be surprised if Powell is hit with a couple of questions on crypto too. At the last Fed presser a couple of weeks back, Powell was asked about his thoughts on Libra.
Congresswoman Maxine Waters, Chairwoman of the House Financial Services Committee, has scheduled a few other interesting committee hearings this month. The hearings are listed below and are each available to view via a live stream on the Committee's website.
Wednesday, July 10 at 2:00 PM

— The Subcommittee on Investor Protection, Entrepreneurship and Capital Markets will convene a hearing entitled, "Building a Sustainable and Competitive Economy: An Examination of Proposals to Improve Environmental, Social and Governance Disclosures."

Wednesday, July 17 at 10:00 AM

— The full Committee will convene a hearing entitled, "Examining Facebook's Proposed Cryptocurrency and Its Impact on Consumers, Investors, and the American Financial System."

Wednesday, July 24 at 10:00 AM

— The full Committee will convene a hearing entitled, "The Next Megabank? Examining the Proposed Merger of SunTrust and BB&T."

Thursday, July 25 at 10:00 AM

— The Task Force on Financial Technology will convene a hearing entitled, "Examining the Use of Alternative Data in Underwriting and Credit Scoring to Expand Access to Credit." 
On the Senate side, the popcorn will show up for the Senate Banking Committee hearing on Libra which will take place on July 16, at 10AM at the Hart Senate Office Building. David Marcus, Head of Calibra, Facebook, will be the main witness.

Sponsored Links by DQ Promote