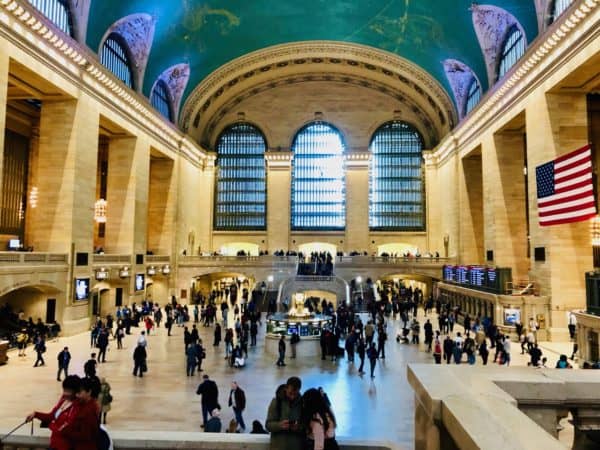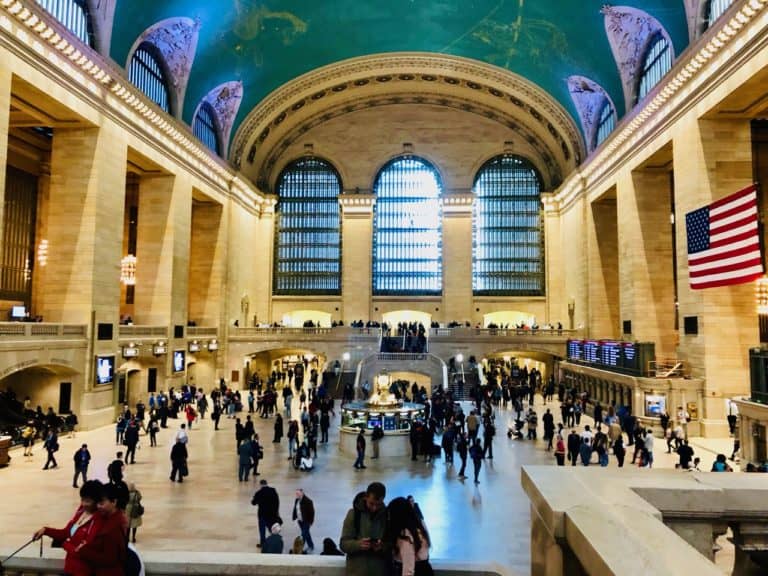 Following a recent trip to Israel by New York State Governor Andrew Cuomo, a broad group of economic partnership agreements has been forged between the state and Israel. Included in the development partnerships is Fintech.
Governor Cuomo issued a statement saying "New York is open for business." The Governor said they focused on areas that "present real opportunities for collaboration with Israeli companies because when Israeli startups choose New York, there is tremendous potential for growth for both economies."
Israel, a relatively small country, is well-known for its innovation-driven economy. The country has become a hot-bed of tech innovation and entrepreneurship creating an ecosystem that is the envy of much of the developed world. New York is the financial center of the world which has emerged as a tech hub and Fintech haven – due in part to the large presence of global financial services firms.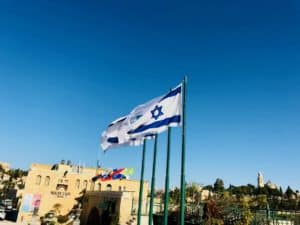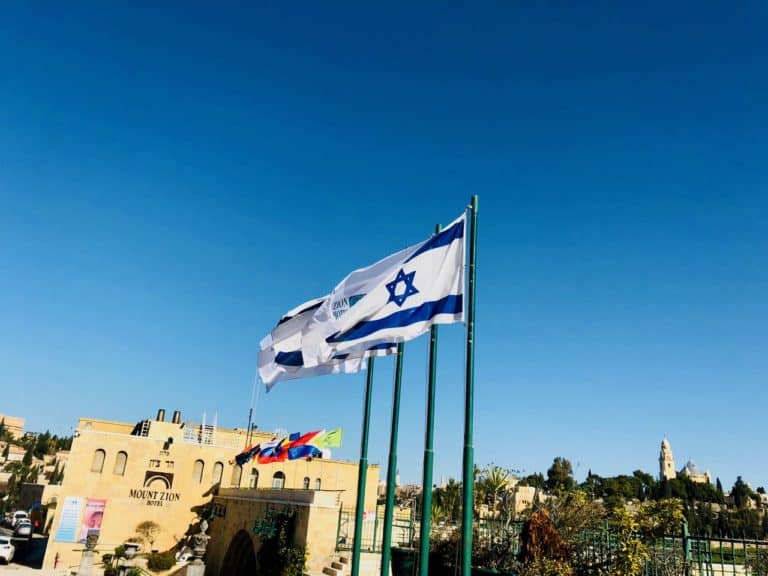 As part of the agreement, Israel's financial regulators, the Capital Markets Insurance and Savings Authority, the Israel Securities Authority, and the Bank of Israel, have signed a Memorandum of Understanding (MOU) with the New York State Department of Financial Services.
This MoU is designed to make it easier for Fintech innovators from each market to enter the other, promoting New York and Israel as innovation hubs for financial services technology.
New York notes that Israel has over 750 Fintech companies supported by a deep talent pool of "cyber experts produced through military training."
The two jurisdictions expect to refer Fintech innovators to each other and thus improve the speed to market of these services. Additionally, the two sides will exchange information about regulatory and policy issues; ensure that innovators in each other's jurisdiction receive equivalent levels of support; share expertise and coordinate training sessions, according to the state of New York.
Linda A. Lacewell, DFS Superintendent, commented on the MoU:
"The New York State Department of Financial Services is pleased to partner with our Israeli friends and regulatory counterparts through this agreement and to work together to ensure that unnecessary barriers to Fintech development are removed and necessary consumer protections are in place to support current and future innovation. The well-established relationship between New York and Israel will be amplified and expanded through this agreement, which will ease the ability of entrepreneurs and innovators to work in both countries."
Israel Supervisor of Banks, Hedva Ber, said that promoting technological advancement and innovation in our banking system is one of the strategic goals of the Bank of Israel.
"I thank my colleagues and the partners from New York for this cooperation, which will support our ability to be in the frontier of technology while making sure risks of all types are managed according to best international practices."
Moshe Bareket,  Head of Capital Markets, Insurance and Savings Authority, stated that as a Fintech regulator, he is certain they will have a "fruitful and constructive exchanges on Fintech with our New York colleagues which will be mutually beneficial."
Chairwoman of Israel Security Authority, Anat Guetta, added:
"We understand that Fintech technologies can promote investor welfare, and to do so we need to identify and analyze what would be the potential value for the investors. The financial and technological worlds operate almost without borders. Global integration is an important element of supervision and this agreement, together with other global activities of the ISA, is an important part of this integration."
Sponsored Links by DQ Promote