U.S.-based independent mobile remittance company Remitly announced on Wednesday it secured $220 million in new financing to continue its international expansion.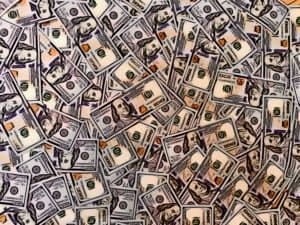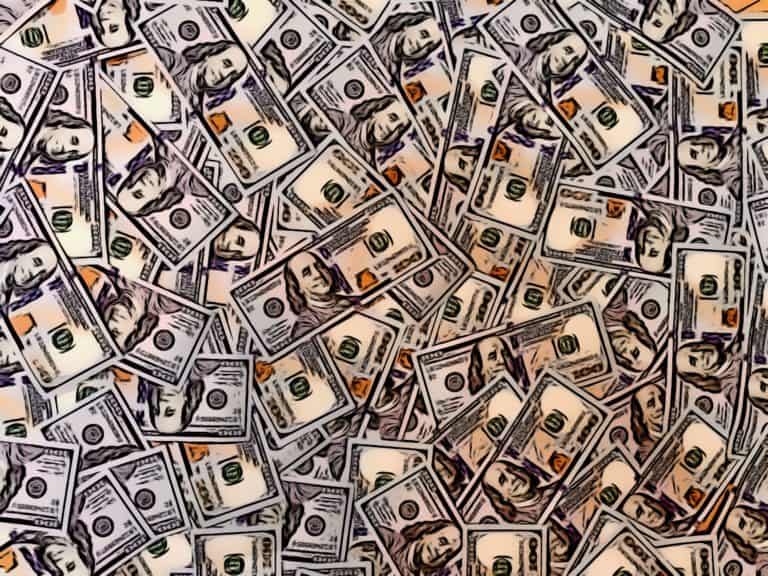 Remitly reported that the funding includes $135 million Series E equity and $85 million syndicated debt financing. The equity component is led by Generation Investment Management. Other participants in the equity portion are Owl Rock Capital, Princeville Global, Prudential Financial, Schroder & Co Bank AG, and Top Tier Capital Partners, alongside Remitly's existing investors, including DN Capital, Naspers' PayU, and Stripes Group.
Speaking about the new financing, Remitly CEO and Co-Founder, Matt Oppenheimer, stated:
"It says something very powerful about Remitly's mission and prospects, to have such an impressive roster of investors participating in our Series E round. They share our belief that it is possible to do good while building a strong, sustainable business. We are transforming the way that people send money home, bringing convenience, savings, security and new levels of customer service to an underserved community. At the same time, our business has been close to doubling year-on-year. This fundraising round will help us deliver better financial products to even more customers around the globe."
Lucia Rigo, Director in Growth Equity at Generation, who is also joining the Remitly board, also commented:
"We believe that the best businesses are those accelerating the transition to a sustainable economy. Remitly has approached their digital-first product with a deep passion for the customers they serve, and a commitment to improving transparency and efficiency in cross-border money transfer. Their organic growth, generated in recent years, is a testament to their impact. We look forward to partnering with the Remitly team to further accelerate their business and make essential financial services more inclusive."
Remitly went on to add it has growth teams based around the world, with major offices in London, Manila, and Managua. The latest round of financing will help to extend and deepen the company's presence internationally, and to bring the service to many more countries.