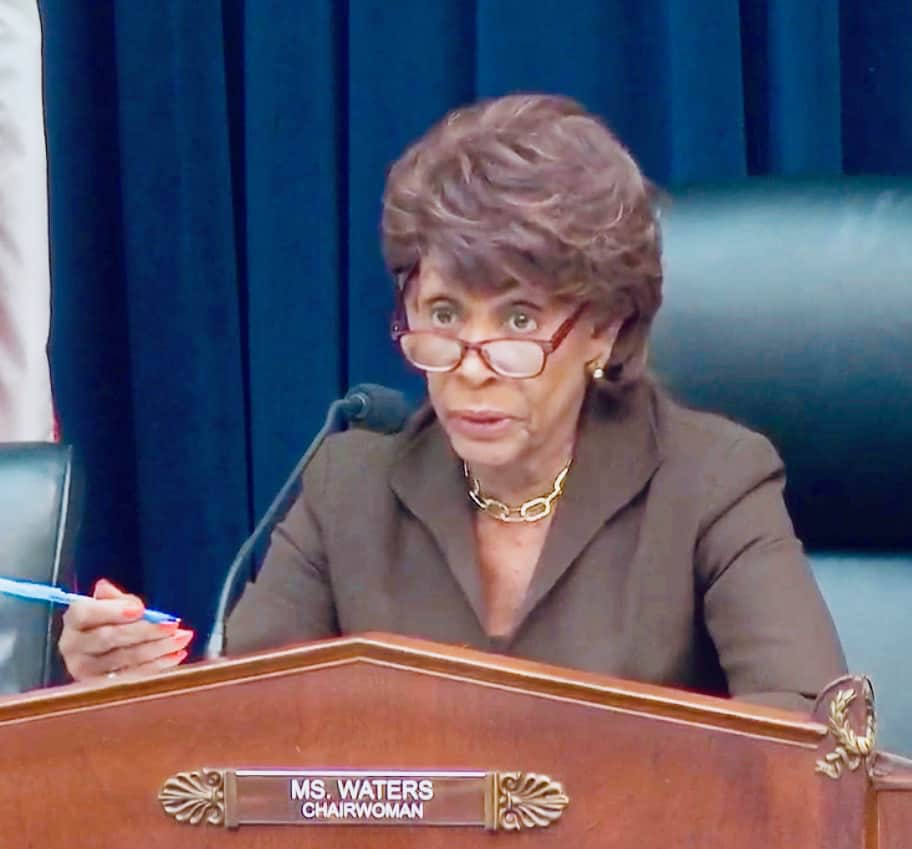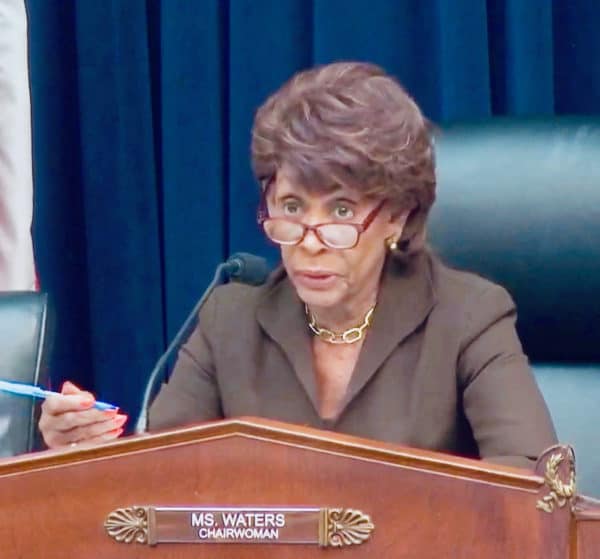 The House Financial Services Committee welcomed Fed Chair Jerome Powell today to share his perspective on the state of the US economy and his opinion on the effectiveness of monetary policy. While Powell's prepared remarks kicked off a bit of a rally on Wall Street due to the fact it appears that a 25 basis point rate cut next month is a given, a good amount of the discussion at the Hearing had to do with other topics – such as Facebook's efforts to launch a stablecoin dubbed Libra.
Representative Maxine Waters, Chair of the Committee, kicked things off with the following question:
"… did the Federal Reserve speak with Facebook ab0ut their Libra currency? And, if so, were any concerns raised? Does the Federal Reserve have any authority to supervise and regulate what could be the world's largest payment system? Does the Federal Reserve have any concerns?"
Powell, most likely anticipating these questions, had this to say:
"We did actually have a meeting with representatives of Facebook a couple of months before the announcement … I think they made fairly broad visits to authorities around the world … Let me start by saying we do support responsible innovation in the financial services industry as long as the associated risks are appropriately identified and managed. As we will discuss, while the project's sponsors hold out the possibility of public benefit, including improved financial access for consumers, Libra raises many serious concerns regarding privacy, money laundering, consumer protection, and financial stability. These are concerns that should be thoroughly and publicly addressed before proceeding. And that is why at the Fed we have set up a working group to focus on this set of issues. We are coordinating with our colleagues in the government, in the United States, with the regulatory agencies and [US Department of] Treasury, we are coordinating with central banks and governments around the world to look into this."
Powell said the process of addressing these concerns should be a patient and careful one. Not a "sprint to implementation."
Powell said he was aware of a staff level meeting of FSOC (Financial Stability Oversight Council) last week to focus on Libra. Powell said it is highly likely that FSOC will be taking this on in a "serious way" but that was up to the Secretary of the Treasury.
Representative McHenry, the Ranking Member on the Committee, then asked the following question: "Why is project Libra a question of stability."
Powell said it came down to wide adoption due to the fact that Facebook has a couple of billion users. "For the first time you have the possibility for very broad adoption," said Powell.
"If there were problems there associated with money laundering, terror financing, any of the things we are all focused on, including the company … they would arise to systemically important levels [due] to the sheer size of the Facebook network."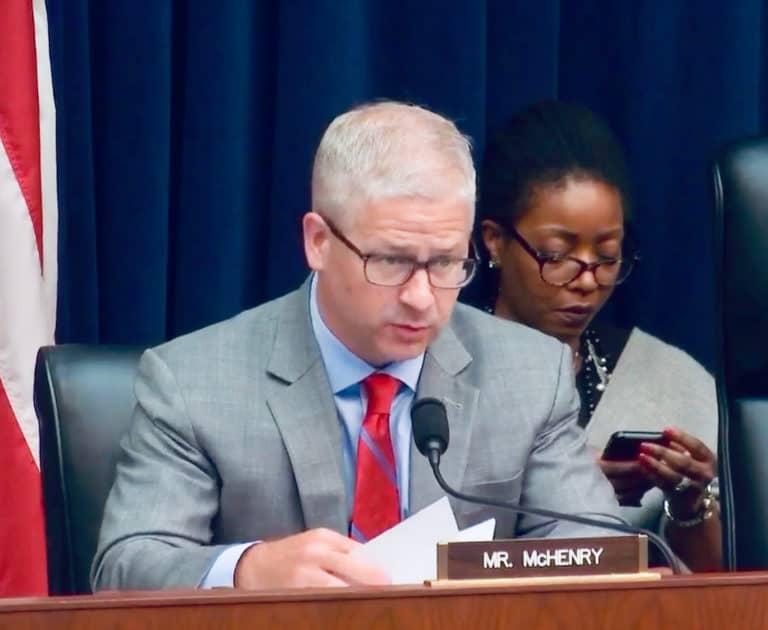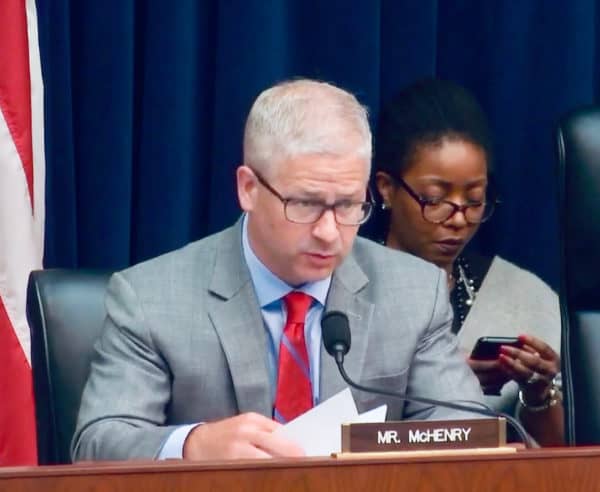 McHenry asked Powell if there is a problem that the US does not have a regulatory regime that is not permissive to these technologies – which should be developed here in the US.
"I don't know that's a problem," stated Powell. He said he does not believe they are impeding blockchain but added that he did not know the answer to the question.
McHenry added that there is an opportunity for financial benefits, specifically with financial inclusion, if the system worked well.  Powell agreed with this statement acknowledging the intrinsic benefit.
Powell reaffirmed they are open to innovation the Fed just wants it to take place in a "safe and sound way."
Powell told the Committee he does not think the project could go forward without broad satisfaction with the way Facebook has addressed money laundering and the other concerns such as data protection and privacy – an area where Facebook has fallen short in the past.
"These need to be addressed very thoroughly in a deliberative process."
Asked if the Federal Reserve would support a postponement in the implementation of Libra, Powell had this to say:
"There are deep and serious questions across a range of issues here that will need to be addressed. In the process of doing is going to have to be patient, thorough, and not a sprint … there is a lot of work going on at the Fed and a lot of agencies … to understand these issues. It doesn't fit neatly into our regulatory scheme. It does have a potentially systemic scale…"
Powell said we need to take our time. The Representative asking the question took that as a yes.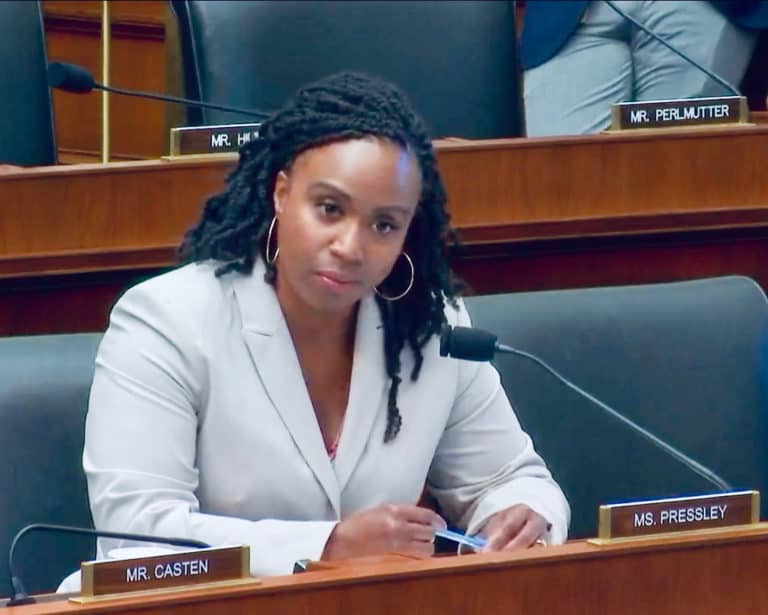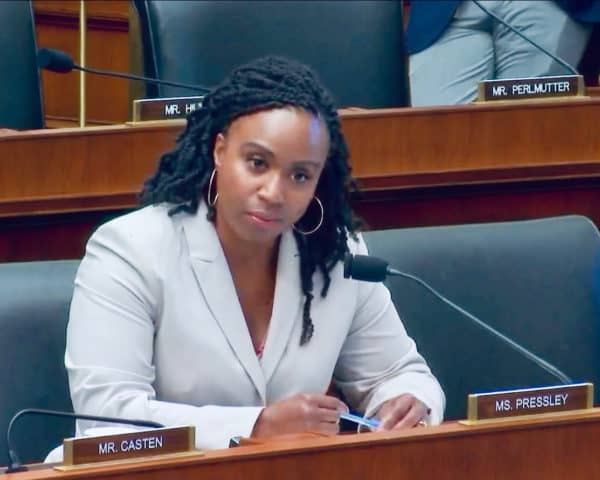 Perhaps the best line of inquiry, in the form of a statement, came from Representative Pressley who addressed the root cause of how and why a cryptocurrency like Libra can even be an option. Specifically, the payment and transfer system in use today is slow and costly. Traditional participants (ie banks and their governmental partners) have dropped the ball.
"I see a faster payment system simply as a public good," said Pressley. "The lack of action here creates a real void in the lives of consumers everywhere. These voids are increasingly being exploited by looking to operate as financial institutions without the guardrails. Facebook's Libra is being trotted [out] as a solution to the unbanked."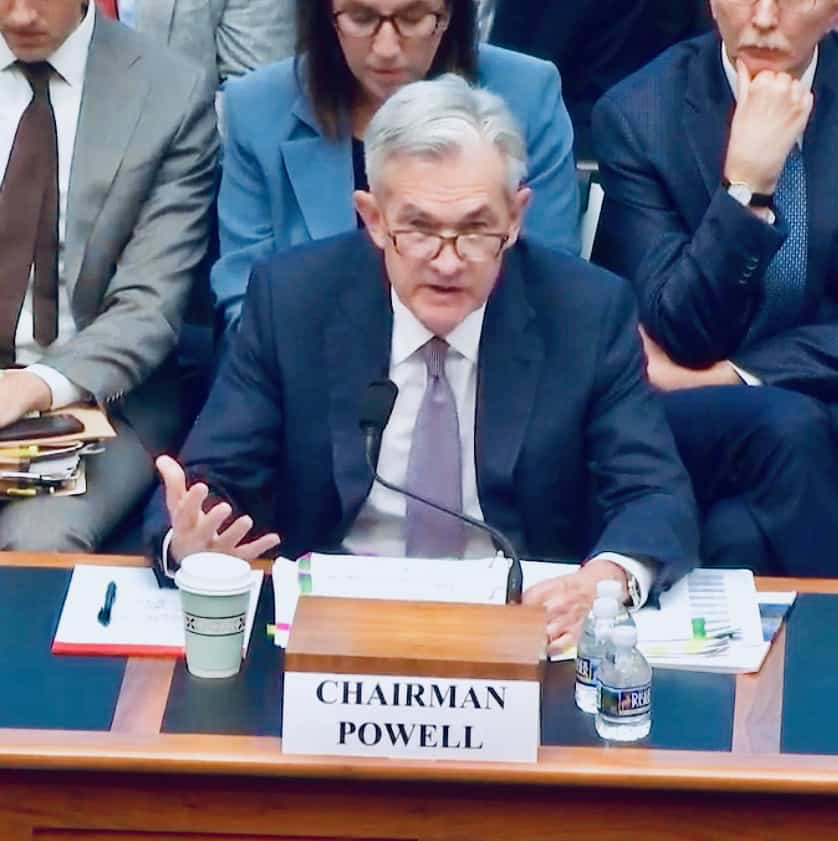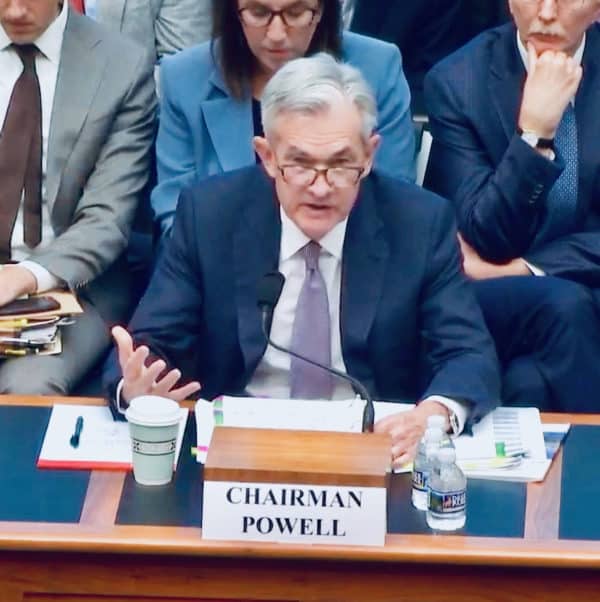 Pressley said we should be using pre-existing infrastructure so all people have the ability to safely and at no cost access and move their money.  Central banks have the ability to move money quickly today but commercial banks continue to be a point of friction adding unnecessary, excessive cost.
"Let's not lose sight of the plot, Mr. Chairman. The plot is the American people."
The hearing today stands to highlight the significant hurdle Facebook has in executing on their crypto vision. Following the comments of so many elected officials, one would be hard-pressed in seeing Libra move forward in the current climate. The forthcoming testimony next week by David Marcus, Libra's CEO, will be crucial for any possibility of Facebook actually issuing a stablecoin at some point in the future.

Sponsored Links by DQ Promote