IDEX, a "DEX" (decentralized exchange) registered in Panama and billing itself on Twitter as the "Number 1 Hybrid DEX on Ethereum," has announced it is delisting LEO, a controversial exchange token created by Bitfinex.
**Announcement** $LEO has been de-listed. Please cancel all orders prior to withdrawing your tokens.

— IDEX (@idexio) July 9, 2019
Bitfinex, it's parent company iFinex and fellow subsidiary company Tether have been under formal investigation in New York since April, when the New York Attorney General's Office invoked powerful Martin Act securities laws to compel the companies to hand over extensive documentation of their business dealings.
iFinex lawyers managed to convince a judge that the orders, which involved the freezing of company funds, would seriously impede operations at the companies, and the amount of documentation required was reduced.
The latest filings by the NYAG say that reduction has seriously impeded its investigation
The New York AG alleges that all three companies failed to disclose to investors a$625 million USD loan Tether made to Bitfinex in November 2018 after authorities in Panama seized $850 million USD from Bitfinex payments processor CryptoCapital.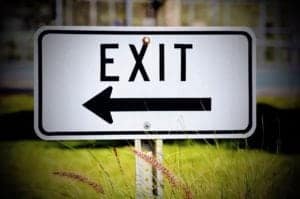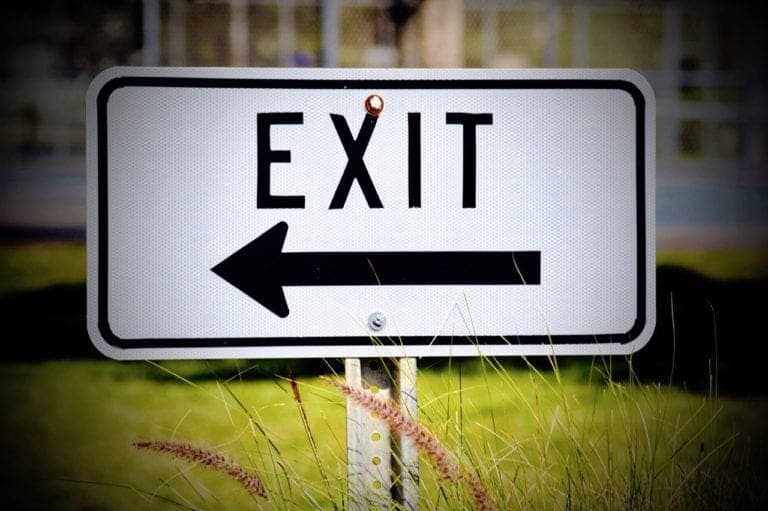 Bitfinex also did not disclose the seizure of funds.
Tether is the world's biggest 'stable coin.' It is used by cryptocurrency traders for arbitrage and for stepping in and out of volatile cryptocurrency investment positions.
Until February 26th of this year, Tether claimed that every synthetic USD it issues ($4 billion USD-worth so far) is fully backed by equivalent US dollars held in reserve.
But the November loan alleged by the NYAG provides the first documented evidence of what critics have long suspected: that Tether's reserves may not be as substantial as claimed.
The tweet from IDEX was posted July 9th, the same day news of the NYAG's latest fillings began to circulate widely.
In a nutshell, the NYAG has asserted that, contrary to iFinex claims and despite not being licensed to do so, iFinex and affiliates maintained "extensive" business dealings in New York until January 2019.
The NYAG also cited the presence of tethers (synthetic USDs) on New York-based crypto exchanges as evidence of iFinex circulating securities in the region.
Claims that the investigation was hindering business at iFinex et al were also challenged.
Since the investigation into iFinex et all was publicly announced, iFinex, which already runs the crypto trading platforms Bitfinex, ETHfinex and EOSfinex, created Tokinex, a new platform for "IEO's" (initial exchange offerings- purportedly tokens specially curated by an exchange), and has conducted several multi-million dollar token sales there.
Bitfinex also sold a billion LEO tokens in May in a raise billed explicitly as designed help the exchange deal with financial problems arising from the fund seizure in Panama and two hacks.
**Announcement** $LEO has been de-listed. Please cancel all orders prior to withdrawing your tokens.

— IDEX (@idexio) July 9, 2019
Sponsored Links by DQ Promote