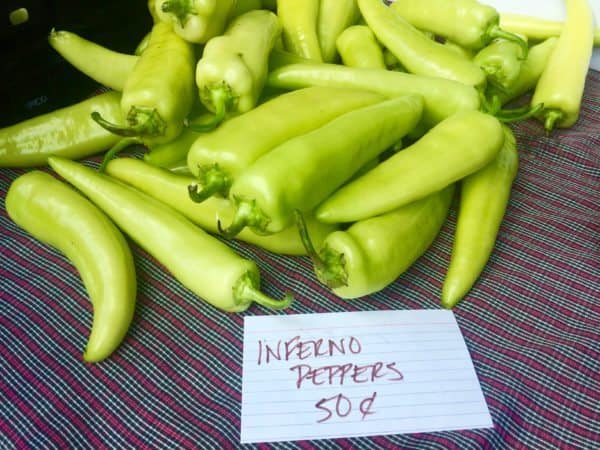 The Attorney General of New York (NYAG) has submitted a memorandum in court documenting iFinex/Bitfinex/Tether's "extensive ties to New York" and disputing the Seychelles-registered companies' claims that New York authorities have no jurisdiction and that its fraud investigation is impeding business.
iFinex and subsidiaries Tether and Bitfinex have been under investigation since April when the NYAG invoked powerful Martin Act laws compelling the companies to provide extensive records of their dealings.
The New York AG believes the companies engaged in fraud when Tether loaned $625 million USD to sister crypto trading platform Bitfinex after Panamanian authorities seized $850 million in Bitfinex operating funds.
Tether has long claimed that every tether (synthetic USD crypto dollar) it issues onto crypto trading systems in 100% backed by US dollars held in reserve. An estimated $3.9 billion USD in tethers are now circulating, but the company has never produced a credible audit.
Bitfinex responded aggressively to the NYAG's investigation by filing a motion for a partial stay of records it was obligated to provide. That motion was granted in May by Judge Joel M. Cohen of the New York Supreme Court.
The NYAG has now called a subsequent to motion to dismiss from iFinex, "an improper attempt to impede a lawful investigation," alleging, essentially, that iFinex is stalling:
"In the midst of their motions, they have avoided producing the core, substantive documents called for in 354 Order, which was granted in April. Such delay is a complete inversion of the purpose of section 354, which is meant to require parties to produce the materials sought by the OAG under the Court's aegis. Given the schedule on this motion, the OAG's investigation will have been set back almost four months. The delays must stop, and Respondents must produce the information they were originally directed to produce…"
The motion to dismiss is being sought by iFinex et al. based on longstanding company claims that they do no business whatsoever in New York.
The state of New York is generally despised by many crypto aficionados for its strict regulating of finance.
On the contrary, says the New York AG- all three entities do in fact operate in New York:
"(E)ven a cursory examination of the facts gathered to date in the OAG's investigation shows that Respondents have extensive and consistent contacts to New York…Respondents had, and continue to have, clients located in and doing business from New York…held accounts with two New York banks and at least one other New York-based financial institution during the relevant time period… used to transfer money to and from clients of the Bitfinex and Tether platforms; one of Respondents' most senior executives resided in and conducted work from New York for several years; Respondents have repeatedly engaged New York firms to assist them in their business objectives, including to make statements to the markets about the operation of the Bitfinex trading platform and the cash backing of tethers; and as recently as 2019, Respondents opened a trading account with at least one New York-based virtual currency firm…Their ties to New York are many and deep."
In a memo submitted to Judge Coen, iFinex lawyers claimed that the New York AG pursued it after it informed the authorities in early 2019 that it planned to make the internal loan of $625 million USD and change Tether's terms of allow it.
But the NYAG provides a different narrative:
"(I)n mid-to-late 2018, Respondents began to suspect that their 'payment processor' Crypto Capital had lost, stolen, or absconded with approximately $851 million dollars of co-mingled corporate and client funds…In the face of hundreds of Bitfinex client requests for cash withdrawals…Respondents represented to the market that withdrawals were operating normally…They were not. Respondents took hundreds of millions of dollars from Tether's cash reserves and allegedly used that money to satisfy the outstanding withdrawal requests and prop up Bitfinex, without disclosing any of that to Bitfinex traders or holders of tethers."
They also completely dispute the timeline provided by iFinex et al:
"In November 2018 (emphasis added), Bitfinex executives transferred $625 million out of Tether's legitimate bank account and "credited" $625 million to Tether's accounts with Crypto Capital…That "credit" was illusory, because Bitfinex knew at the time that Crypto Capital was refusing or unable to process withdrawals or return funds. In effect, in November 2018 Respondents shifted most or all of Bitfinex's risk of loss of several hundred million dollars onto Tether's balance sheet, but continued to represent to the market that tethers were fully 'backed' by U.S. dollars sitting safely in a bank account. They were not."
iFinex's self-serving notion of "facts" and disclosure went even further, the New York AG alleges:
"Respondents then engaged in an undisclosed, conflicted transaction to give Bitfinex even more access to Tether's reserves, and did so in a way that hindered the OAG's investigation. In February 2019, Respondents told the OAG that they were contemplating extending a 'line of credit' on the Tether reserves to Bitfinex in the amount of $600 to $700 million, and that the transaction was imminent. …After promising to provide timely information about the transaction, Respondents informed the OAG in March that it had already closed, on substantially different terms: the 'line of credit' was in fact for up to $900 million, and incorporated the November 2018 transfer of $625 million from Tether to Bitfinex."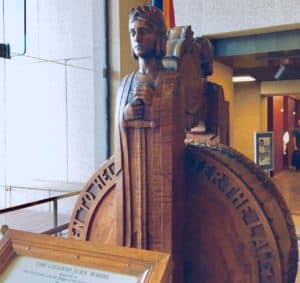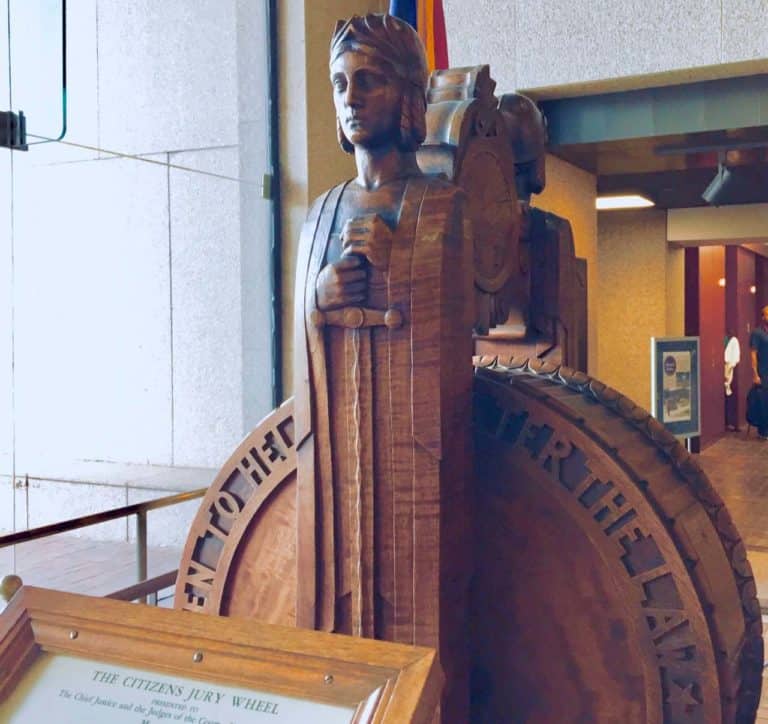 The New York AG also claims that iFinex et al. ongoingly served, "some of the largest professional trading firms on Bitfinex, and holders of tethers, are located in, or conduct trading activity from, New York. In fact, documents suggest that Respondents assisted certain of those traders in establishing foreign shell entities to become the nominal account holders – a work-around of Respondents' purported 'ban.'"
The New York AG also claims to have evidence that, "Respondents' founder and Chief Financial Officer made representations to a New York trading firm concerning their repeated requests for a months delayed cash withdrawal, and recommended using Crypto Capital to expedite withdrawals."
Tether and associated firms and personalities have long seemed audacious, but their conduct since the NYAG investigation was launched, including the further issuance of more than a billion additional tethers, creation of a new token issuance platform and a billion fundraising LEO tokens has been truly awesome.
The NYAG could not help but take note:
"Despite Respondents' claim that this proceeding is highly disruptive to their business, Respondents seemingly have continued to draw in extraordinary sums from investors. First, since the parties were last before the Court, over 1.5 billion new tethers have been issued to the market, each purportedly in exchange for one U.S. dollar. Second, Respondents announced that they undertook a so-called 'initial exchange offering' to raise capital by issuing a new virtual asset (symbol 'LEO'), which could be purchased in exchange for U.S. dollars, bitcoin, or tethers. According to Respondents, one billion 'LEOs' have been sold to the market. Based on statements by Respondents, their new issuance was an inctantaneous success. Commitments were allegedly received for all one billion 'LEO' tokens within ten days of the initial announcement (four days after the marketing document was published). Thereafter, 'LEOs' began trading on the Bitfinex platform, and in the secondary market
The company has also reportedly sold more than $66 million USD worth of a token called Ampelforth (AMPL), which one analyst called 'unstable,' and 'a get rich scheme."
Based on this evidence and more, the NYAG concludes the memorandum by "respectfully request(ing) that the Court deny Respondents' Motion to Dismiss in its entirety, direct the immediate production of all materials called for in the 354 Order, and inform the parties of the process by which it will hear the OAG on an extension of the injunction."
---
AG New York v. IFinex Tether Bitfinex 450545_2019_In_the_Matter_of_the_I_v_In_the_Matter_of_the_I_MEMORANDUM_OF_LAW_I_110


Sponsored Links by DQ Promote