Billtrust, a fintech firm focused on B2B payment cycle management, announced on Wednesday it has formed a new partnership with Priority Commercial Payments to provide merchants the technology and support to streamline reconciliation of commercial payments captured through the BPN platform.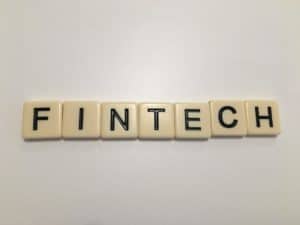 Billtrust reported that through the partnership, Priority will further expands BPN's ability to serve merchants that wish to receive touchless electronic payments remitted through accounts payable (A/P) platforms. Merchants receiving payments through BPN through Priority will reduce costs and gain efficiencies by receiving automated payments that post straight through to their preferred ERP or accounting system.
Speaking about the partnership, Nick Babinsky, Vice President & General Manager, Business Payments Network at Billtrust, stated:
"We've long admired Priority for the work they've done to enable merchants to benefit from the acceptance of new forms of payment, such as virtual card. As like-minded FinTechs focused on converting paper check to digital forms of commerce, we are well-positioned to drive even greater value to merchants and banks as partners through BPN."
Cindy O'Neill, President, Priority Commercial Payments, also commented:
"As one of the fastest growing payments companies in the U.S., we are continuously innovating best-in-class solutions that meet the unique and evolving needs of businesses. We are excited to partner with an industry leader like Billtrust, to offer new tools to the BPN customer base, further enabling seamless acceptance of digital payments for all merchants."
Billtrust went on to add that the partnership with Priority further demonstrates its leadership amongst major players across the B2B payments ecosystem helping to bridge the gap between A/P and A/R with BPN.