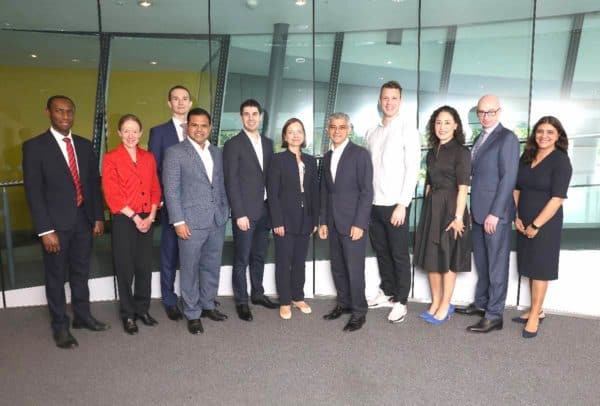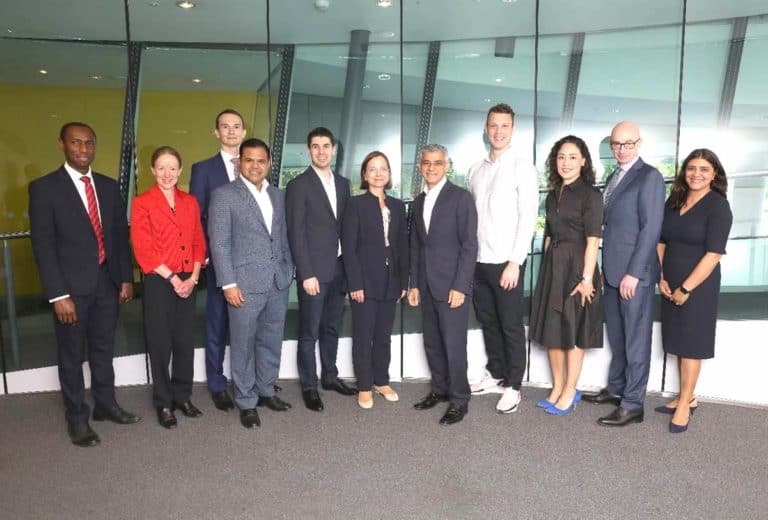 The Greater London Investment Fund (GLIF) has announced its new board of directors. The GLIF was launched at City Hall the Mayor of London in May. The GLIF has been developed specifically to target businesses which have had difficulties in securing crucial investment. The fund will focus on industries identified as important for the capital's economy. These include: cultural and creative industries, financial and business services, life sciences, low carbon and environmental goods and services, tech and digital, and tourism.
The Chairman of the newly-launched GLIF will be entrepreneur, investor and Funding London board member David Prais.
Joining Prais will be Maggie Rodriguez-Piza, CEO of Funding London, and Pauline Barnett, philanthropist, entrepreneur and member of Funding London board.
Other board members include:
Debbie Jackson, Interim Executive Director at the GLA;
Kevin Chong, Co-Head, Emerging Companies UK/EU at Investec;
Richard Tray, Founder Partner at Traycer LLP;
Sarah Abrahams, head of Growth Finance business, Grant Thornton.
The GLIF will be administered by fund managers MMC Ventures Limited and The FSE Group and allocated through three sub-funds:
Venture Fund: £45 million,  (investment from £100,000 to £2 million) (MMC Ventures Limited)
Small loans: £27.5 million (£100,000 to £500,000) (The FSE Group)
Large loans: £27.5 million (£500,000 to £1 million) (The FSE Group)
£14 million of the venture fund has been ring-fenced for circular economy businesses.
Maggie Rodriguez-Piza, CEO of Funding London and co-founder of LCIF, commented on the new members:
"All members of the GLIF board members embody the spirit of the SME ecosystem here in London. Together they bring a wealth of talent, expertise and energy to what will be a dynamic board. We are very fortunate to have David, Pauline, Debbie, Kevin, Richard and Sarah, join our new board and I am very much looking forward to what we can achieve together."
The new board members will seek to support London's SMEs. Members will be responsible for guidance and oversight of and advocating for the GLIF in the wider SME market.
The fund expects to secure at least another £103 million in private sector investment. The fund expects to help create 3,500 new jobs in London. The majority of the money for the new fund comes from European Union sources: £35 million from the European Regional Development Fund (ERDF) program, overseen by City Hall and the London Economic Action Partnership (LEAP); and £50 million is from the European Investment Bank (EIB).
Rajesh Agrawal, Deputy Mayor for Business, stated:
"I'm delighted to welcome the members of the new Greater London Investment Fund board. I'm really looking forward to seeing how their combined experience and insight will make a huge impact on funding for small businesses across the capital."
Sponsored Links by DQ Promote