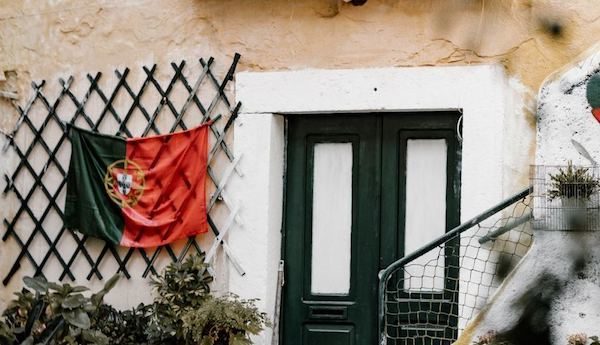 Uphold, a U.S.-based digital finance platform, announced on Thursday it has doubled its presence in the country of Portugal by acquiring Scytale, a digital agency based in Braga, Portugal. As previously reported, Uphold is on a  mission to create trusted access to digital money and financial services. Since its launch, the company claims it has fought to provide a fairer, easier, and more affordable system. 
"We favor speed, simplicity and ease of use over complexity. We put security and transparency first. Our commitment to transparency sets a new standard for the industry. Unlike banks, we are fully reserved: we hold assets to match our obligations and publish both in real time."
Speaking about the expansion efforts in Portugal, Nuno Ferreira, Scytale's former CEO and now VP of Engineering at Uphold, stated:
"This is a great development for our team. We've long felt that we'd like to have more say in how our consulting work is used. Now, we'll get to build, implement and continually enhance solutions for a truly global business. Uphold has more than 1 million customers in over 183 countries and we'll be able to see our ideas become part of its growth story around the world."
Scytale was notably stablished in 2011 in Braga, Portugal by Universidade do Minho graduates, Nuno Ferreira, Eduardo Conceição, João Veiga and Marco Martins.