Bitpoint, a licensed cryptocurrency exchange based in Japan, has reportedly shut down operations following a hack that caused the platform to lose ¥3.5 billion yen ($32 million) in cryptocurrency.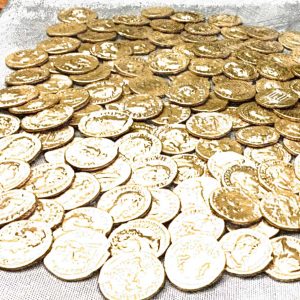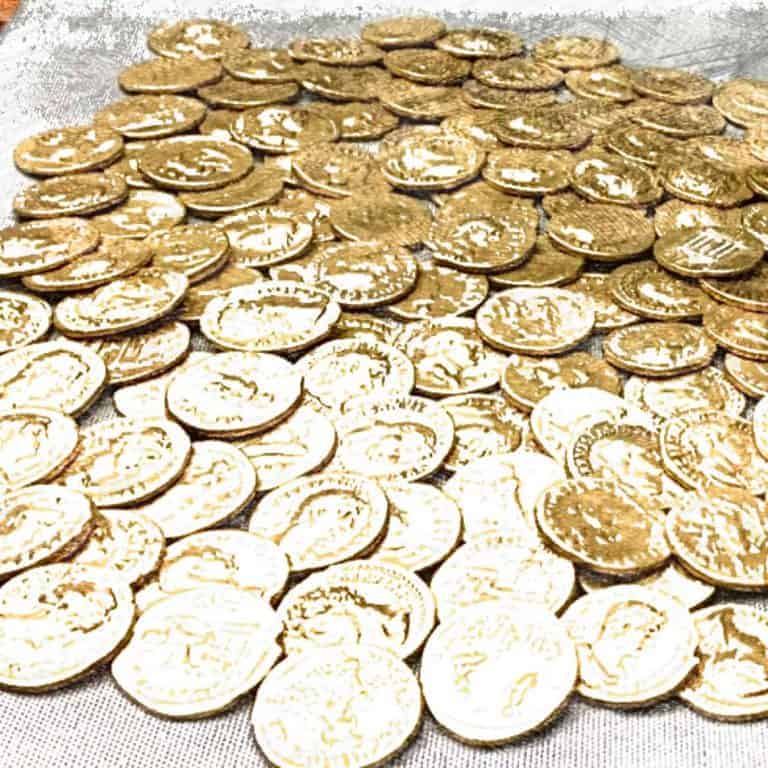 According to Bloomberg, The exchange revealed about 2.5 billion yen of stolen funds belonged to customers, while Bitpoint owned the rest. Remixpoint, the owner of the platform, saw its shares plunged 19% to their daily lower limit and were untraded in Tokyo as of 1:44 p.m. on a glut of sell orders. Remixpoint issued a statement about the hacking:
"In addition to completely stopping BPJ's services including the opening of new accounts, investigation of causes, identification of outflows, We are committed to measures such as minimizing damage. We will announce it as soon as the details are known."
It was also revealed that Bitpoint has halted all services including trading, deposit, and withdrawal of all crypto assets after noticing irregular withdrawal from its hot wallet. The crypto exchange reported that it has not discovered any funds missing from cold wallets.
Bitpoint is the latest Japanese exchange to be hacked. Last fall, Japanese Financial Service Agency licensed exchange, Zaif, was also hacked, with a total of ¥6.7 billion yen ($60 million) worth of crypto stolen. Seven months after the hack, Zaif was able to to resume exchange activity.
Following the hack, Zaif announced it was acquired by "investment support services" firm FISCO from Tech Bureau and said it was going to compensate users affected by the hack. At the time of the acquisition, Zaif revealed
"On 10 October, the Company concluded the business of our virtual currency exchange Zaif with the Fiscal Virtual Currency Exchange Co., Ltd…By concluding a formal contract, the business that manages our virtual currency exchange will be transferred and will be succeeded to the FISCO virtual currency exchange corporation…"
Sponsored Links by DQ Promote