Just a little over seven months after being hacked for an estimated ¥6.7 billion yen ($60 million), Japanese cryptocurrency exchange Zaif is reportedly set to resumed activity.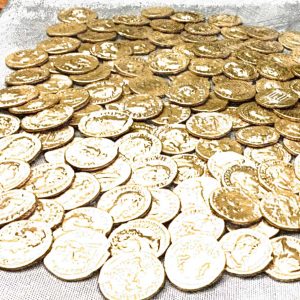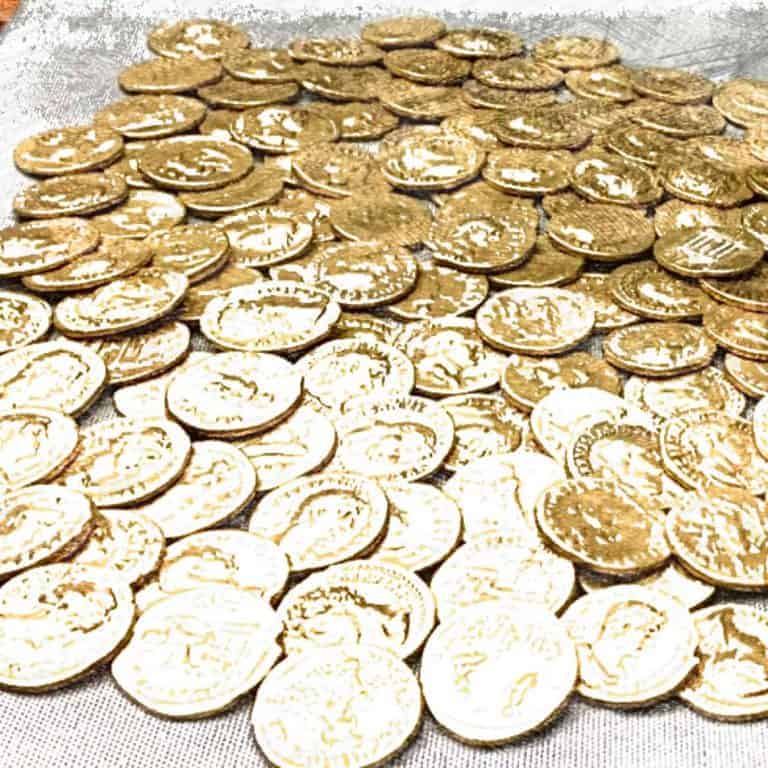 As previously reported, the infamous hack occurred on Friday, September 14th, when the hackers broke into Zaif exchange cryptocurrency deposits being held in hot wallets connected directly to the Internet. By the time the hack was discovered the following Monday, hackers had made off with more than $60 million USD in Bitcoin, Bitcoin Cash, and MonaCoin cryptocurrencies, and had had the entire weekend to sell off the coins on other exchanges.
Following the hack, Zaif announced it was acquired by "investment support services" firm FISCO from Tech Bureau and said it was going to compensate users affected by the hack. At the time of the acquisition, Zaif revealed
"On 10 October, the Company concluded the business of our virtual currency exchange Zaif with the Fiscal Virtual Currency Exchange Co., Ltd…By concluding a formal contract, the business that manages our virtual currency exchange will be transferred and will be succeeded to the FISCO virtual currency exchange corporation…"
Under the terms of the acquisition Zaif reported "…the contractual relationship between us and the customer will be transferred from our company to the FISCO Virtual Currency Exchange Co, Ltd. by business transfer…and all preexisting terms will be honored, including a provision regarding 'right to request return of Japanese yen or various currencies deposited.'"
According to Cointelegraph, Zaif revealed that the transfer to FISCO will become effective on April 22nd and normal activity will resume on the 23rd. The media outlet also confirmed that with the acquisition, FISCO provided financial support of 5 billion yen (over $44.6 million) to Tech Bureau and acquired a majority of the company's shares.