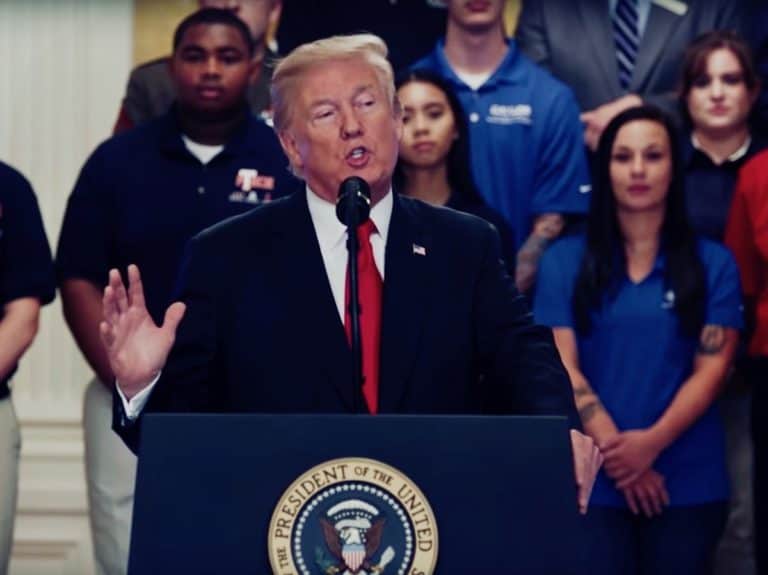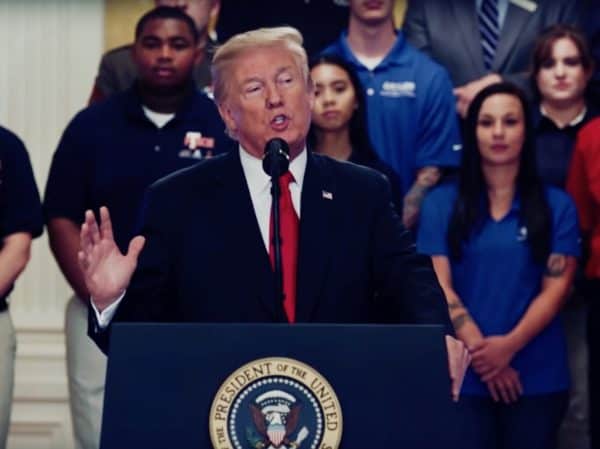 Crowdfund Insider has received multiple comments on President Trump's latest policy by Twitter approach to governing the US and his thoughts on cryptocurrency. As was previously reported, President Trump is no fan of Facebook's Libra, as well as other cryptos. Trump believes that Facebook needs to apply for a Bank Charter if it wants to pursue its Fintech dream of providing financial services via its blockchain ecosystem and payments platform.
Dave Hodgson, Director and co-founder of NEM Ventures, the VC arm of the NEM blockchain ecosystem, said that Trump "appears to be confused by what a currency is."
Hodgson said:
"The [US Dollar] is fundamentally backed by [the] trust that his government will keep using the mechanism, preserve its value, and the population will keep producing goods to support that. In my opinion, fiat currency is arguably based more on thin air than crypto."
Hodgson noted that there are many cases of fiat currency disappearing into thin air when that tru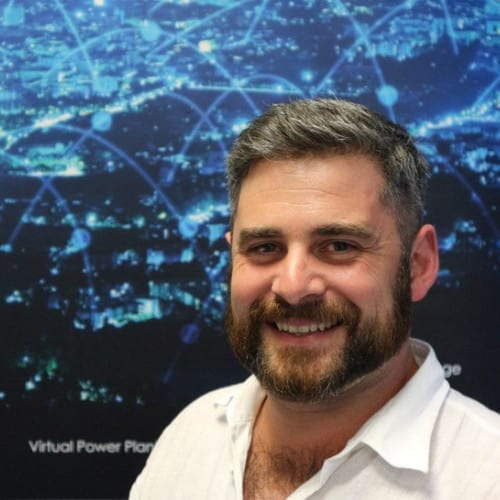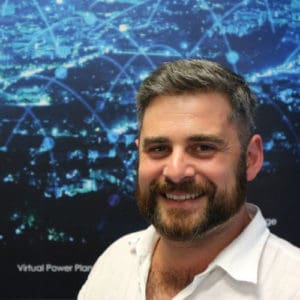 st doesn't hold. Just look at Venezuela. Typically, fiat vaporizes when politicians don't understand inflation and unhinged spending combined with policies disconnected from reality.
Bitcoin Bull
"Most fiat is already digital and the supply is controlled by national interests; with trillions of dollars magically created since 2008, presumably from the US government "thin air tanks," said Hodgson. "On the other hand, Bitcoin has a finite, known maximum supply and release rate. It has scaled to the point that it is very difficult, expensive, and ultimately self-damaging to people seeking to control it, so in that way it doesn't rely on trust. Trump does appear to ignore this before drawing conclusions, much like other policy decisions he makes to the detriment of his and the global fiat economy."
Hodgson believes that Libra may threaten Trump's "sense of power and control."
"It represents private enterprise and, to a certain extent, citizens rejecting the model he holds dear as one of the elite few who enjoys its privileges. Although I do have concerns about Facebook's morality in various regards, Libra is already having positive impacts by generating this type of debate at the national and international regulatory levels, and we have been asking for that for years."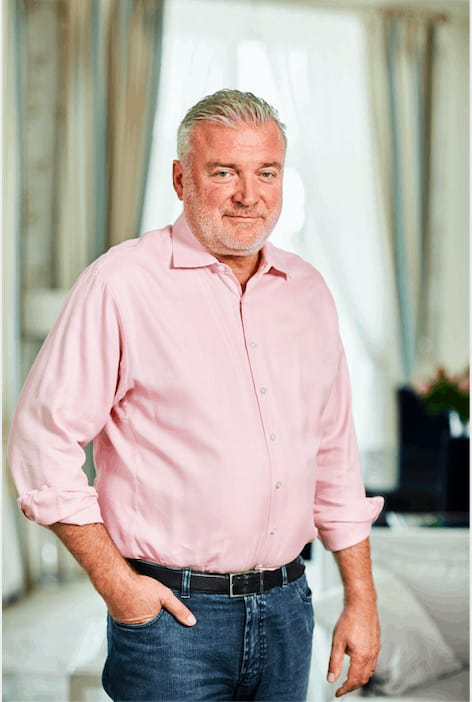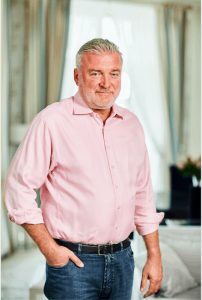 In Agreement with President Trump
Lars Seier Christensen, Chairman of Concordium, an ID/KYC blockchain network, said he concurs with President Trump – to a certain extent.
"I tend to agree with the President on the aspect of cryptocurrencies in isolation. They are not the most important function of a blockchain and, in the case of Bitcoin or Libra, they must expect the same regulatory burdens as other issuers of currencies. If they cannot meet those requirements they will simply remain on the margins or be outlawed," said Christensen.
He said that blockchain aims to create a whole new infrastructure for introducing trust and execution guarantees where this does not exist today.  Christensen believes that this will contribute to economic growth in the long run.
"Coins and tokens are just an accessory — potentially temporary and replaceable by fiat currencies when these are efficient enough — to the real purpose of blockchain's and it is imperative that both politicians and regulators understand the difference between the two functions," stated Christensen.
Whatever you think of Libra, and crypto in general, clearly the concept of a corporate currency that is designed to eliminate existing friction and cost to a legacy system chock full of unnecessary fees – is contributing to a much-needed debate. A more effective payment system is dearly needed. And a banking environment that does not gauge its consumers needs to emerge. All of this must take place with much-needed regulation of course. The polemics on Bitcoin, Libra will continue…

Sponsored Links by DQ Promote