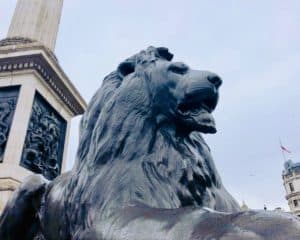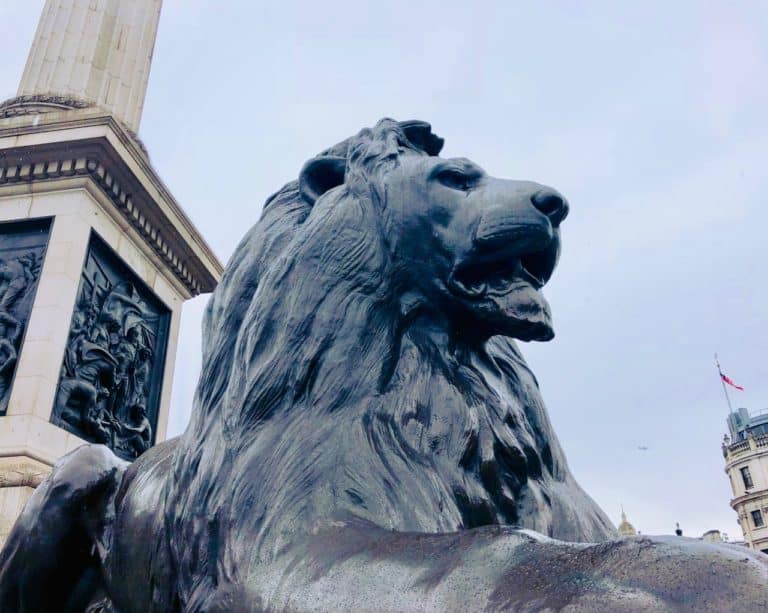 Earlier this month as previously reported, the UK Financial Conduct Authority (FCA) proposed a ban on the sale of both derivatives and exchange-traded notes (ETNs) based on "certain types of cryptoassets." The announcement of the proposed ban kicked off a consultation, embedded below, for feedback from interested parties that is scheduled to close this coming October. A final policy statement and final Handbook rules is expected in early 2020.
The FCA states they are "seeking to reduce the harm to retail consumers caused by the sale of derivatives and ETNs referencing unregulated transferable cryptoassets." The proposed ban is estimated to save consumers from a loss of between £75 million and £234.3 million.
It is interesting to note that the UK market for crypto is "remains small" in contrast to other jurisdictions, exhibiting "limited trading volumes." This could be due to the fact that the UK has already fostered a robust online capital formation market and boasts the most effective crowdfunding market today.
The FCA is looking to create specific rules to:
"ban the sale, marketing and distribution of derivatives and ETNs that reference certain types of unregulated, transferable cryptoasset to all retail clients by firms in, or from, the UK."
The FCA is in the midst of a broader digital asset consultation with results of the process expected to be released within the next couple of weeks.
The final Guidance by the FCA will seek to allow firms to understand whether certain cryptoassets are regulated. The guidance hopes to provide regulatory certainty protecting consumers.
---
Prohibiting the sale to retail clients of investment products that reference cryptoassets cp19-22


Sponsored Links by DQ Promote