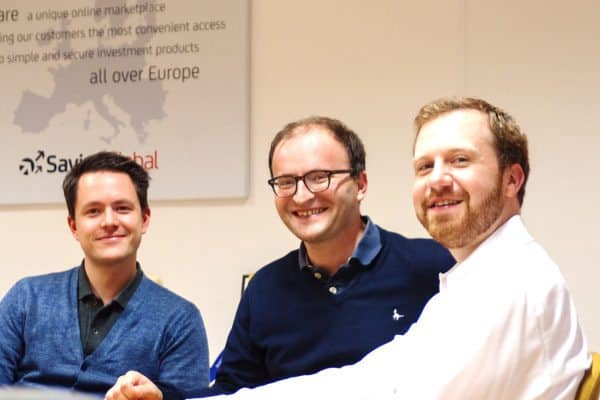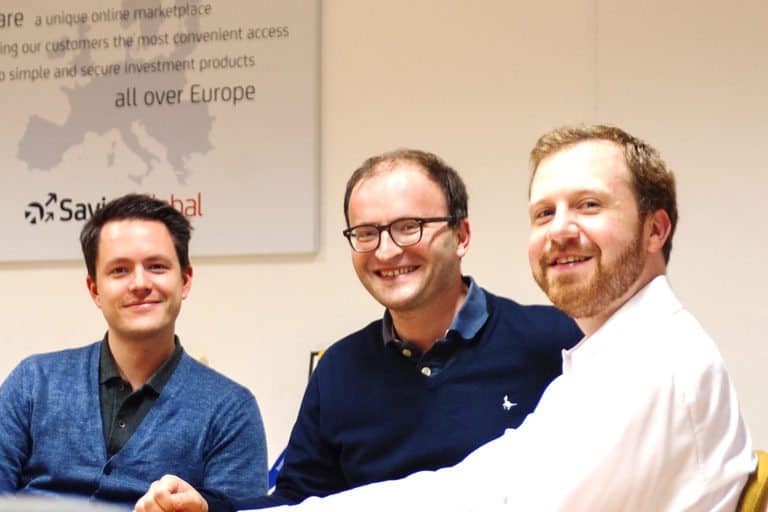 Raisin, a Germany-based Fintech that has rapidly grown in popularity across the continent, has received a €25 million from Goldman Sachs.
Raisin announced its intent to cross the Atlantic this past May and enter the US market.
Raisin is a Fintech that enables savers to discover the best interest rates available regardless of geographic constraints. Today, Raisin has six country-specific savings platforms: Germany, United Kingdom, France, The Netherlands, Spain, Austria and a dedicated com-platform for 28 European countries.
Founded in 2012 by CEO Dr. Tamaz Georgadze, CFO Dr. Frank Freund and COO Michael Stephan,  since launch Raisin has brokered €14 billion for more than 185,000 customers across the European continent.
Currently, Raisin enables its users to access more than 480 savings products from 80 European partner banks. Raisin is described as a 'Deposits-as-a-Service' Fintech. Raisin not only works with traditional banks to provide valued service but has also built distribution partnerships with challenger banks and non-traditional providers such as N26, Commerzbank, o2 Banking of Telefónica Germany and Yolt among others.
The additional funding from Goldman Sachs brings the total investment to €195 million making Raisin one of the best-funded Fintechs in Europe. Raisin recently closed on a Series D round of €100 million.
The additional capital will help fuel the US launch in 2020. Raisin also intends on broadening its portfolio of offerings while boosting its executive branch.
Georgadze said the investment from Goldmann is a very encouraging confirmation that they are on the right track.

"We're really proud to have Goldman's backing, especially given the expertise in investment products, along with an extraordinary 150-year history and record of success."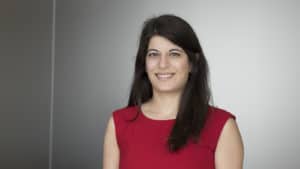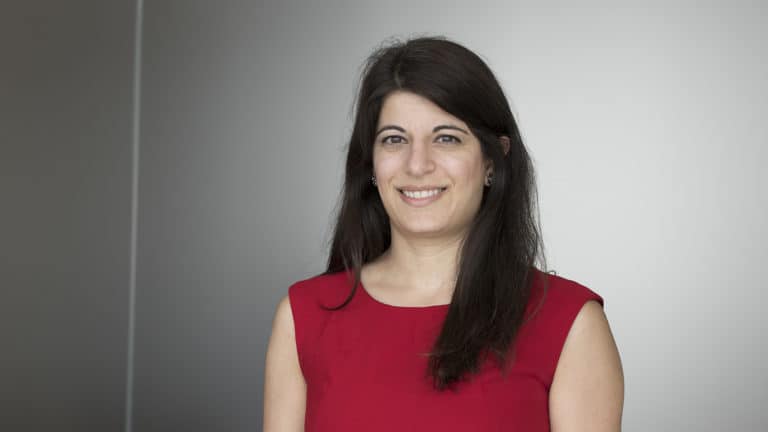 Rana Yared, Managing Director, Goldman Sachs Principal Strategic Investments, said Raisin has developed a unique savings marketplace with a solid business model, impressive growth and a loyal customer base.
"We are excited to support the company's outstanding management team in executing their vision."
Goldman may be a client and a competitor of Raisin. Goldman launched digital only bank Marcus with highly competitive savings account rate that quickly attracted many customers. Marcus has since expanded into the UK and may soon cross the channel.

Regardless of Goldman's intent, the investment in Raisin is a solid affirmation of the company's success to date. It will be interesting to see what additional services Raisin has planned in the coming months.

Sponsored Links by DQ Promote