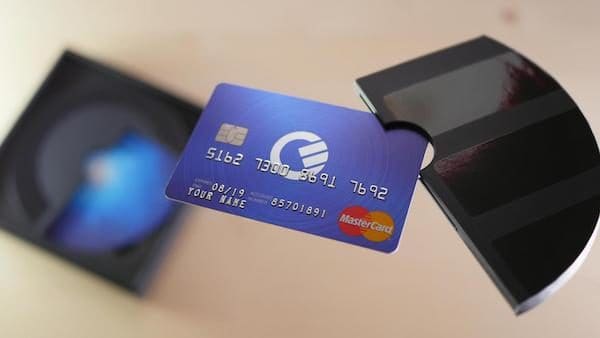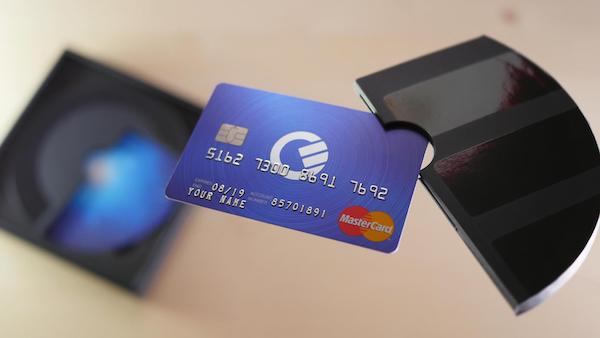 Curve, a banking platform that consolidates multiple cards and accounts into one smart card and even smarter app, announced on Tuesday it secured $55 million through its Series B funding round, which was led by Gauss Ventures. According to Curve, the investment round also welcomes other investors such as Creditease, IDC Ventures and further participation from Outward VC (previously Investec's INVC fund), which has historically backed other fintech category leaders Monese and Bud.
As previously reported, Curve is on a mission to simplify the way people spend, send, see and save money.
"We are focused on an ambitious opportunity fuelled by a couple of trends starting to play out in the market, from fragmentation of financial services to new convergence layers for the customer experience. We believe the end-game will be a connected world of money, tailored individually for each customer. We're building this end game – an Operating System for Money."
While sharing more details about the investment round, Shachar Bialick, founder and CEO of Curve, stated:
"While the challenger and traditional banks are busy fighting to win or retain new customers, Curve is building an Over-The-Top Banking Platform that provides customers with a better banking experience with no need to change their bank. Curve is playing a completely different ball game, it is not a challenger bank which means that we can focus on creating a radically better customer experience, without asking customers to trust their salaries with us, or the significant overhead of becoming a regulated bank. Receiving this level of investment from such prominent investors is a fantastic endorsement of the value and experience Curve brings to its customers."
Curve went on to add that since its launch out of Beta in February 2018, is growing at a spectacular pace and is on track to welcome its millionth customer by the year-end. The Curve team now has more than 150 people in its UK offices in London and Bristol.