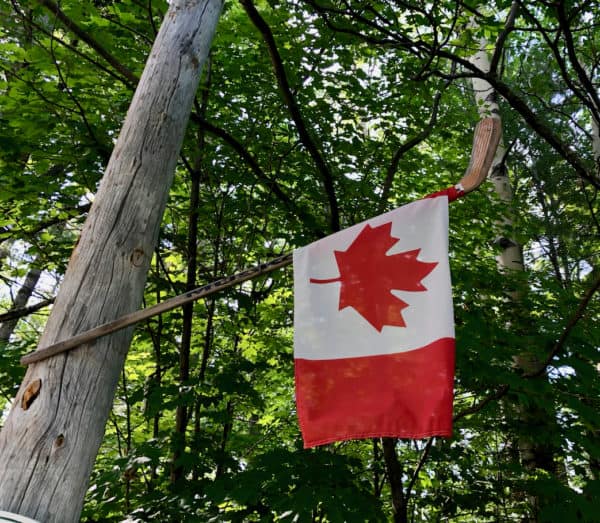 In keeping with its Business Plan 2019-2022, the Canadian Securities Administrators (CSA) may, "adapt the current regulatory framework to address the unique challenges brought by crypto-assets that fall under the CSA jurisdiction."
At present, "There are currently no platforms facilitating…trading of crypto-assets that are regulated as a marketplace in Canada," meaning traders speculate on cryptos at their own risk.
But average Canadians' appetite for trading on unregulated exchanges may have waned in recent months after Vancouver-based crypto trading platform QuadrigaCX folded spectacularly earlier this year following the untimely death of its founder Gerald Cotten.
Unfortunately, the tragedy of Cotten's apparent death was compounded by the fact that he failed to give anyone else password access to CDN $250 million of exchange user funds he was supposedly storing in offline wallet devices.
Securities on blockchains are typically traded 24-hours-a-day and across jurisdictions via the Internet. As such, "cryptoassets" pose risks not seen before in conventional securities: from price-manipulation to cyber theft to money laundering to fraud.
Exit scams have also been common.
As such, the CSA writes, the organization's strategic goal with regards to the sector involves:
"(i) identifying the emerging regulatory issues related to technology that require regulatory action or clarity, and (ii) developing a tailored and effective regulatory response for significant issues identified."
In particular, the agency will:
"Continue research and propose, if appropriate, custodial requirements for registrants and investment funds that facilitate custody solutions for the trading and holding of regulated crypto-securities."
"Consider the capital raising and issues that may be unique to aspects of blockchain-based securities."
"Analyze whether there are specific characteristics that warrant a more tailored approach to capital raising and disclosure requirements when cryptoassets such as tokens or coins are used to raise funds for various types of enterprises."
The focus on "cryptoassets" comes in the context of the CSA's espoused, "commitment toward the continued protection of investors from unfair, improper and fraudulent practices, the ongoing efficient functioning of capital markets, and the reduction of risks to market integrity and maintaining investor confidence in the markets…(which will be) achieved through responsive regulation and regulatory harmonization both nationally and internationally, where appropriate."
The CSA says it will seek to balance regulation with "…elimination of undue regulatory burden and streamlining of regulatory requirements without reducing investor protection or impeding the efficient functioning of capital markets."
Capital markets in Canada are managed provincially and territorially, but the CSA functions as an "umbrella organization…(seeking to) harmonize regulation of the Canadian capital markets…(and) ensure…the smooth operation of Canada's securities industry…(as well as collaborative) delivery of regulatory programs and securities law enforcement."
The CSA sees cryptocurrency trading platforms, as playing an important role in regulation and oversight of the markets they profit from:
"Exchanges play a significant role in ensuring market integrity in the listed issuer context and are often the initial gatekeepers in deciding issues that affect our markets. The CSA will consider whether the current approach for certain issuer-related decisions made in the public interest remain the most effective and efficient way for regulating the Canadian markets."
Also, with regards to emerging technology, the CSA will, "Gather information to analyze the implications of activist short selling, including the use of social media, and determine the nature and extent of activist short seller behaviour and whether regulatory action is required."
According to the Business Plan:
"As the influence of social media platforms grows, companies, dealers, advisers, intermediaries and investors have immediate, direct and widespread access to an unprecedented amount of information that was previously available only to institutions and sophisticated investors. The CSA should consider implications of activist short selling in the context of this technology. Gather information to analyze the implications of activist short selling, including the use of social media, and determine the nature and extent of activist short seller behaviour and whether regulatory action is required."
Crypto pump-and-dump groups communicating on Telegram, Discord and elsewhere are also known to have coordinated price manipulations of crypto tokens, especially ones with relatively low liquidity.