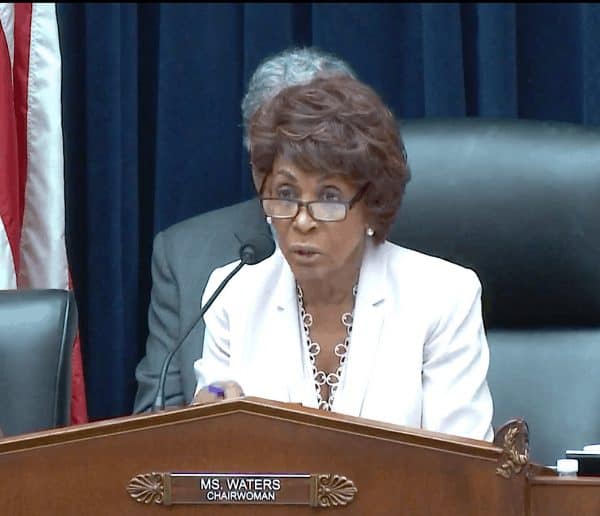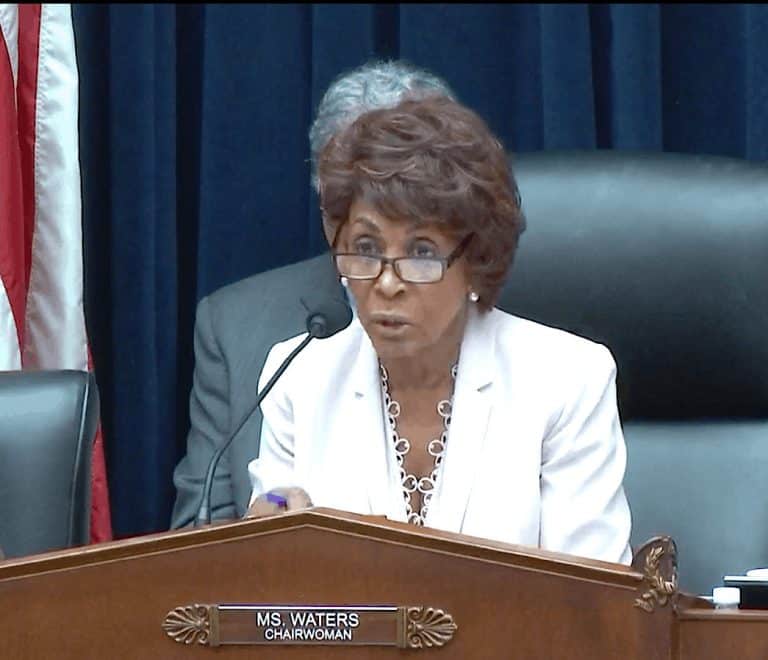 This past week much of the Fintech news was dominated by hearings in Congress addressing Facebook's plan to launch a global, blockchain-based, payments platform using a stablecoin, of sorts, as a foundation. This global currency, which may be able to challenge sovereign currency, is said to be a basket of fiat and perhaps other assets.
Facebook pitched the Calibra digital wallet, and affiliated Libra cryptocurrency, as solving the woes of the hundreds of millions of unbanked/underbanked population around the world. To quote Facebook:
"For many people around the world, even basic financial services are still out of reach: almost half of the adults in the world don't have an active bank account and those numbers are worse in developing countries and even worse for women. The cost of that exclusion is high — approximately 70% of small businesses in developing countries lack access to credit and $25 billion is lost by migrants every year through remittance fees. This is the challenge we're hoping to address with Calibra, a new digital wallet that you'll be able to use to save, send and spend Libra."
The first hearing was by the Senate Banking Committee which may be summed up by the statement that "no one on the Committee really trusts Facebook" due to its long history of data abuse and other nefarious activities.
The Senate hearing was followed the next day by a hearing at the House Financial Services Committee where Facebook received another pummeling from elected officials.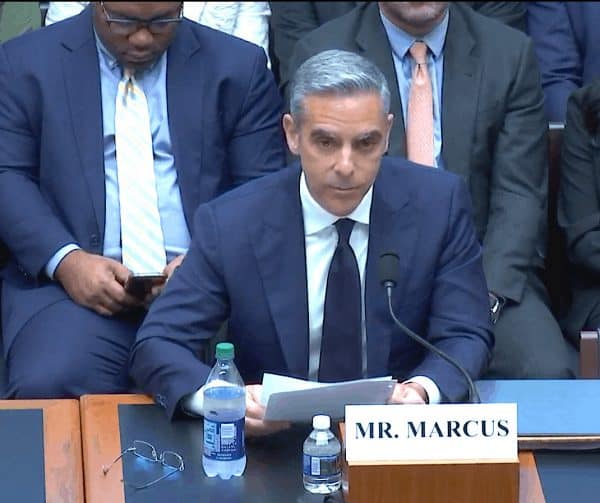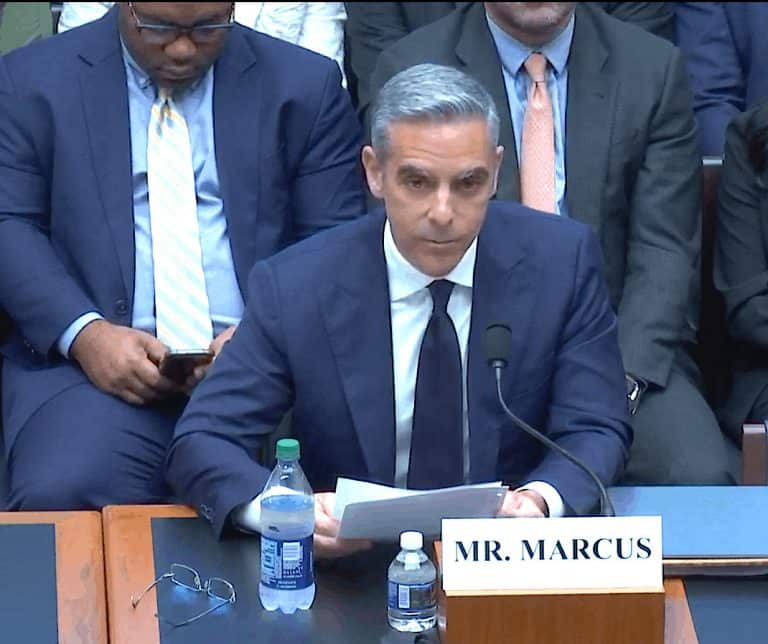 David Marcus, who joined Facebook in 2014, is the executive in charge of Libra/Calibra (Facebook's digital wallet). During the hearings, Marcus exemplified his political potential by dancing around tough questions – many which remain unanswered as he did not want to reveal Facebook's true intentions or, perhaps, due to a lack of preparation.
There was a certain amount of irony in the hearings as Facebook received more support from Republicans, albeit tepid at best, than the Democrat leadership. Republicans have long complained about bias at the social media giant. Meanwhile, its more traditional Democrat base, hammered Facebook for its past egregious actions.
In effect, Facebook has few friends in Congress – something the company has earned in spades. Trust of Facebook as a company is almost non-existent on Capitol Hill.
In effect, Facebook has few friends in Congress - something the company has earned in spades. Trust of Facebook as a company is almost non-existent on Capitol Hill
Committee Chair Maxine Waters opened up the Hearing expressing her "serious concern" of Facebook's plan.
"Facebook is apparently trying to create a new global financial system that is intended to rival the U.S. dollar," said Waters. "This venture is slated to be based in Switzerland, which has a history as a monetary haven for criminals and shady corporations. Facebook's plans raise serious privacy, trading, national security, and monetary policy concerns, not only for Facebook's over 2 billion users, who will have immediate access to these products, but also for consumers, investors and the global economy."
Chair Waters said her concern was heightened due to the fact Facebook has "already harmed vast numbers of people," while demonstrating a "pattern of failing to keep consumer data private."
Waters pointed to the Cambridge Analytica scandal where Facebook provided 50 million users private data to a private consulting firm.
Waters ended her opening foray affirming her goal of supporting innovation. The House Representative just prefers responsible innovation – something Facebook apparently has an aversion to:
"Facebook has let us down," said Waters.
She pressed Marcus to commit to a moratorium – a question he struggled to answer much to the chagrin of Committee members. Marcus continuously said they want to work with all regulators and would not launch until all questions were satisfied. So why not agree to Waters' request?. Hard to tell.
Ranking Member Patrick McHenry was kinder in his opening remarks.
But he cautioned about the "break it and figure it out later approach" sometimes exemplified by Silicon Valley companies.
McHenry said he had no idea if Libra would lead to greater financial inclusion and lower remittance costs or if it was just a ploy to shoot Facebook's Twitter mentions through the roof.
"What I do know is this," said McHenry. "Republicans stand ready to work with innovators to successfully implement responsible technology here in the U.S., before we lose out to other countries around the world."
McHenry asked Marcus if Libra was a commodity, a security, or maybe something else. Marcus said "it may be a commodity" providing the type of ambiguity that no one likes, especially in the financial services industry.
Marcus did position Libra as a competitor to WeChat and Alipay – two Chinese Fintech services that dominate payment services in Asia – a sector of Fintech that US firms have struggled to top in effectiveness.
"We would like for Libra to be global digital currency," Marcus said.
Representative Velazquez said they do not want to stifle innovation but they have a healthy dose of skepticism. Asked about Facebook's intent on providing banking services, Marcus said they do not intend on directly engaging in banking activity.
Countering Marcus' claims that the current system of payments and remittances are not working, Representative Leutkemeyer disagreed. It is working he said, just not to the degree it should.
Asked about what happens to any dividends or profits Libra funds will generate, Marcus said revenue will pay for operations and may, at some point in time, distribute funds to association members. Of course, this leads to the question if Libra is an ETF in disguise and thus regulated by the 40 Act. Marcus argued against this description.
Is Libra is an ETF in disguise and thus regulated by the 40 Act?
Representative Loudermilk said he appreciates anyone who challenges the status quo. But, "frankly, I do not care for Facebook," said the politician.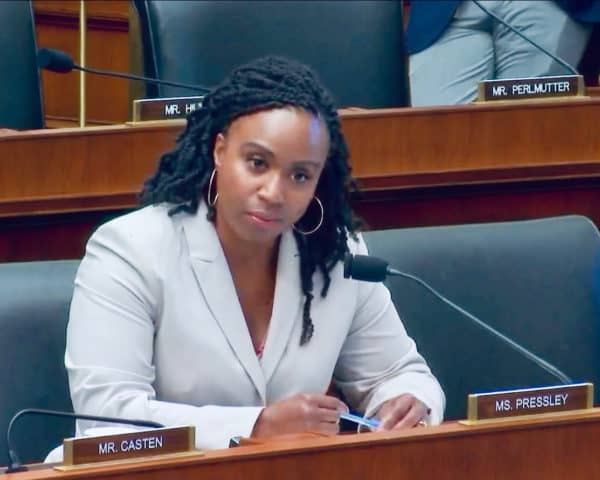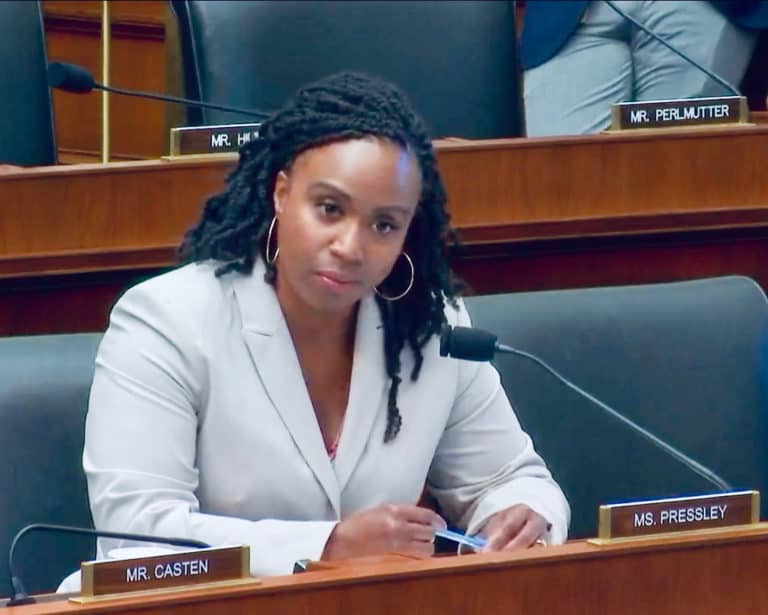 Representative Pressley pursued an interesting line of thought. As Libra is being described as catering to the mass-underbanked population, she said if people need a bank account, yet Facebook is taking their money without paying interest, it seems to be less altruistic in its intent.
"I am not sure you really understand what the problem is," Representative Pressley told Marcus, chastising the intent of Libra.
Representative Dean said Facebook should clean up the messes of the past first before launching Libra.
Asked about Facebook's estimates on revenue generation, Marcus completely dodged the question. Not a good sign.
One committee member pointed to Facebook's practice of banning certain individuals from its platform, sometimes based on political ideology. Will these people be able to access Libra? And the Calibra wallet? Who makes this decision? An uncomfortable question Marcus could not answer.

The growing number of voices raising a concern about Facebook's global crypto ambition means Libra's chances of ever getting off the ground are rapidly receding. Recent communication between crypto-friendly France and the US may indicate a growing global consensus.

An interesting story published earlier this week drew a parallel to JP Morgan's announced stablecoin. No one that we are aware of has asked for a hearing on JPM Coin.

That's because JPM isn't Facebook. It is a regulated, trusted bank – something Facebook may never achieve.

Perhaps we need Apple to announce stablecoin? At least that is a company people can trust due to their emphasis on privacy.

#Facebook Finds Few Friends on House Financial Services Committee as #Libra Head David Marcus Endures Skepticism for its Crypto Plan

Sponsored Links by DQ Promote