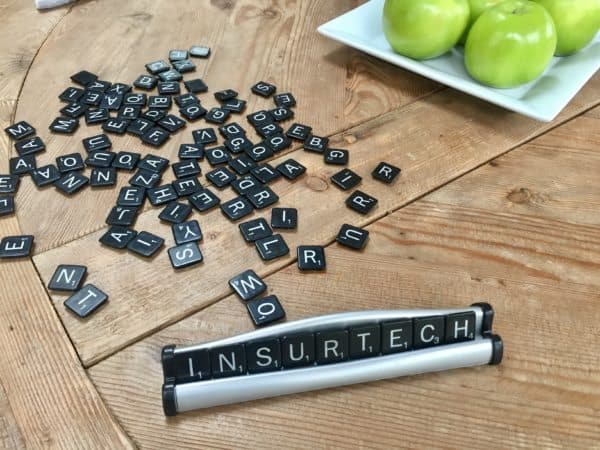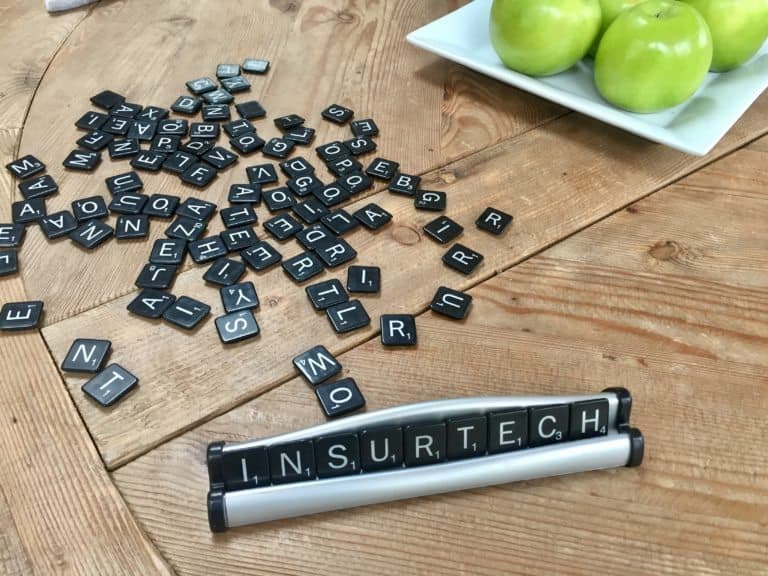 Austria-based Insurtech startup bsurance announced this week it has named Fintech startup cashpresso, also from Austria, as a cooperation partner. Through the partnership, the digital insurance solution from bsurance will enable an automatic buyer protection for cashpresso.
bsurance reported the insurance product is provided by AXA Partners meaning that this is the third major insurance partner, in addition to UNIQA and Munich Re, that has been won as a further product provider and risk carrier. Speaking about the partnership, Lorenz Gräff, CEO and Founder of bsurance:
"It was important for us to add value to the existing cashpresso service with an insurance product. With the buyer protection product, we have achieved this excellently, because it facilitates and supports purchases on the internet, which in turn has a positive influence on the acquisition of new customers by cashpresso, but also on the usage rate among existing customers."
bsurance went on to add that during the cooperation with cashpresso, it succeeded in winning AXA Partners as a product supplier and risk carrier. AXA Partners is already the third major insurance partner, alongside UNIQA and Munich Re, to which bsurance has access.