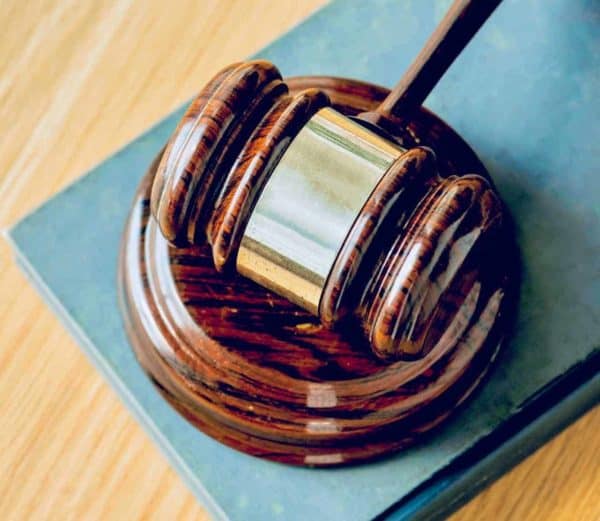 The Securities and Exchange Commission (SEC) has posted final judgments in the case of real estate crowdfunding platform iFunding and co-founders William Skelley and Sohin Shah.  The two founders were charged last year by the SEC Enforcement Division regarding allegations of fraud in the misappropriation of over $1.17 million from investors. The final judgments against Skelley and Shah were obtained this month.
The SEC complaint, filed on September 26, 2018, in the Southern District of New York, claimed the two founders made materially "false or misleading statements materially false or misleading statements to investors orally and in private placement memoranda about the use of investor funds, the amount of funds that had been raised on iFunding's portal, and the number of real estate projects that iFunding had financed."
The final judgments against Skelley and Shah permanently enjoin them from violating the antifraud provisions of Section 17(a) of the Securities Act of 1933 and Section 10(b) of the Securities Exchange Act of 1934 and Rule 10b-5 thereunder.
The SEC stated that the default judgment against Skelley ordered future proceedings on disgorgement, prejudgment interest, and a civil penalty.
The judgment against Shah orders him to pay disgorgement plus prejudgment interest of $73,794 and a civil penalty of $75,000.
The SEC said that Shah consented to the entry of the final judgment without admitting or denying the allegations in the complaint.
In an interview with Crowdfund Insider from earlier this year, Skelley defended his actions stating he was working with his legal team to settle the SEC allegations.
iFunding was one of the earliest real estate crowdfunding platforms in the US. In the past two years, the sector of Fintech has gone through a period of transition as several platforms have merged or shut down.