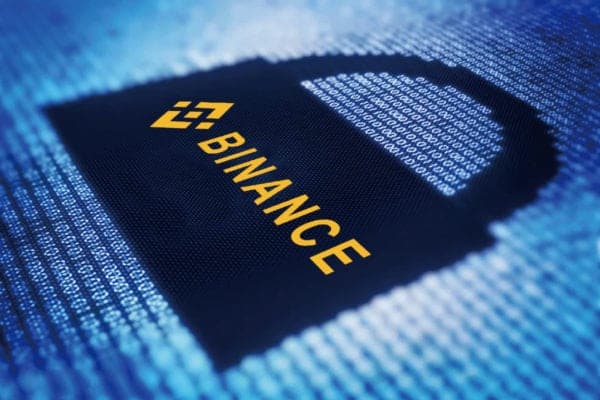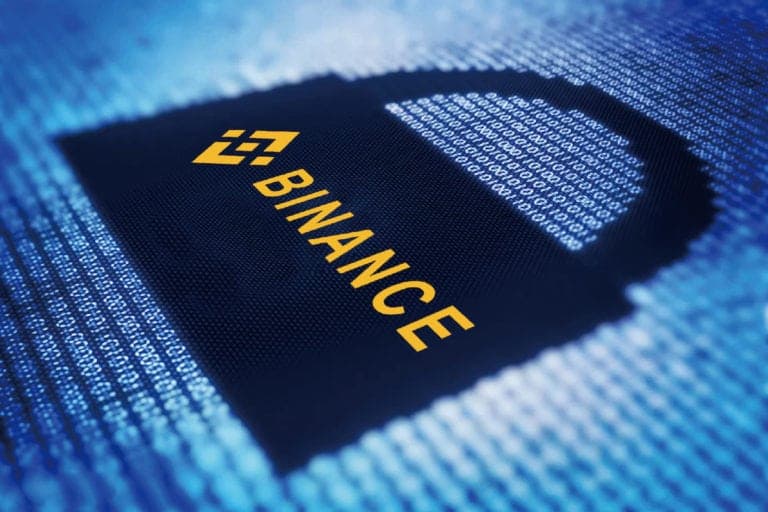 Binance, a major cryptocurrency exchange that suffered a $44 million USD hack in May, recently processed some of the Bitcoins stolen from it on behalf of the hackers, digital currency Regtech firm Coinfirm reports.
According to data Coinfirm furnished to Coindesk, hackers have been moving the coins from wallet to wallet on several exchanges, possibly in order to move those funds out onto other coins.
By hopping small sums of the coins from wallet-to-wallet and coin-to-coin, hackers are likely trying to make the coins harder to trace.
As well, the price of Bitcoins has gone up since the hack, and hackers may be trying to sell while prices are still relatively high.
According to Coinfirm's Grant Blaisdell:
"Analysis of one of the mainchains used by the hacker in layering stolen funds shows that they were able to liquidate at least 1.8087 BTC (21,000.00 USD) on the following exchanges:

Bitfinex: 0,7934 BTC

Binance: 0,4294 BTC (emphasis added)

Bitmex: 0,0022 BTC

KuCoin: 0,0713 BTC

Kuna: 0,2482 BTC

Bitmarket: 0,2560 BTC

Crypterra: 0,0072 BTC

Bitcoin.de: 0,0007 BTC

WazirX: 0,0003 BTC"
As Coingeek points out, the incident is somewhat damning for Binance, as it suggests that the exchange's anti-money laundering controls are so weak that Binance cannot even detect funds stolen from itself, and has in this case aided hackers in the laundering of about $5000 USD in Bitcoins.

Regulators around the world are now coordinating rules to govern the crypto sector under new guidelines ratified in June by the FATF, a powerful global anti-money laundering intergovernmental body capable of advising sanctions against non-compliant jurisdictions.

Binance is currently headquartered in Malta, a region known for its less restrictive regulating of cryptocurrency firms. Malta is currently not a member of the FATF.

Sponsored Links by DQ Promote