N26, a European digital-only bank, announced on Thursday a $170 million extension of its Series D funding round to $470 million. N26 reported that the extension drives the bank's valuation to $3.5 billion, claim it to be the highest valued German startup. To date, N26 has raised more than $670 million.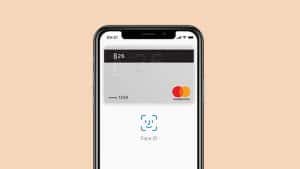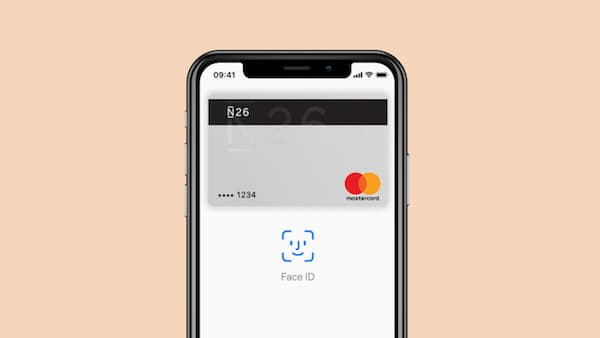 N26 also revealed all previous investors from the Series D funding round in January 2019 extended their investment in the company. Among the participants include Insight Venture Partners, GIC (Singapore's sovereign wealth fund), Tencent, Allianz X, Peter Thiel's Valar Ventures, Earlybird Venture Capital, and Greyhound Capital. N26 Co-Founder, Maximilian Tayenthal, further stated:
"Once again, our investors have placed their trust in us. This will allow us to accelerate our global expansion outside Europe. The further increase in valuation is a great testament to the company's development over the last months."
Founded in 2013 and launched in early 2015, N26 shared that it has more than 3.5 million customers in 25 markets across Europe who currently holds over €1 billion in accounts and generate over €2 billion in monthly transaction volume.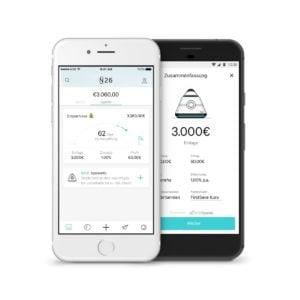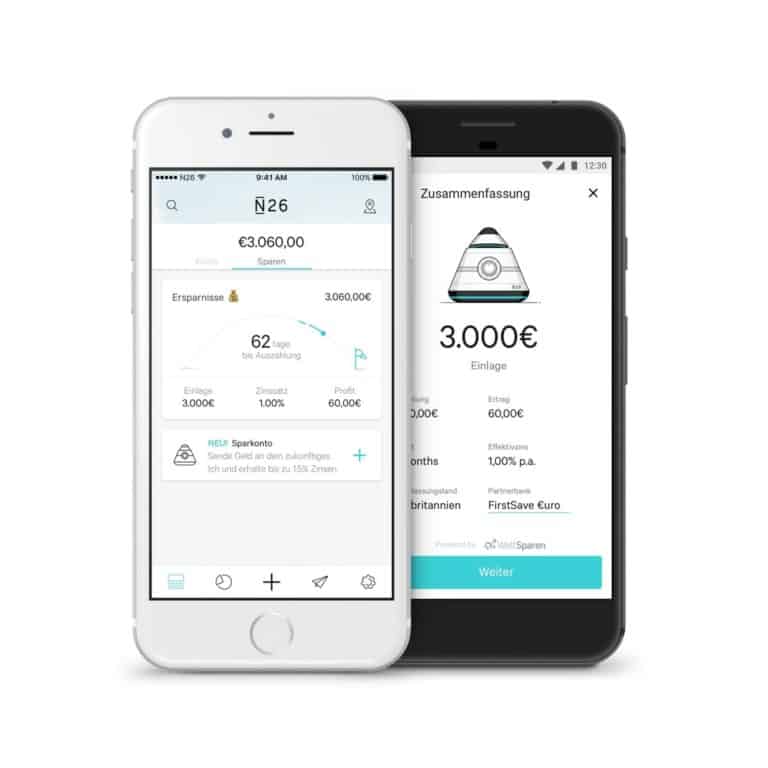 N26 is planning to use the additional funds to drive expansion in Europe, the U.S., and Brazil. The company will also invest in innovative new features. The extension comes just one week after N26 announced its launch in the U.S. N26 claims to be the first continental European challenger banking platform to launch in the U.S. and is working with Axos Bank to offer FDIC insured accounts as well as a debit card.
N26 currently operates in the following countries: Austria, Belgium, Denmark, Estonia, Finland, France, Germany, Greece, Iceland, Ireland, Italy, Latvia, Liechtenstein, Lithuania, Luxembourg, Netherlands, Norway, Poland, Portugal, Slovakia, Slovenia, Spain, Sweden, the UK, and the US.