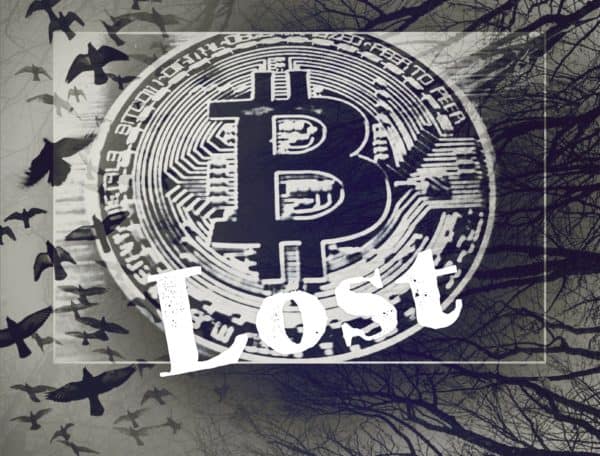 An Australian couple in the 70's have lost their entire retirement savings -$900 000- in a cryptocurrency scam, 7News reports.
"That was the whole of our superannuation – That's now gone," Mike Taylor told the outlet.
Mike and Karen Taylor were traveling Australia in a campervan when they began investing in an online crypto-trading platform that seemed legitimate.
Returns were high initially, but eventually, their entire $900 000 nest egg disappeared on the unnamed platform. The report does not indicate whether the funds were lost in an exit scam, through failed tokens or via a hack.
Mike Taylor has now returned to working as a bus driver and is selling his vintage 1965 Pontiac to cover expenses.
The couple said they are speaking to media in the hopes of warning other Australians to be cautious about investment schemes that seem too good to be true.
According to the Australian Competition and Consumer Commission (ACCC), investment scammers stole $86 million from Australians in 2018, and older people were a major target.
Losses appear to have already increased by 32% this year, with 3200 Australians reporting to the ACCC that they have been scammed.
ACCC Deputy Chair Delia Rickard told the outlet that, "The ACCC is incredible concerned about the rising number of people who are falling victims to all types of scams including investment scams."
The 7News report does not clarify how many Australians were scammed via cryptocurrency fraud.
In March, police in Australia charged a 27-year-old man with possession and distribution of hard drugs and steroids and claimed the man and two accomplices were also running two digital currency exchanges they used to launder drug proceeds.
In May, the New Zealand-based cryptocurrency trading platform Cryptopia went into liquidation after hackers drained an estimated $16 million USD in cryptocurrency tokens from exchange coffers in February.
Affected Cryptopia users are now seeking restitution, but it appears the exchange may not have the funds to remunerate them.
Also in May, Cryptopia founder Adam Clark appeared to be readying the launch of a new exchange, Decrypt Media reported.
Anonymous researcher Neuron claims that hackers have stolen at least $15 billion USD in crypto from online crypto exchanges.
The website Deadcoins.com currently lists 1699 cryptocurrency/token projects the site claims have failed.