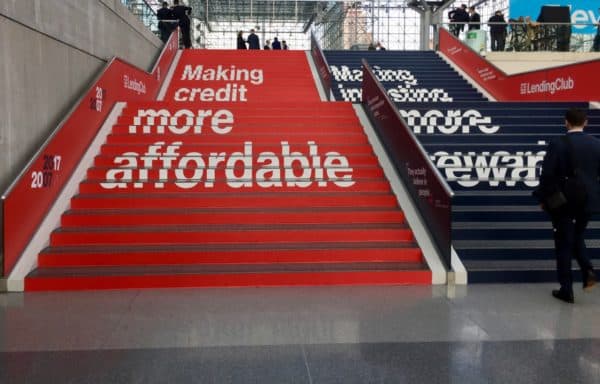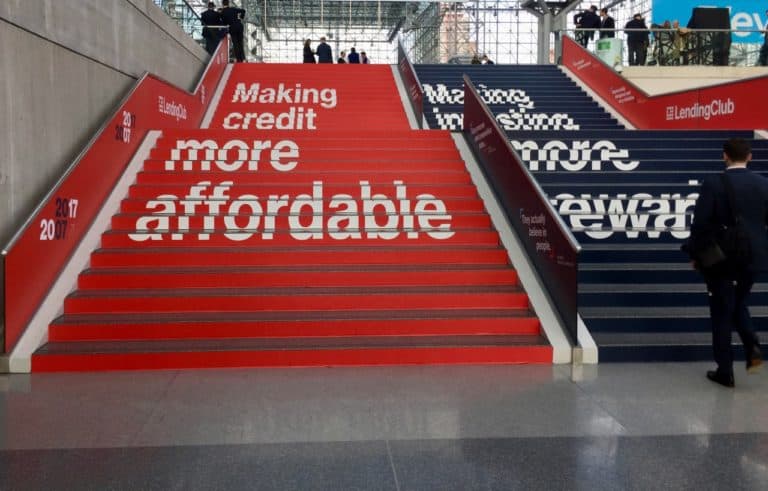 LendingClub (NYSE: LC) has issued its "next-generation certificates," called "Levered Certificates." These certificates are backed by approximately $100 million of loans originated on the LendingClub platform.
According to a release, LendingClub has structured the offerings to consist of two securities, one equity certificate, and one fixed-rate note. The equity certificate is designed to provide exposure to a pool of unsecured personal loans. The fixed-rate note provides stable term financing over the life of the certificate.
LendingClub states that both the certificate and the note trade in the over-the-counter market with CUSIPs and are cleared through the Depository Trust and Clearing Company (DTCC).
Valerie Kay, Chief Capital Officer of LendingClub, says they continue to innovate on products and structures to make it easier for more investors to participate:
"We expect our structured program innovation to further improve LendingClub's balance sheet efficiency and reduce administration costs."
Levered Certificates are the latest addition to LendingClub's structured programs.

In Q1 of 2019, LendingClub facilitated $2.7 billion worth of loans supported by capital provided by multiple fixed income managers. Almost 40% of these loans were sold through its structured programs which also includes CLUB Certificates.

LendingClub's Levered Certificates may be seen on dv01, Bloomberg and Intex with the "LCRT" ticker.

LendingClub will report earnings for Q2 of 2019 on Tuesday, August 6, 2019, after market hours.

Sponsored Links by DQ Promote