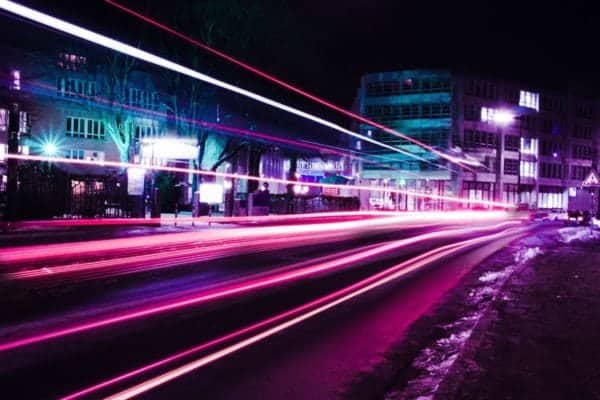 SWIFT, the company behind the world's largest electronic payments system, has executed cross-border payments between 7 corresponding countries -Australia, China, Canada, Luxembourg, The Netherlands, Singapore and Thailand- and Singapore, in less than 25 seconds.
The trial integrated SWIFT's gpi Instant network and Singapore's domestic instant payment service, Fast And Secure Transfers (FAST), and involved 6 banks in Singapore and 11 banks abroad.
SWIFT says payments between North America and Singapore took 20 seconds and payments between Asia Pacific and Europe took 15 seconds.
Payments between Australia and Singapore were the fastest, at 15 seconds, SWIFT claims.
The trial comes as firms across the globe, including many "blockchain" companies, attempt to compete in the field of cross border transfers, a business realm some claim is grossly inefficient and inappropriately costly.
Incumbent firms counter that much of the inefficiency comes not from technology but rather from cross-jurisdictional compliance friction.
Incumbent firms like SWIFT have seemed confident that startups would need time to establish the types of compliance channels they possess, and the gpi Instant system may have the advantage of using established infrastructure:
"Building upon SWIFT's proven track record of excellence, global reach and resilience, SWIFT gpi Instant reuses existing cross-border and domestic payments infrastructure, thereby minimising implementation costs and avoiding the complexities of adopting new cross-border infrastructure."
"In this case, SWIFT gpi Instant capitalises on the 24×7 availability of instant payment systems such as FAST to enable payment settlement in the destination market, even outside normal business hours."
SWIFT has nonetheless been working hard to heed the clarion call of competition and maintain its position, and Harry Newman, Head of Banking, SWIFT, said the successful trial has moved the company in the right direction:
"SWIFT envisages that cross-border payments will become as convenient as domestic transactions, and the successful testing across multiple corridors between Europe and North America to Asia Pacific confirms the important role that gpi Instant will play in making that bold vision a reality."
SWIFT says it plans to fully implement gpi Instant later this year.