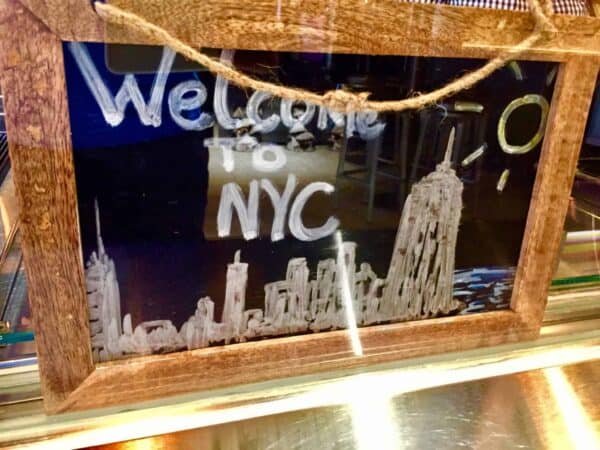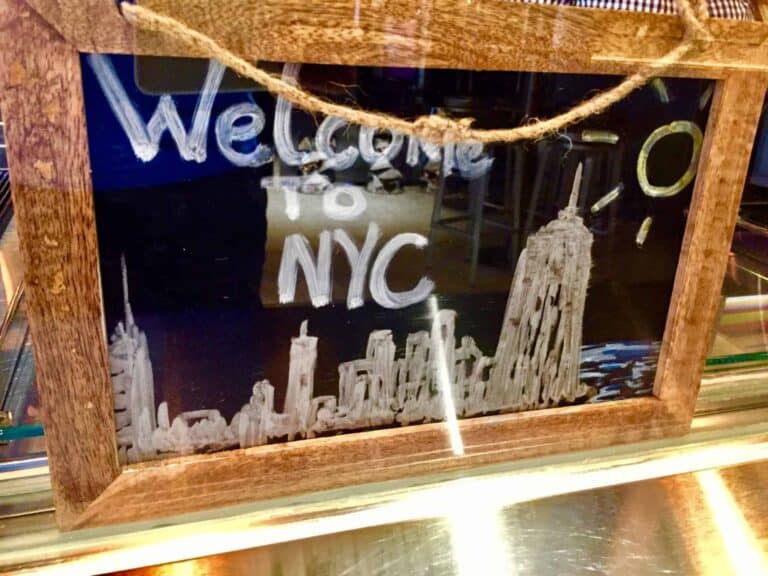 Bitfinex, iFinex, and Tether, cryptocurrency companies defending themselves against fraud allegations in New York, are claiming that the New York Office of the Attorney General (OAG) has failed to substantiate claims the companies facilitated trades for New York residents without being licensed to do so.
Company lawyers claim the, "Respondents long barred U.S. persons from their platforms…" and that "(T)ether is neither a security nor a commodity under the Martin Act," meaning application of the powerful securities laws in this case is moot.
They also argue that the laws, "do not apply extraterritorially," against the companies, which are headquartered in Hong Kong but registered in the British Virgin Islands.
Based on these arguments, lawyers for the companies have once again asked for the case to be dismissed.
In April, the New York OAG, alleging the companies had engaged in fraud, invoked the powerful Martin Act to compel all three firms to furnish comprehensive business records.
Respondents' lawyers argued to a judge that the request was onerous, would interfere with business at the firms and inconvenience the investors the OAG is mandated to protect. The presiding judge granted a stay and the amount of records required was substantially reduced.
The OAG subsequently called the companies efforts to limit records, "an improper attempt to impede a lawful investigation."
Tether is a company that issues synthetic USDs("tethers") for use in cryptocurrency trading and arbitrage. Over four billion tethers have been issued to date and are circulating on exchanges across the globe.
For most of the company's history, until March of this year, Tether always claimed that every tether in circulation was backed by equivalent US dollars held in reserve.
Not so, claimed the OAG, which alleges that that Tether in fact loaned Bitfinex, an associated cryptocurrency exchange, $625 million USD from its reserves last fall and failed publicly disclose that the loan had taken place until the spring.
Respondents have claimed that the loan was made to help Bitfinex cover operating expenses after $850 million USD in exchange funds was seized by Panamanian authorities as part of separate financial malfeasance investigations in the fall of 2018..
The New York OAG also claimed in its last filing that, contrary to respondents' claims, Bitfinex maintained extensive dealings in New York until early 2019:
"(E)ven a cursory examination of the facts gathered to date in the OAG's investigation shows that Respondents have extensive and consistent contacts to New York…Respondents had, and continue to have, clients located in and doing business from New York…held accounts with two New York banks and at least one other New York-based financial institution during the relevant time period… used to transfer money to and from clients of the Bitfinex and Tether platforms; one of Respondents' most senior executives resided in and conducted work from New York for several years; Respondents have repeatedly engaged New York firms to assist them in their business objectives, including to make statements to the markets about the operation of the Bitfinex trading platform and the cash backing of tethers; and as recently as 2019, Respondents opened a trading account with at least one New York-based virtual currency firm…Their ties to New York are many and deep."
Lawyers for the companies have countered in their latest submission that, "Respondents have since the end of 2017 — well before the relevant allegations — prohibited U.S. persons from using their platforms."
Any New York parties in the OAG's "a grab bag of miscellaneous and unrelated New York contacts," were at most proxies providing services for foreign entities doing business with the respondents, the lawyers claim:
"OAG cannot show Respondents engaged in any business activity purposefully directed at New York. OAG tries to confuse matters by referring to isolated instances where Respondents' foreign customers have shareholders or other personnel in New York. But in those circumstances, Respondents' counterparties — the ones with which Respondents actually transacted business — are the foreign entities."
The lawyers also contradict the OAG by stating that the loan made by Tether to Bitfinex did not take place until March 2019. All told, they argue that the OAG, "does not have extraterritorial reach" to compel the documents or further its case.
---
450545_2019_In_the_Matter_of_the_I_v_In_the_Matter_of_the_I_MEMORANDUM_OF_LAW_I_112
.

Sponsored Links by DQ Promote