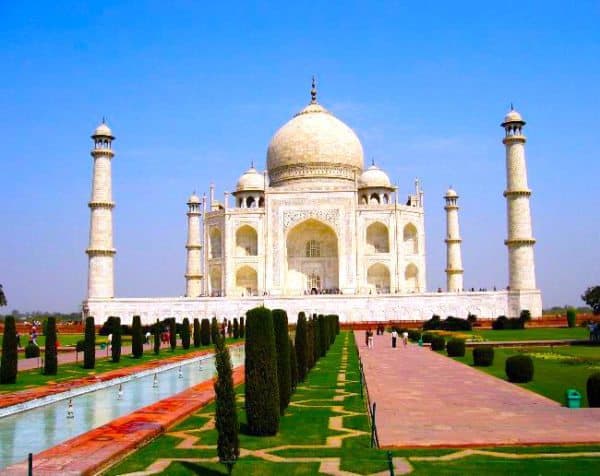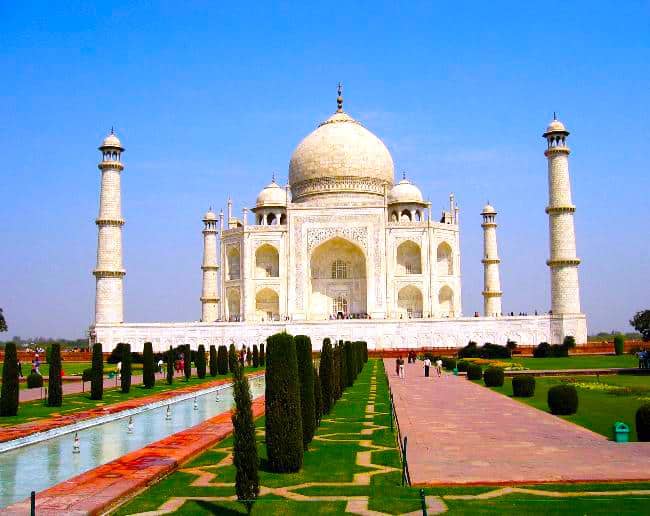 Zeta, an India-based fintech company, announced on Tuesday it has secured a Series C investment from Sodexo Benefits and Rewards (BRS), at a valuation of $300 million. Founded in 2015, Zeta, part of the Directi Group, describes itself as a fintech leader offering a wide range of digitized solutions for corporates, such as digital employee tax benefits, rewards and recognition, and automated cafeteria solutions.
"At Zeta, we also aim to empower HR managers to help them engage their employees in a better way. Spotlight, our digitized solution for rewards and recognition, offers a choice of multiple gifting and incentive solutions for employee appreciation, tailored to all the needs for employee gifting, channel partners and vendors."
Zeta's present product portfolio includes:
A full stack cloud native neo-banking platform for issuance of credit, debit and prepaid products that enable legacy banks and new age fintech institutions to launch retail and corporate fintech products
An enterprise solution for corporates such as automated cafeteria, employee gifting & R&R
With this new capital, Zeta will look at expanding its business in the United States, United Kingdom, Europe, and SouthEast Asia. Speaking about the investment round, Bhavin Turakhia, Co-Founder and CEO of Zeta, stated:
"Today's banking and fintech ecosystem requires cloud-native, privacy-aware, inherently secure, API first banking and payment solutions. With this new investment, we want to further our vision to accelerate to a world where payments are invisible and seamless. We will be expanding our operations to over 15 countries in the next two years."
Ramki Gaddipati, Co-Founder and CTO of Zeta, added:
"At Zeta, we have been creating a robust platform over the last five years to solve for use cases that could not be addressed through legacy approaches." said Ramki Gaddipati – CTO & Co-founder, Zeta. "The platform enables creation of tailor-made consumer experiences and scales to billions of transactions per day. This investment will also allow us to enhance our capabilities in machine learning, artificial intelligence, and predictive analytics so that we can offer better services with more actionable information to our clients and users."
Zeta did not disclose the amount invested through the investment round.