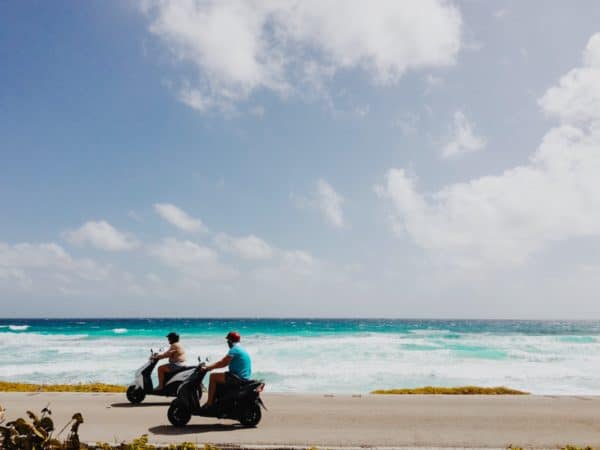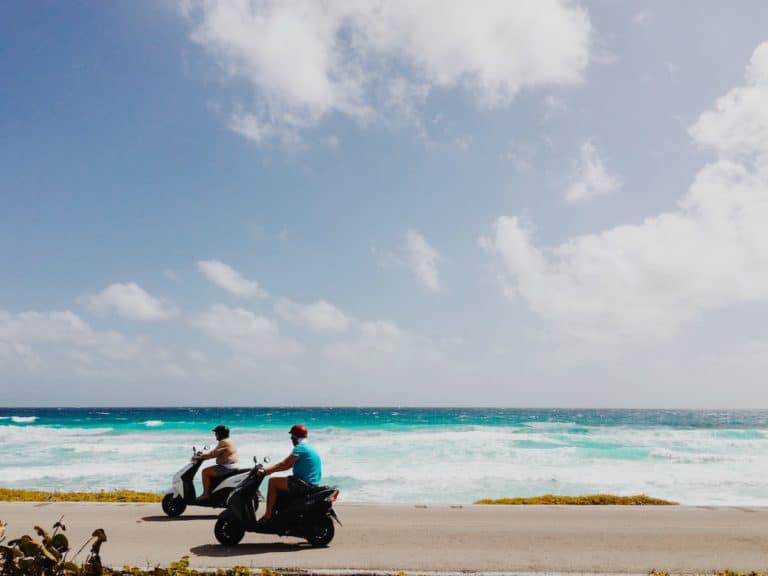 Boston-based multi-platform cryptocurrency services and investment firm Circle has obtained a license to provide payment, custody, exchange, trading and other financial services involving cryptocurrencies in Bermuda.
The company says its Bermuda operation will serve non-US Poloniex exchange customers. It also said it, "expect(s) to offer many new digital asset services from Bermuda over time."
Circle has been critical of US regulators' stance towards the crypto sector and has also taken shots at banks for failing to bank Circle operations steadily.
In May, Circle fired 30 employees citing the "restrictive regulatory climate in the US."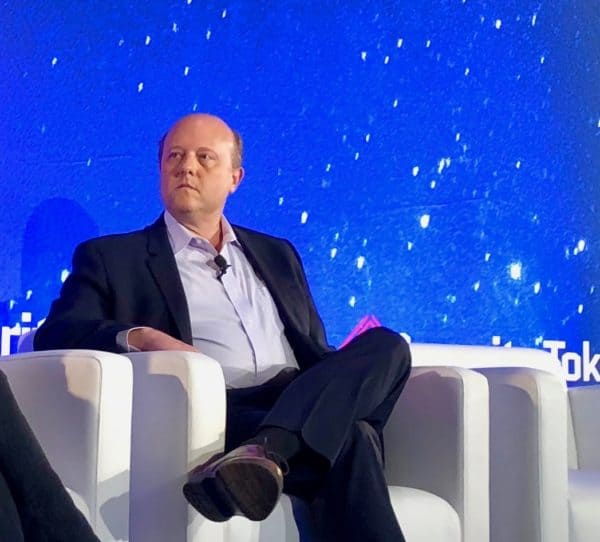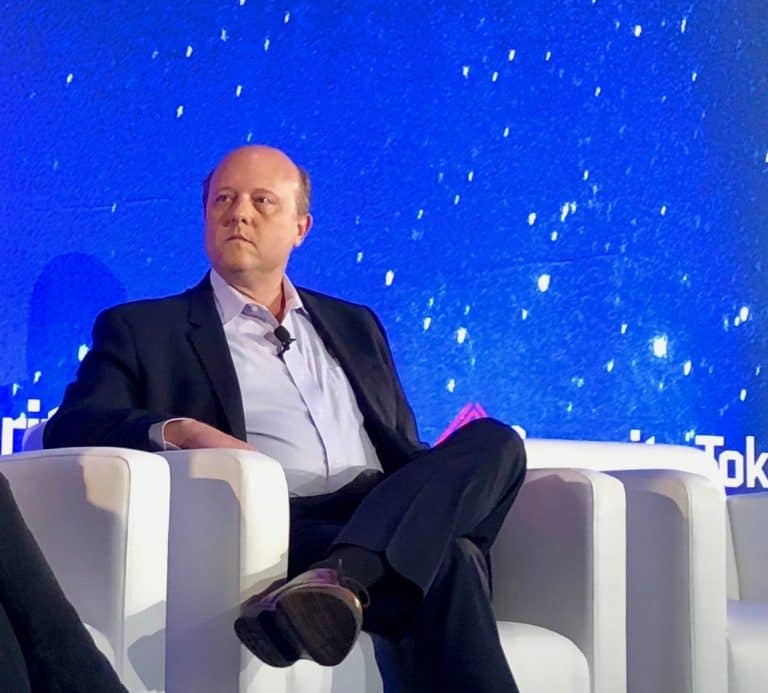 Circle CEO Jeremy Allaire also blogged critically in May about US regulators' decision to "geofence" (block US investors in some jurisdictions) from trading on Poloniex. 
That same month, Poloniex obtained a license to allow trades from residents of Washington state, but the exchange reportedly left New York in 2015 when it failed to obtain a "bitlicence" there.
Circle says it is, "the first major crypto finance company to receive a Class F ("Full") license in Bermuda under the country's, "well designed and comprehensive regulatory framework: the Digital Assets Business Act of 2018 (DABA)."
According to the company:
"DABA provides a comprehensive framework for the regulation and oversight of crypto financial services including digital asset issuance, sale and redemption, exchange operations, and custodial services."
Circle has also been critical about US regulator's use of the Howey test to determine whether a "crypto asset" or token is behaving as a security.
This kind of standard is not present under DABA, Circle writes:
"At the heart of DABA is the recognition that digital assets represent a new class of assets that cannot be shoehorned into legacy regulatory frameworks. A digital asset may function simultaneously as an investment contract, a commodity, a utility in a service, and a payment currency."
Circle says the transmuting nature of crypto tokens is an opportunity to reshape finance, not a slippery attempt to circumvent securities laws and sell securities while pretending they are utilities for accessing a future network:
"This versatility is powerful. It creates novel forms of incentive alignment, financial returns, and value for users. It even empowers organizations to re-think corporate structures and governance."
ICO critics such as Tone Vays have ridiculed claims that initial coin offerings would have eventual and desirable utility on the networks they were sold to build.
"That's like shopping on Amazon using Amazon stock," he said.