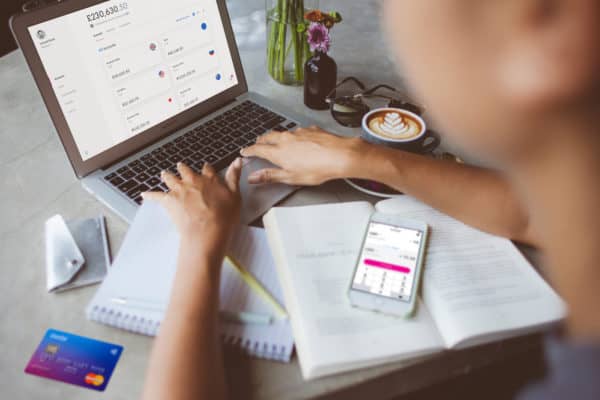 Digital bank Revolut has updated its business banking account offerings. According to Fintech, Revolut for Business has launched two business account plans with no monthly fees.
The new business account plans is said to "reaffirm Revolut's commitment to democratise access to business accounts."
Additionally, Revolut for Business is changing the pricing structure of the plans, introducing a customisable model that is designed to provide more control and value regardless of a businesses size.
James Gibson, Product Owner at Revolut for Business, said they understand how frustrating it can be for entrepreneurial businesses to get the support they need to kick off their journey to success.
"Using our own experience, we've developed a brand new free offering which will save our customers time, money and give them the flexibility and control they need to operate both locally and globally. Our businesses are the beating heart of the economy and we're so excited to be able to do our bit to support them."
Improvements to the accounts are described as being designed to meet the needs of entrepreneurs for whom cross-border trade and expansion are critically important.
Revolut currently reports over 100,000 businesses using their services.
The new banking features include:
Create instant multi-currency accounts
Issue physical and virtual corporate cards
Make and receive transfers in 28 currencies to pay suppliers or employees overseas without being penalised by poor exchange rates
Add team members or accountants to their account
Set permissions and define payment approval flows
Integrate with popular apps such as Slack, Xero, FreeAgent and Zapier
Create bulk, scheduled and other complex payments, as well as automate payments through an API
Access 24/7 customer support
Revolut will continue to add future products and services.
Revolut is a fast-growing banking Fintech that is expanding beyond its UK-European base. Revolut recently announced services in Australia. A launch in the US, as well as Canada, is expected soon.