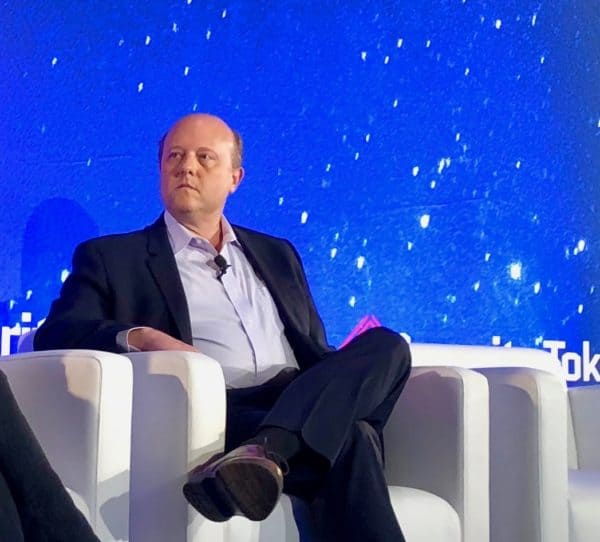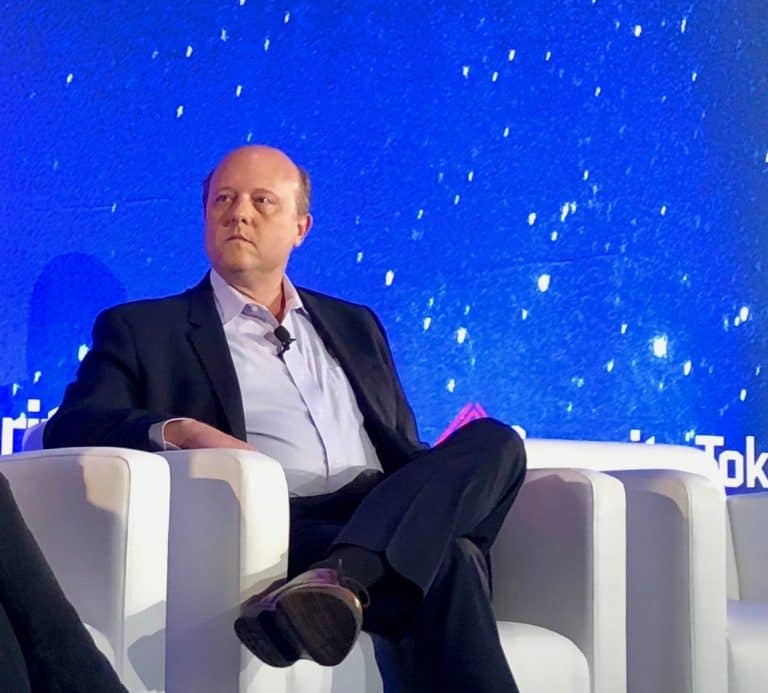 Next Tuesday, the US Senate Committee on Banking will hold its next crypto-focused hearing. Earlier this month, the same Committee held a hearing on Facebook's proposed stablecoin, Libra. The Committee struggled with the concept largely due to the lack of trust regarding Facebook's profound abuse of user data.
This forthcoming hearing, entitled, "Examining Regulatory Frameworks for Digital Currencies and Blockchain," may take on a different tone. Many elected officials in Congress are keen on supporting Fintech innovation and blockchain technology is currently a hot area of entrepreneurship in the US and around the world.
The hearing will involve Jeremy Allaire, co-founder and CEO of Circle – a leading US based crypto ecosystem. Allaire, speaking on behalf of Circle as well as the Blockchain Association, has long lamented the state of regulation in the US regarding distributed ledger technology. Much of the debate regarding crypto hovers around when a digital asset is considered a security and when it is something else (and thus regulated differently). Many domestic projects have moved offshore to launch their projects in light of the strict definition whereby most all digital assets are considered to be securities.
The entire witness list is as follows:
Jeremy Allaire, Co-Founder, Chairman and Chief Executive Officer, Circle, on behalf of The Blockchain Association
Rebecca M. Nelson, Specialist in International Trade and Finance, Congressional Research Service
Mehrsa Baradaran, Professor of Law, University of California, Irvine School of Law.
The proceedings may indicate the leanings of the Senate regarding any possible legislation which may alter the regulatory environment for crypto firms. The Blockchain Association has been working hard to advance policy deemed vital to the sector of Fintech and thus the Hearing should be very informative.

All Senate hearings are live-streamed. This hearing will be available on the Senate Banking Committee's website.

Sponsored Links by DQ Promote