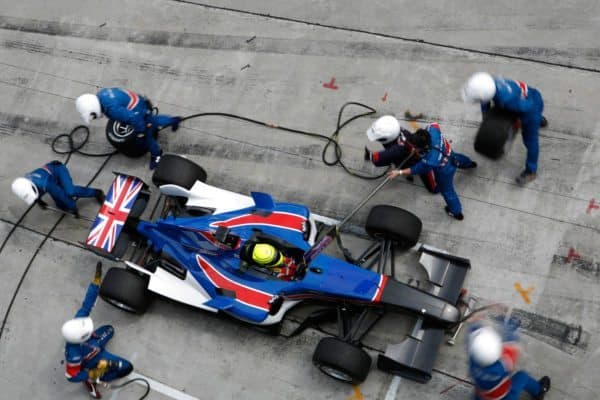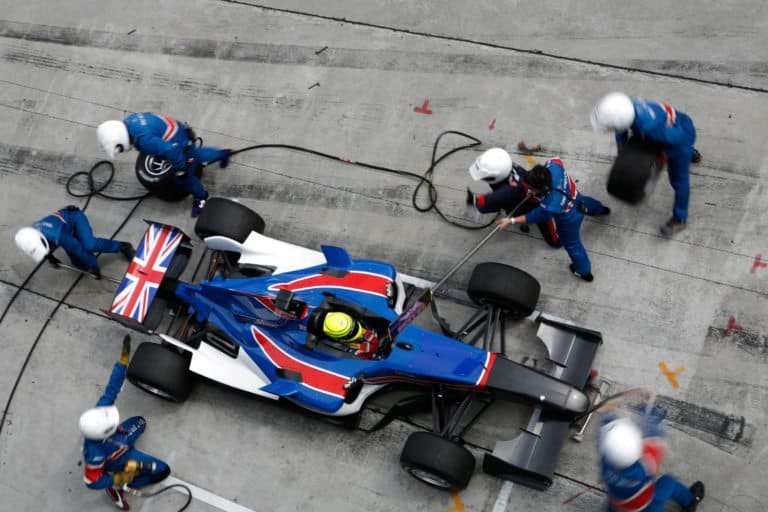 Digital-only challenger bank Starling Bank has partnered with SumUp, a mobile point of sale Fintech, to provide small merchants with access to faster settlements.
Starling Bank has created not only a digital bank offering but a digital marketplace where both businesses and individuals may access a growing array of 3rd party services. Other examples of approved 3rd party providers include the Department for Work and Pensions, Raisin UK and Fintechs Currency Cloud, Pockit, PelicanPay, and Vitesse. SumUp is the latest offering.
SumUp is said to be currently in use at over 1.5 million businesses. The terminals can be used with an accompanying app or via a standalone 3G card reader.
Starling's Banking Services business provides fintechs, such as SumUp, with access to key payment schemes and a full bank offering all through a simple API.
SumUp's secret sauce is the speed of settlement. While dealing with a traditional bank, merchants may only see the money hit their account in 2 to 4 days. SumUp transactions show up by the next day.
Starling Bank highlights the benefits of using SumUp:
Real-time access to faster payments
Simple integration with Starling's secure and PSD2-compliant APIs
Full bank grade accounts with a set of unique virtual accounts
Helen Bierton, Head of Banking at Starling Bank, said they are helping to ensure they get paid as quickly as possible so they can get on with growing their businesses.

Sponsored Links by DQ Promote