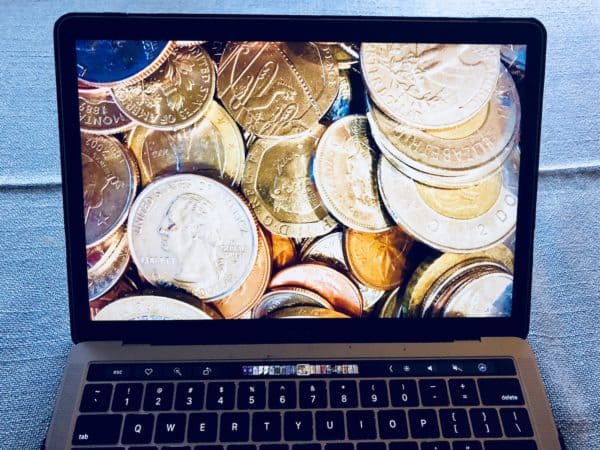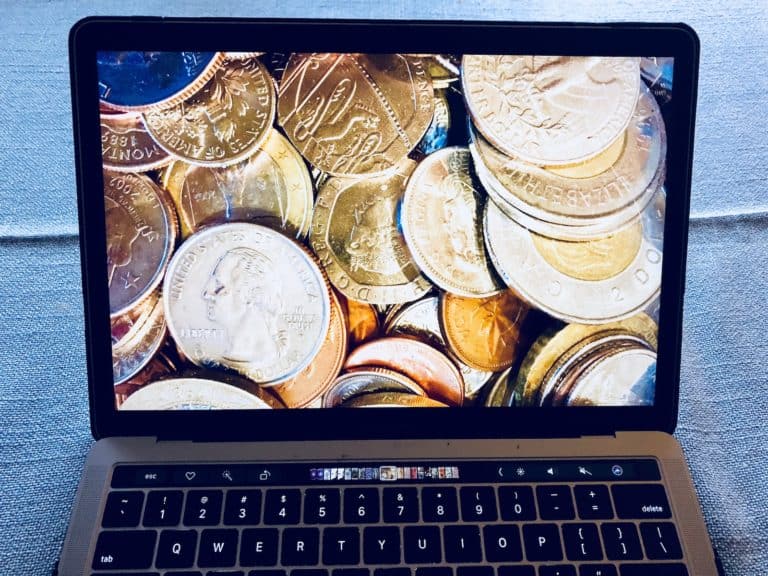 Lending platform Alchemy Fintech has formed a "definitive" partnership with Argyle.
Argyle seeks to provide infrastructure for businesses and end-users alike to access workforce data. By integrating with  Argyle, uses may create a more efficient underwriting, monitoring, and fine-tuned user experience.
Alchemy, a Fintech startup creating by serial entrepreneur Timothy Li, is a "lending as a service company" (LaaS) offering out of the box technology, algorithms and servicing to launch Fintech products.
The two companies say they will collaborate to launch new and unique Fintech verticals servicing non-traditional markets such as gig economy credit providers. As the lending ecosystem becomes more ubiquitous, Alchemy wants to be the vital variable regardless of the vertical.
Argyle connects to a network of workforce platforms in areas of Rideshare, Delivery, Service, Professional and Hourly based apps similar to Plaid with banks and financial institutions.
According to the company, Argyle's API's can instantly identify workforce data including, but not limited to, a worker's identity data, location history, scheduling, length of work, earnings, ratings, and bonuses.
Alchemy notes that by 2027, it has been predicted that 50% of all U.S. workers will participate in freelance and gig economy in some capacity.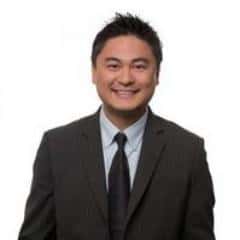 Li said that working with Argyle and their engineering team is refreshing.
"Building new classes of Fintech products for our clients has always been our vision," added Li. "We are constantly looking for new solutions providers to help our clients to expand and grow and this partnership really takes the top prize. Argyle is different in that they provide a unique set of data and connectivity that's never been done before while solving for major gaps in the current fintech environment."
Shmulik Fishman, CEO of Argyle, explained that the partnership is exploring a variety of opportunities and industry verticals.
"Having a team at Alchemy that really understands our vision is key to this partnership, said Fishman.