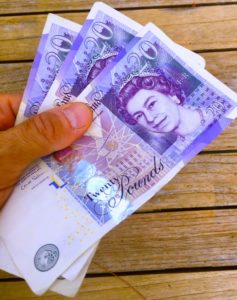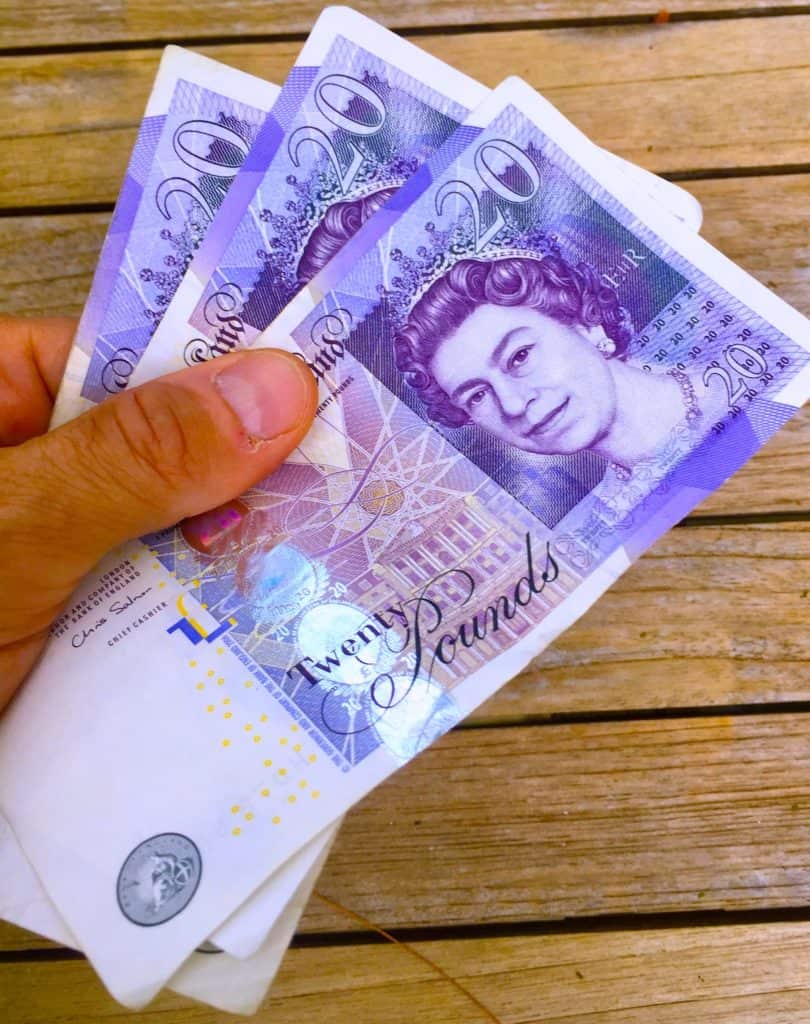 Raisin has announced a new partnership with Legal & General, one of the largest asset managers in Europe. The agreement will provide Legal & General customers with access to Raisin's UK savings marketplace. Raisin described the deal partnership as a "major deal." Legal & General will be able to diversify its product offering and provide greater choice and more control for its users.
Legal & General was founded in 1836 and holds over £1 trillion in total assets under management.
Raisin is a Fintech that provides simplified access to higher interest rate savings accounts. Raisin allows consumers to easily shop around to find superior returns regardless of geography.
The first phase of the partnership will allow Legal & General customers to compare and choose from a range of savings accounts offered by Raisin's European partner banks – all managed from a single account and login: the Raisin UK Account.
Legal & General's Janine Menasakanian said they recognize an immediate need to access higher rates for cash savings so our customers can meet short-term goals.
"Through our partnership we can offer the competitive rates that Raisin has negotiated while working collaboratively with a like-minded, forward-thinking business. Our relationship with Raisin is one of many we hope to commit to going forward."
Raisin UK CEO Kevin Mountford described the UK savings market as "stale," with  "bottoming rates" and consumers looking for more:
"Since launching, Raisin has helped over 185,000 customers across Europe place over €14.5 billion in savings deposits and we're looking forward to welcoming Legal & General customers to the Raisin.co.uk marketplace as we further develop this strategic partnership further."
Germany based Raisin launched in 2013  and has quickly grown to be a leading Fintech Europe. Recently, Raisin received an investment from Goldman Sachs.