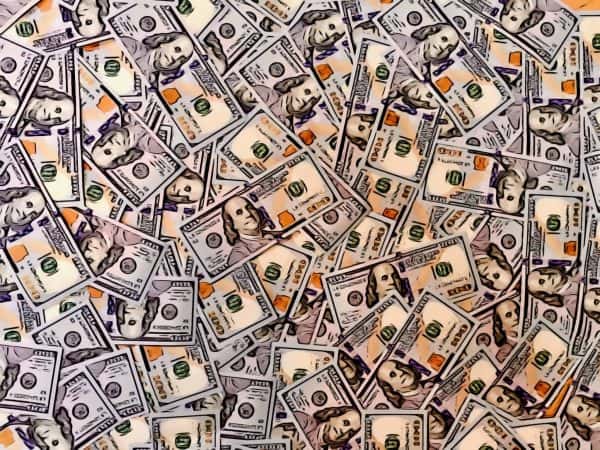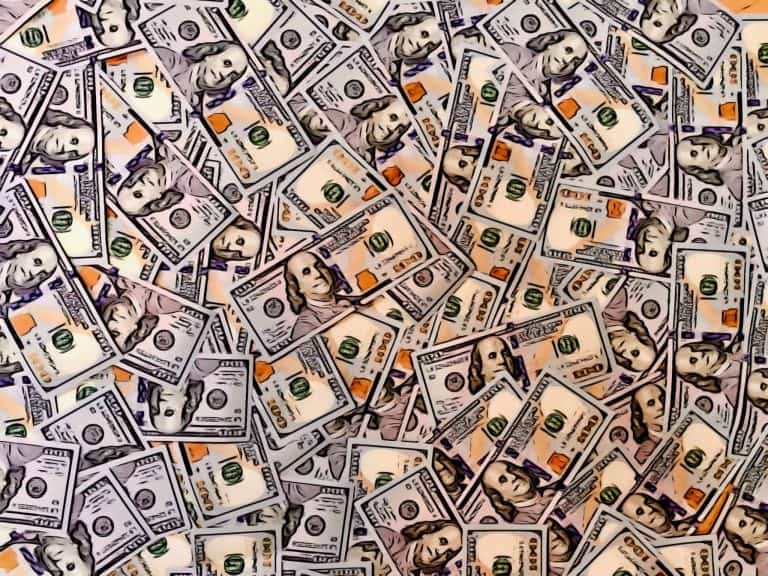 FinFit, a U.S.-based fintech that provides more than 80,000 American companies with a financial wellness benefit platform, announced on Tuesday it secured $7 million through its Series B funding round, which was led by Galaxy Investment Partners LLC, the family office of Michael Novogratz, with participation from existing investors Bison Capital Asset Management, LLC and others. 
As previously reported, FinFit works closely with business owners, executives, human resources, benefit administrators, and third-party servicers to bring a "sense of stability" in the workplace through a combination of financial assistance and educational support.
"FinFit's program enables employers to gain a competitive edge by delivering a unique benefit to the workforce, providing affordable credit when critical situations arise, regardless of an employee's financial history. As a viable alternative to payday lenders and high-interest credit cards, this program mitigates the risk of entering a cycle of expensive debt, reduces unnecessary and stressful distractions, and can contribute to an increase in productivity among a staff that is fulfilled with peace of mind."
Speaking about the investment round, David Kilby, President of FinFit, stated:
"This investment is a testament to FinFit's growth and limitless potential. It enables us to refine our disruptive platform that is available to millions of employees, helping them improve their personal finances which is proven to create positive ROI for employers. We're very excited to continue to help employers increase their profitability by helping to reduce their employees' stress levels and guide them down the path to financial freedom."
FinFit went on to add that the funds from the investment round will be used to solidify its growth plan and sustain its vision to provide a unique financial wellness benefit platform to today's workforce.