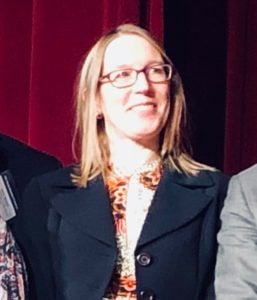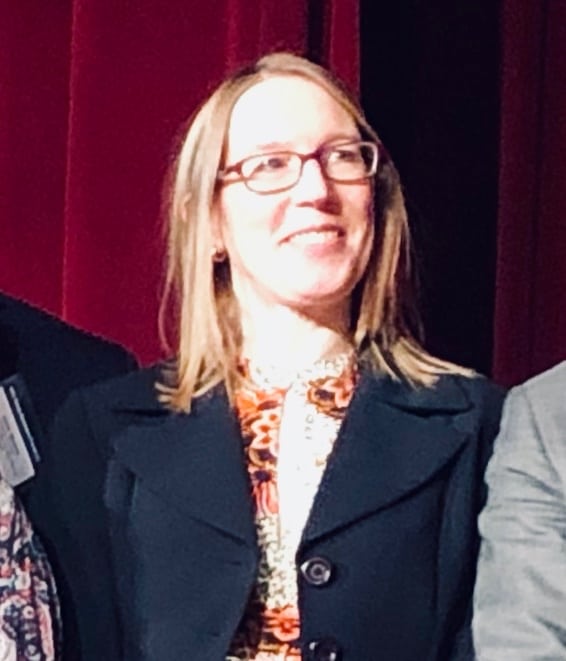 SEC Commissioner  Hester Peirce is in Singapore, a noted Asian Fintech hub, talking about digital assets. Peirce, speaking at the SUSS [Singapore University of Social Sciences] Convergence Forum, addressed the audience about innovation – something that frequently makes regulators nervous. Change is hard.
Alluding to the fact that many crypto-preneurs have decamped from the US to more welcoming jurisdictions such as Singapore, Commissioner Peirce said that because much of the innovation is taking place outside the US we should be thinking more about cross border cooperation.
Peirce explains:
"Regulators' concerns today about the cross-border regulation of digital assets in many ways mirror concerns they have more generally in regulating cross-border market activity. These concerns include the fear that we will not be able to examine foreign entities registered to operate in our markets and, more generally, that our ability to enforce domestic rules will be stymied by our inability to regulate outside our borders. We also think about whether the application of our regulatory framework matches investor expectations. If the investors, the platforms on which they are transacting, and the companies in which they are investing are all operating in one country, the investor knows which country's rules apply, but things get more complicated when multiple jurisdictions are involved. Another regulatory concern is understanding which assets will be available to meet domestic obligations if a foreign entity fails and what rules will govern the wind-down of the institution and protect any affected investors."
These concerns regarding crypto offerings are magnified says Peirce. First, we are still in the formative years of digital asset offerings and applicable compliance. Second, crypto offerings tend to be global by nature.
It makes it that more difficult that digital assets may be a security, commodity, a currency, or something else. Depending on where you are standing those definitions may change. Understandably, securities regulators have a distaste for such ambiguity.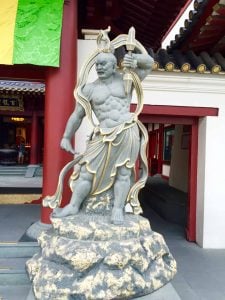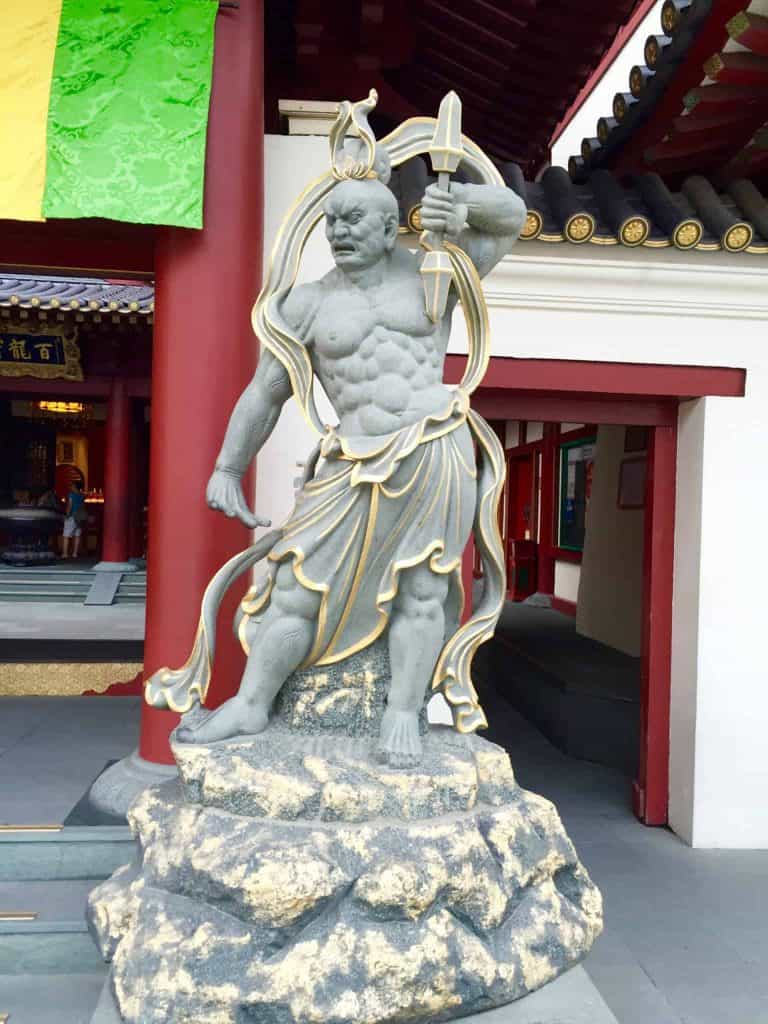 Many countries are working on regulatory frameworks to address the novel challenges these assets present, notes Peirce. This regulatory friction creates regulatory competition. Something that is healthy, according to the Commissioner. This friction is also an "opportunity to learn from one another:"
"I often have expressed my concern that the U.S. will fall behind other countries in attracting crypto-related businesses unless we are more forward-leaning in establishing a regulatory regime with discernible parameters. The U.S. SEC can look to our counterparts overseas for ideas in untangling some of our most difficult legal and policy questions in this area. Other countries, the citizens of which are already actively trading and using cryptocurrencies, are confronting the same questions we are as they create their own regulatory regimes. The resulting regulatory competition will allow us to see what works well and what does not work at all. My fondness for competitive markets extends to regulatory markets."
Commissioner Peirce reviews the progress at the SEC in the regulation of digital assets. While things are moving forward, the current legal definition of a security is unfortunately "nebulous," according to the Commissioner. She adds that she would support the creation of a "non-exclusive safe harbor for the offer and sale of certain tokens."
Commissioner Peirce explains her hypothetical approach:
"A non-exclusive safe harbor would permit issuers to offer tokens under an alternative regime with robust requirements. The relief could be time-limited to guard against reliance on the safe harbor by projects without a workable plan to build operational networks. The requirements would be tailored to the needs of purchasers digital assets in a way that our current regulations are not. Trading to get tokens in and out of the hands of developers and users would be permitted. Disclosures important to purchasers of tokens intended for use in open-source networks are likely to differ from disclosures important to purchasers of common stock. Professor Chris Brummer, among others, has pointed out that the information that token purchasers want is not necessarily the same as the information the securities laws would give them. Legislative proposals to exempt token offerings from the securities laws also recognize that the securities framework may not be the appropriate one for all tokens."
Peirce concedes that the concept is preliminary and needs more work but the goal would be to craft a regulatory regime that does not "choke token networks" before they launch. This concern has been shared by other US policymakers as well as many digital asset firms.
While Peirce believes a single regulatory framework for digital assets would be "unwise," regulators can share information and learn from each other to "smooth cross border transactions while stamping out fraud."
Part of Commissioner Peirce's Asian trip is being spent meeting with crypto innovators and supportive regulators sharing their perspective, and experience, as to how to best manage blockchain tech.
Hopefully, the other SEC Commissioners will follow in Peirce's exploratory footsteps. The US should learn from other jurisdictions and borrow rules and processes that work elsewhere and make them their own.
See Commissioner Peirce's Speech below.
---
Hester Peirce SEC.gov | Renegade Pandas: Opportunities for Cross Border Cooperation in Regulation of Digital Assets

---
Sponsored Links by DQ Promote