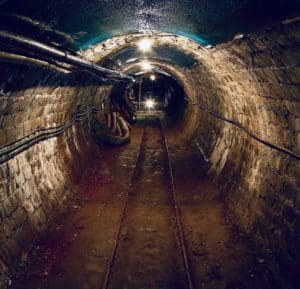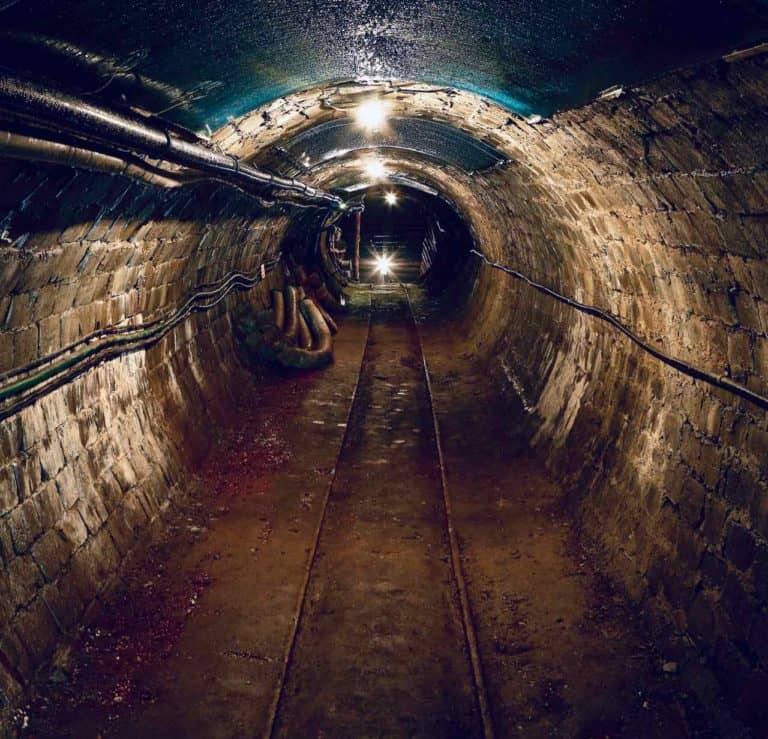 After its application to IPO in lapsed regulators' hands last November in Hong Kong, Canaan, the world's second-largest manufacturer of cryptomining hardware, has filed a confidential S-1 to pursue a US US initial public offering (IPO), according to Chinese media outlet Weixin reports. Canaan sells mining hardware under the Avalon brand.
If true, this makes Canaan, "the first '(mining) giant' to officially…pursue a US IPO."
According to Bloomberg, Canaan's Hong Kong IPO bid sought to raise $1 billion USD with Morgan Stanley, Deutsche Bank AG, Credit Suisse Group AG and CMB International Capital Ltd acting as joint sponsors.
Bids to go public by Chinese crypto mining hardware rivals Bitmain and Ebang also failed in Hong last year as regulators reportedly expressed concerns about the businesses' long term viability.
Cryptocurrency prices dropped by more than 80% in 2018, though they have recovered somewhat in recent months.
Reports indicate that, in their Hong Kong IPO applications, all three firms expressed plans to expand their services beyond cryptomining and into AI, but regulators determined that none of the companies showed a significant track record there.
Cryptomining uses an exorbitant amount of energy to secure and process transactions, and many crypto projects have been trying to establish other ways of securing their networks.
Secure alternatives have yet to be widely implemented, however, though the race is on to cut the costs implied by energy hungry mining.
Weixin reports that Canaan first tried to go public"through a 'backdoor' approach" on the Shenzhen Stock Exchange in 2016.
A deal proceeded, Weixin writes…
"Luyitong Electric Co., Ltd., a listed company of the Shenzhen Stock Exchange, issued a notice announcing the plan for major asset restructuring, with a proposed price of 3.06 billion yuan (including cash payment of 1.061 billion yuan and issuing shares of 1.99 billion yuan). A total of 14 shareholders bought all the shares, with a total transaction price of 3.06 billion yuan."
…but was halted by regulators in the final hour:
"After the transaction, it was suspended by the Shenzhen Stock Exchange because of the 'backdoor."'
'Bad luck' struck again in 2017, Weixin writes, when, "(Canaan) once again sought to be listed on 'the New Third Board':
"However…in September of that year, the relevant government departments began to ban all cryptocurrency transactions and ICOs in the country. In the same year, in October and November of that year…(Canaan IPO applications were) rejected four times in a row… (which) impact(ed) (the) ability of the company to continue to operate. (Canaan) finally voluntarily gave up the listing in March of the following year."
Despite having its 2018 Hong Kong IPO bid listed as "invalid" on the HKX website, in March Canaan announce that it had completed, "a new round of financing of hundreds of millions of dollars, with a post-investment valuation of billions of dollars," according to Weixin. Coindesk subsequently reported that none of the money came from new investors.

Canaan's marketing department has been contacted to confirm the story, and this article will be updated if they furnish comment.

Sponsored Links by DQ Promote