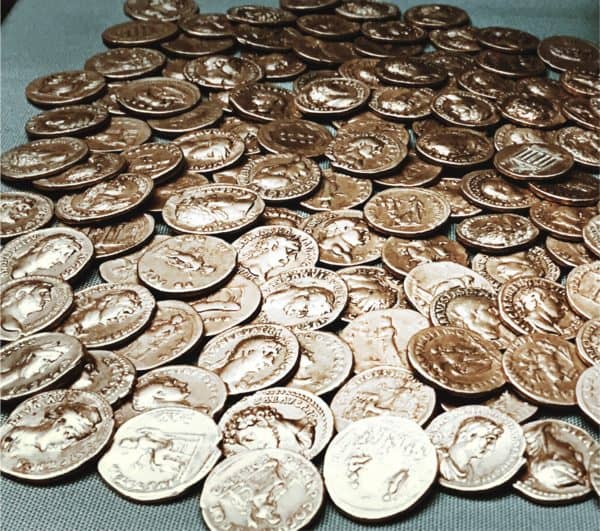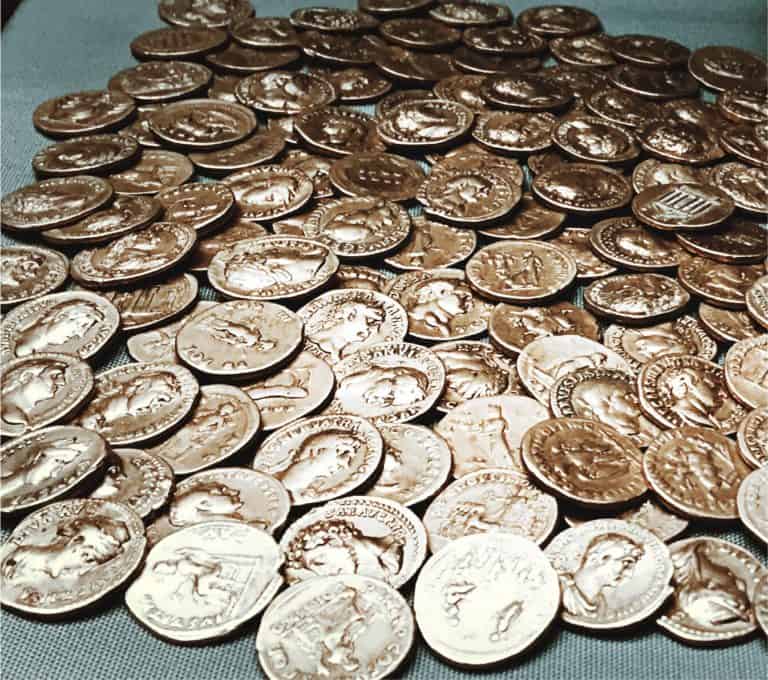 As part of its stated goal, "to offer support for all assets that meet our technical standards and…comply with applicable laws…(and give) customers around the world…access…to at least 90%…of all digital assets in circulation," Coinbase has announced it is "exploring the addition of new assets."
Coins that may be about to enjoy "the Coinbase effect" after the current round of "exploration" include Algorand, Cosmos, Dash, Decred, Matic, Harmony, Ontology, and Waves.
The coins will be measured against Coinbase's Digital Asset Framework, used to evaluate, "…security, compliance, and the project's alignment with our mission of creating an open financial system for the world," Coinbase writes.
The exchange writes that the process could take time and says acceptance may depend on, "regulatory approval in some jurisdictions."
The latest coins join 31 others Coinbase announced it was deliberating on last December. 
Those coins were: Cardano (ADA), Aeternity (AE), Aragon (ANT), Bread Wallet (BRD), Civic (CVC), Dai (DAI), district0x (DNT), EnjinCoin (ENJ), EOS (EOS), Golem Network (GNT), IOST (IOST), Kin (KIN), Kyber Network (KNC), ChainLink (LINK), Loom Network (LOOM), Loopring (LRC), Decentraland (MANA), Mainframe (MFT), Maker (MKR), NEO (NEO), OmiseGo (OMG), Po.et (POE), QuarkChain (QKC), Augur (REP), Request Network (REQ), Status (SNT), Storj (STORJ), Stellar (XLM), XRP (XRP), Tezos (XTZ), and Zilliqa (ZIL).
According to Coinbase's "Supported Digital Currencies" page, only BAT (Basic Attention Token), BTC (Bitcoin), BCH (Bitcoin Cash), BSV (Bitcoin SV), DAI (Dai), EOS, ETH (Ethereum), ETC (Ethereum Classic), LINK (Chainlink), LTC (Litecoin), REP (Augur), USDC (USD Coin), XLM (Monero), XRP (Ripple), ZEC (Cash) and ZRX (ZeroX) are currently available for trading by US retail customers, though several other coins are available to the exchange's American, UK, European and Australian Pro and Prime customers.
Bitcoin Maximalists and "NoCoiners" are fond of referring to everything but Bitcoin (Standard) as "shitcoins," and Coinbase's "exploring support for" announcements are typically greeted by skepticism from these camps, which typically attribute Coinbase's main interest in expanding its portfolio to the company's thirst for trading (and possibly listing) fees.
Blockchain skeptic, Unix systems administrator and writer David Gerard tweeted the following about Coinbase's latest round of evaluations:
Coinbase desperately tries to drum up transaction volume, offering conversion of an ever-wider range of shitcoins to actual money https://t.co/MR6HFtahaX

— David Gerard (@davidgerard) August 5, 2019
The Block notes that, "all eight tokens are already available on Binance, one of Coinbase's most formidable exchange rivals. The move to expand its digital asset offering may signify that Coinbase is steering the exchange in the direction of Binance, that is, to have a more diverse listing that can drive up the trading volume on the platform."

Sponsored Links by DQ Promote