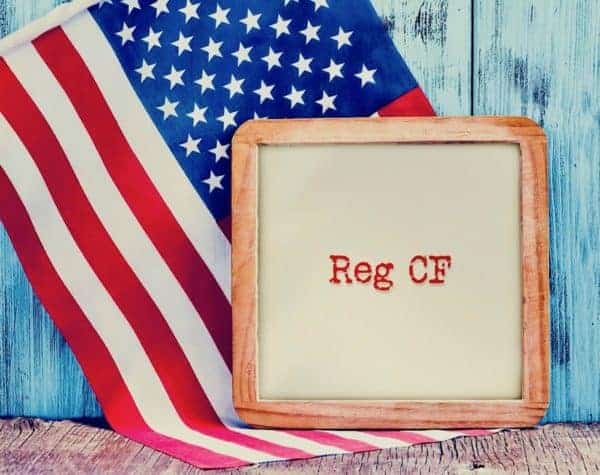 Regulation Crowdfunding (Reg CF) has topped $250 million in investment commitments. This number includes both successful and unsuccessful offerings so the amount actually invested would be somewhat lower. This report is courtesy of Crowdfund Capital Advisors (CCA), a consultancy and data provider that has long supported the Reg CF marketplace.
Reg CF was created under the JOBS Act of 2012. The smallest of the three investment crowdfunding exemptions, under Reg CF an issuer may raise up to $1.07 million. The other two crowdfunding exemptions include Reg A+ where an issuer may raise up to $50 million but this process entails a costly and serious commitment to upfront disclosure and ongoing reporting requirements. Under Reg D 506c, an issuer may raise as much as they want but only accredited investors may participate in these offerings.
CCA states that in the 3 years since (May 2016) Reg CF became actionable, 1800 companies have filed to raise capital online. Over 271,000 investors have participated in these funding rounds.
The average Reg CF raise stands around $237,000. This amount is said to "firmly addresses the Valley of Death issue." Most successful offerings close in under 90 days reports CCA.
In contrast to what some regulators and observers predicted, the Reg CF marketplace has experienced no fraud. While firms may fail that is part of the natural process of entrepreneurship and early-stage companies.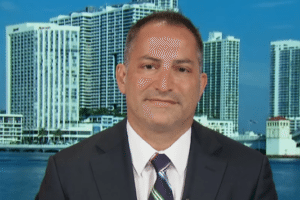 Sherwood Neiss, Principle of CCA, says we built a financing mechanism which is doing exactly what we said it would.
"We're funding local businesses with a vested group of local investors that is creating local jobs and powering local economies," Neiss claims. "We estimate that in the next 2 years over 3,400 companies across the United States will receive half a billion dollars by over half a million investors."
Neiss says that growth of Reg CF has been at least 250% in the past two years:
 "If we extrapolate out over the next 2 years, we estimate that over 3,400 companies across the United States will receive half a billion dollars by over half a million investors."
Additionally, there has been broad appeal across a wide sector of industry and geography. 48 out of 50 states have seen issuers register to raise funds under Reg CF. Neiss predicts that the number of jobs supported will increase to 20,000 or more in the next 2 years. But that number could jump exponentially if the funding cap was raised from the restrictive $1.07 million to $20 million recommended by many industry advocates.
"This is how we support local economies," Neiss states. "And we are doing it despite the current $1M cap on company raises. Imagine what we could do if we increased these caps from $1M to $5M, $10M or $20M? It is easy to see how we could increase this from 20,000 to 200,000 jobs."
Neiss adds that the majority of Reg CF funded firms are growing and reinvesting any earnings creating a powerful multiplyer effect.
"Businesses are reinvesting into their local economies by purchasing goods and services to support them and hiring employees. And employees are using their paychecks to support themselves. Together we estimate they are pouring close to a billion dollars into local economies. You would think everyone would be thrilled about this and talking about it much more," says Neiss. "If Washington really wants to help small businesses and our economy, they have this hidden gem whose potential has yet to be discovered and promoted." Major industry players sent a letter to the Securities and Exchange Commission during the summer of 2018 seeking to raise the cap from $1M to $20M, as of yet there's been no response."
That letter, a copy of which is available here, was forwarded to SEC Chair Clayton who has consistently stated the importance of access to capital for smaller firms.
While there has been some interest on Capitol Hill to address the shortcomings of Reg CF rules there has yet to be sufficient support by elected officials to get any legislation passed. While big business has deep pockets and lobbying prowess the same isn't quite true for startups which are simply struggling to raise enough money to get their business off the ground.