LendingClub (NYSE: LC), an online lending platform for both borrowers and investors, has posted second-quarter results. While still generating a loss, LendingClub said it was on track to be net income profitable (Adjusted) by Q3. LendingClub took years to originate its first $1 billion. Today, LendingClub originates $1 billion in loans each month.
Additionally, LendingClub indicated its intent to pursue a national bank charter recognizing approval may take years to complete. By obtaining a bank charter, LendingClub may become a digital-only bank, or "marketplace bank," providing a far broader portfolio of services.
Shares in LendingClub rose in after-hours trading.
The Fintech lender reports the following metrics:
Record loan originations of $3.1 billion, up 11% year-over-year.
Record Net Revenue of $190.8 million, up 8% year-over-year.
GAAP Consolidated Net Loss of $(10.6) million compared to $(60.9) million in the second quarter of 2018.
Record Adjusted EBITDA of $33.2 million, up 29% year-over-year.
Adjusted EBITDA margin of 17.4%, up 2.9 percentage points year-over-year driven by record Contribution Margin which benefited from improving customer acquisition and origination and servicing cost efficiency.
Adjusted Net Loss of $(1.2) million compared to $(6.7) million in the second quarter of 2018.
One non-monetary metric reported was lending throughput. LendingClub said that 72% of customers went from application to approval in under 24 hours – up from 46% in Q2 of 2018. LendingClub's vision is to create "one click loans."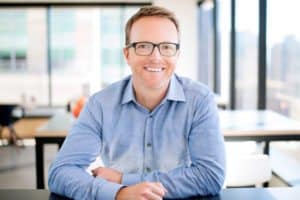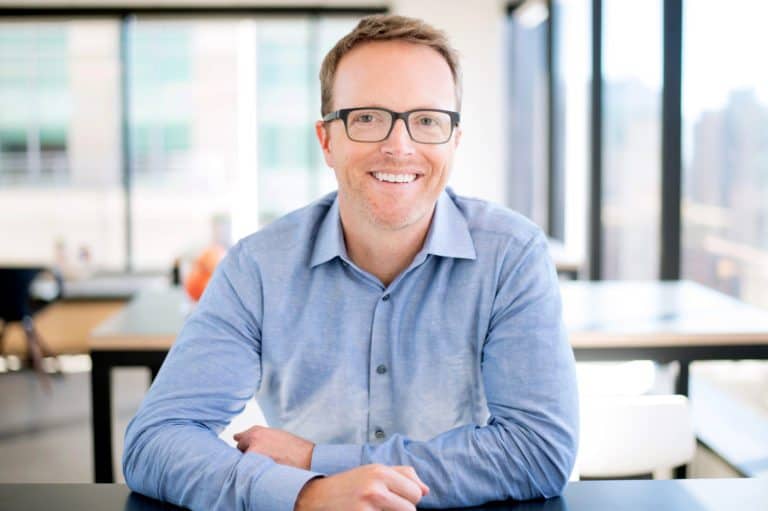 Scott Sanborn, CEO of LendingClub, issued the following statement on Q2 results:
"LendingClub is adding more customers and capital to its marketplace, compounding its competitive advantages. This is enabling more borrowers to improve their financial health, more investors to generate competitive risk-adjusted returns, and LendingClub to serve both more efficiently."
LendingClub simultaneously announced a new program: Select Plus. This portion of the marketplace is available to "sophisticated investors" to approve borrowers who fall outside the "current criteria" or riskier loans.
LendingClub said that in 2018 the platform received more than 14 million applications for loans originated by banks. The Select Plus program will reach those people across the credit spectrum who currently do not receive loan offers on the LendingClub platform because they fall outside of the existing criteria used by the bank lender.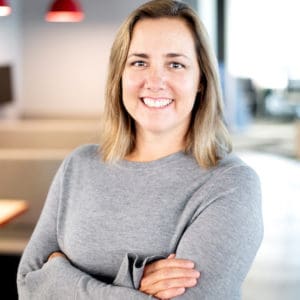 LendingClub said Select Plus will not only open up an opportunity for less risk-averse investors but will also expand its user base and boost demand.
"This is a huge step forward in our evolution as we continue to unlock the power of the marketplace model to generate access and ultimately savings for borrowers by finding and matching the right capital sources with the right borrowers," stated Valerie Kay, Chief Capital Officer of LendingClub. "The Select Plus Platform went from inception to execution in less than a year – a true testament to our speed in building new products that leverage our investor base to expand our borrower base."
LendingClub announced the first user of Select Plus: Theorem Partners, LLC. Hugh Edmundson, Theorem's Managing Partner, said by leveraging their "Theorem Score" credit model on Select Plus they can now offer credit to borrowers who would have been declined:
"We are excited about this initiative and that LendingClub's scale and expertise in demand generation will open up a path to financial health to more borrowers."
Select Plus is an interesting vertical as it opens up borrowers channeled via LendingClub to investors with proprietary tech or enhanced experience in providing credit. As a borrower build a more solid credit history, the individual can then migrate over to the main platform.
LendingClub shared the following guidance for the coming year:
Maintaining full-year 2019 Net Revenue range of $765 million to $795 million;
updating GAAP Consolidated Net Loss range to ($38) million to ($23) million reflecting $18 million year-to-date expenses related to legal, regulatory and other expense related to legacy issues; cost structure simplification expense; and other items recognized during the first half of 2019;
improving Adjusted Net Loss range to ($20) million to ($5) million;
raising lower end of Adjusted EBITDA range to $120 million to $135 million.
Expect third quarter 2019 Net Revenue to be in the range of $200 million to $210 million (up 8% to 14% year-over-year);
GAAP Consolidated Net Income and Adjusted Net Income both in the range of $0 million to $5 million;
Adjusted EBITDA in the range of $35 million to $40 million.
On track to be Adjusted Net Income profitable in the third quarter of 2019.
---
LendingClub Q2 2019 Results


Sponsored Links by DQ Promote