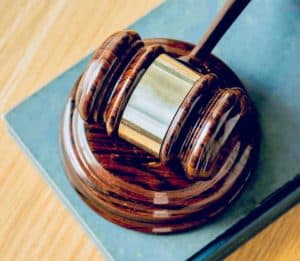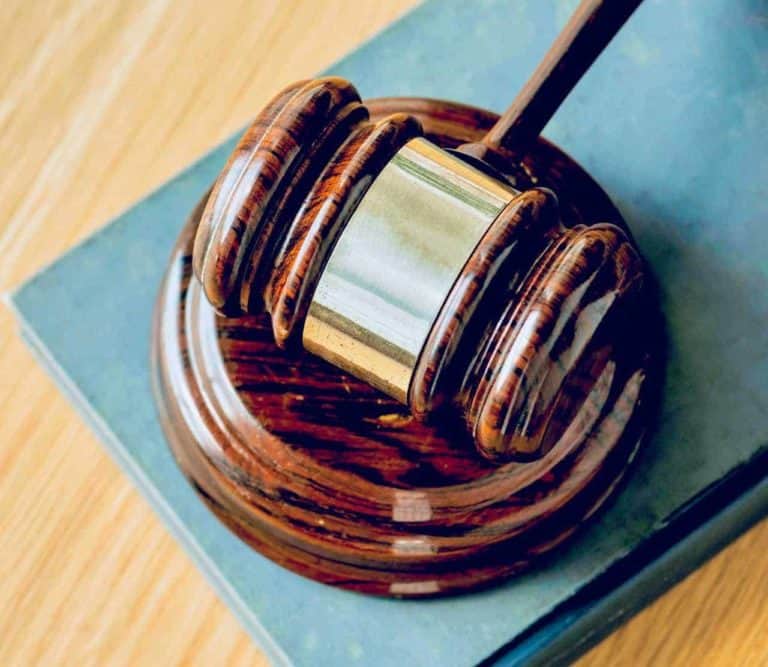 A civil case against American crypto trading platform Coinbase alleging the exchange bungled its listing of Bitcoin Cash (a fork of Bitcoin) will proceed on grounds of possible negligence in California.
Fraud and unlawful conduct allegations have been dismissed after the judge determined that the problems with the Bitcoin Cash listing were likely unintentional.
Coinbase had been trying to have the case moved to arbitration.
In the words of Judge Vince Chhabria, Plaintiff Jeffrey Berk alleges that, "Coinbase breached its duty to maintain a functional market," when it listed Bitcoin Cash in December 2017.
The exchange is accused of causing a massive spike in the price of Bitcoin Cash by announcing the listing only one hour before markets opened when, "only purchase orders were pending."
Ultimately, the judge dismissed "shadowy inferences of scienter" (theories of deliberate wrongdoing) posited by the plaintiff, including allegations that Coinbase founder Brian Armstrong "'pumped' the value of Bitcoin Cash with his bullish public statements so that unnamed insiders could 'dump' at inflated prices."
Instead, the judge favoured the more "plausible" allegation that the launch was mismanaged due to "incompetence born of haste" as Coinbase raced to bring a product to market one day after the much anticipated launch of Bitcoin futures on the Chicago Mercantile Exchange.
Regardless, buyers were injured by the missteps, the judge determined:
"The complaint properly pleads that this alleged breach caused the buyers' injuries, since Coinbase's launch of Bitcoin Cash trading under these circumstances is a plausible reason why the buyers' market orders were filled by such high-priced limit orders."
The judge dismissed claims of injury by sellers, who said they were deprived of the chance to sell high when Coinbase halted trading. Halting trading, "wasn't itself negligent," the judge writes. "Indeed, Coinbase would have been exposed to claims from yet more buyers absent the halt in trading."
Coinbase appears to have claimed that traders caught up in the BCH affair at Coinbase were experiencing 'slippage' they were warned about in the platform's Terms of Service. The judge did not concur with this take:
"Slippage is the natural expression of supply and demand that exists in a functional exchange where people place market orders. The plaintiffs' claim for negligence is not that the plaintiffs suffered injury from the natural expression of supply and demand on the exchange; it is that Coinbase engaged in conduct that would ensure a dysfunctional market where there was no natural expression of supply and demand at all."
Coinbase lawyers also appear to have argued that the case should go to arbitration because the company has policies against insider trading.
The judge argued that promises do not mean malfeasance might never occur:
"True enough, Coinbase maintains a policy against insider trading and market manipulation…But Coinbase's adoption of this policy does not make these disputes arise under the user agreement, any more than a company's general policy against sexual harassment by its employees would subsume a Title VII claim into contract law. To the extent the negligence, fraud, and Unfair Competition Law (UCL) claims are based on insider trading and market manipulation, Coinbase's actions 'would constitute an independent wrong from any breach' of the user agreement. Tracer Research Corp. v. National Environmental Services Co., 42 F.3d 1292, 1295 (9th Cir. 1994)."
---
gov.uscourts.cand.323341.75.0

---
Sponsored Links by DQ Promote