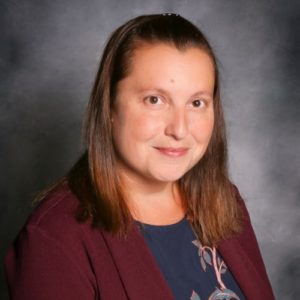 Prime Trust, a custody and escrow platform that services both traditional and digital assets, has made an important hire. According to a note from the company, Prime Trust has appointed Amanda Ortega, previously a Deputy Banking Commissioner for the State of Wyoming, as Chief of Regulatory Affairs and Compliance.
Wyoming has become a key jurisdiction in establishing crypto-friendly regulation at the state level.
Prime Trust has emerged as the leader in facilitating digital asset transactions – both primary issuance and ongoing trading. The company's customers include broker-dealers, investment advisers, crypto exchanges, securities ATS' and more.
Scott Purcell, CEO and Chief Trust Officer of Prime Trust, commented on the addition of Ortega to his company's executive bench:
"Our B2B customers rely not just on our technology and financial services stack, but our ability to deliver regulatory compliance with KYC, AML, escrow, trust, funds processing and custody. Having Amanda join the team puts an exclamation mark on how seriously we take this obligation and further reinforces our unending commitment to our customers and to regulators regarding the integrity of our services."
Prime Trust Chief Compliance Officer Aja Heise called the appointment an exciting move for the company as well as the industry:
"… by adding Amanda we now have the highest quality, most all-encompassing regulatory and overarching compliance program in the industry."
According to Prime Trust, during her tenure with the Wyoming Division of Banking, Ortega was instrumental in providing counsel to legislators regarding new banking models in general, and blockchain technology in particular. Ortega's work apparently laid the foundation for the State of Wyoming to become the first state to embrace blockchain technology.
Ortega said she was excited to join Prime Trust and looking forward to making certain that financial services may be delivered with "as much automation and as minimal friction as possible."