Coinbase, a large, US-based cryptocurrency trading platform, experienced a shake up of its UK banking services this week.
On Wednesday, an anonymous "rBitcoin" forum participant on Reddit posted that (Banco) Santander was refusing to deposit money to the individuals' Coinbase UK account, probably because of an "increase in fraud related to Coinbase":
U.K. Bank Santander blocks all payments to Coinbase from Bitcoin
The following day, a Santander representative told The Block that the bank is not observing a blanket ban on all transactions to Coinbase, but may be flagging certain transactions for additional scrutiny.
"We do not block payments to legitimate companies," said the representative, "however in certain circumstances we will refer payments for additional security checks, where we believe there may be a higher risk of fraud."
Coinbase does appear to have lost banking at UK legacy bank Barclays, however, meaning Coinbase customers have temporarily lost access to the U.K. Faster Payments Scheme (FPS), a system that allows for instant deposits and withdrawals of pounds on the exchange.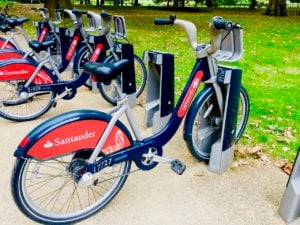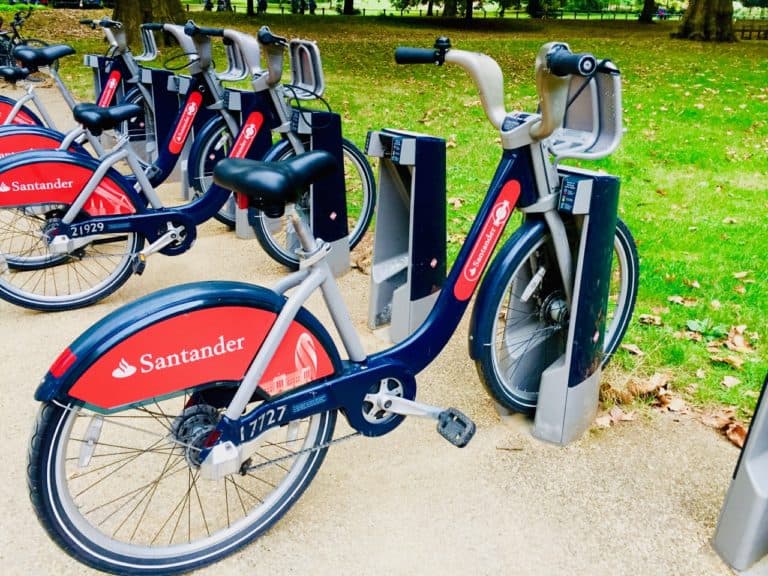 According to crypto media outlet Coindesk, Coinbase has embarked on a new relationship with UK 'challenger bank' Clearbank, however, and, "ClearBank is expected to restore Coinbase's FPS access by the end of the third quarter."

Many banks across the world have refused to bank cryptocurrency companies because of espoused concerns about possible money laundering or funds of shady origin.

Numerous crypto companies have cried foul about the loss or refusal of services and have accused banks of being anticompetitive. Some launched lawsuits.

At the same time, many cryptocurrency trading and payment startups have historically observed loose customer identification protocols or allowed anonymous use. This means that even exchanges that carefully identified users might still be receiving funds from exchanges that did not.

Banks in FATF-observing countries across the world may soon be increasing their attention to the crypto-related business being done under their auspices.

In June, finance ministers and central bankers at G20 meetings in Japan unanimously adopted a set of FATF (Financial Action Task Force) recommendations designed to bring transparency to the global cryptocurrency sector.

The FATF is a transnational, policy-advising body established in 1989 at the Group of Seven (G-7) Summit in Paris. The FATF advises its 38 member countries, the financially-strongest in the word, on the prevention of money-laundering and anti-terrorist finance controls.

Membership is voluntary, but countries that flout FATF guidance risk sanction.

The FATF new guidelines regarding "Virtual Asset Service Providers" oblige cryptocurrency trading platforms to share identifying information about customers trading large amounts of "crypto assets" and cryptocurrency and to report larger transactions to national oversight bodies.

Sponsored Links by DQ Promote