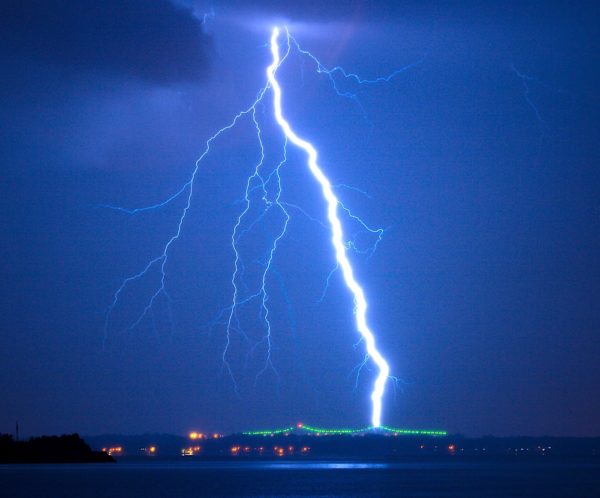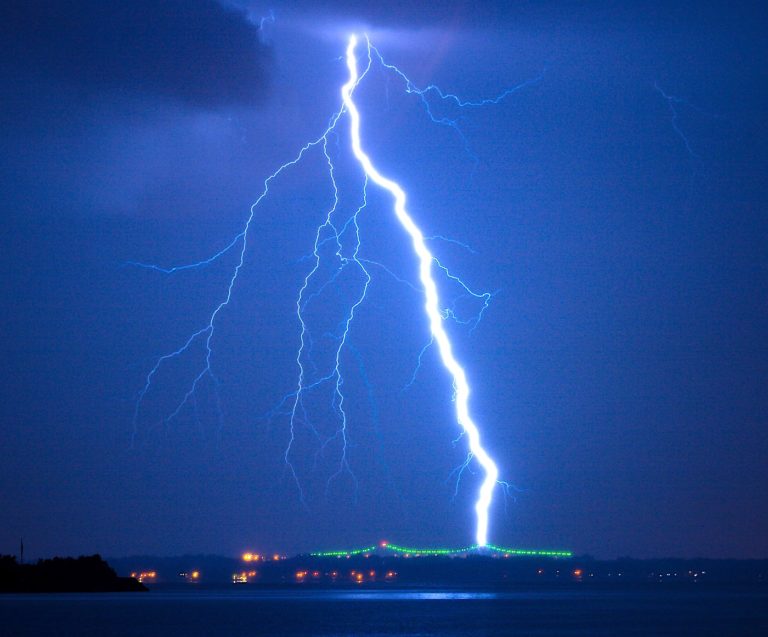 SoFi is a Fintech that claims one of the largest Fintech funding rounds in the US of all time. Founded Mike Cagney, the entrepreneur departed the firm following revelations of a corporate culture that was lacking in professionalism. Cagney took a short break from the high-pressure world of a Fintech startup but was soon at it again with blockchain-focused Figure Technologies. Now, in less than two years, it has been reported that Figure will soon raise growth capital at a valuation of around $1 billion thus representing a new entrant into the herd of Fintech unicorns.
Bloomberg writes that Figure is raising more than $100 million at a $1 billion valuation after originating its first loan in 2018. Today, Figure is supposedly lending $80 million a month.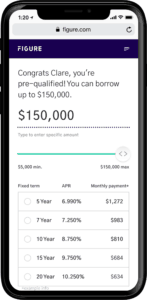 Last February, Figure raised $65 million in a round led by RPM Ventures and DST Global. Other big VC names participated in the offering, including Ribbit Capital, DCM, Morgan Creek, DCG and Nimble Ventures. At that time, the valuation of Figure was reported at just $380 million. It appears that 2019 has been a break out year for Figure.
Figure currently offers two debt-based products: a home equity line and a home leaseback. The home equity line can be approved in as little as 5 minutes with funding taking less than a week. How can a traditional bank compete with that?
Figure leverages Provenance.io to originate, finance, and sell its HELOC loans to banks, asset managers, and credit funds, all entirely on blockchain. Provenance is part of the Cagney vision and part of Figure.
Figure built Provenance.io as a "distributed stakeholder blockchain in 2018." The company leverages the security, efficiencies and cost advantage of a permissioned blockchain for loan origination, financing, sales, and securitization. Provenance has a number of significant milestones to meet on its roadmap in 2019 including a hedge fund on blockchain, first real estate title, first digital mortgage and the "Provenance Hash IPO."
Provenance already raised $20 million in a Reg D security token offering (STO).
At that time of the STO, Sheila Bair, former Chairwoman of the FDIC, stated:
"​Provenance.io​ has the potential to bring massive improvements to the industry, across asset originators, the buy and sell-side, as well as regulatory benefits and better consumer protections. In particular, it will provide loan-level transparency around the quality of securitized assets and a clear, unalterable record of ownership—two things that were sorely missing during the financial crisis."
So it looks like lightning will strike twice as Cagney breaks the mold once again by moving quickly to embrace new technology to create something that is better than what came before. It appears that Cagney has far bigger projects on the horizon with Provenance – as a blockchain for financial services industry. Home equity lending is just the first step with more to follow.

It looks like lightning will strike twice as Mike Cagney breaks the mold once again by moving quickly to embrace new technology to create something that is better than what came before #Blockchain #Fintech

Sponsored Links by DQ Promote