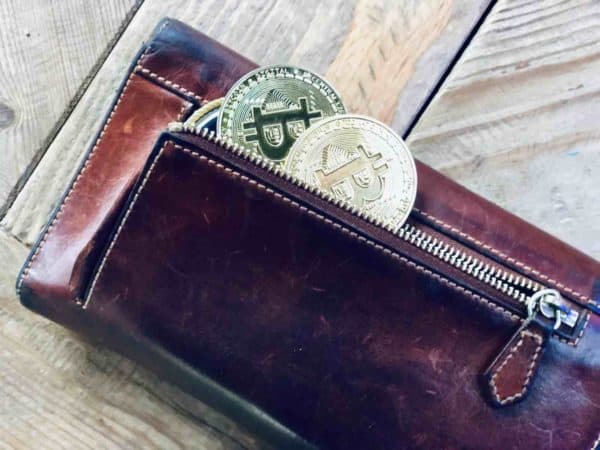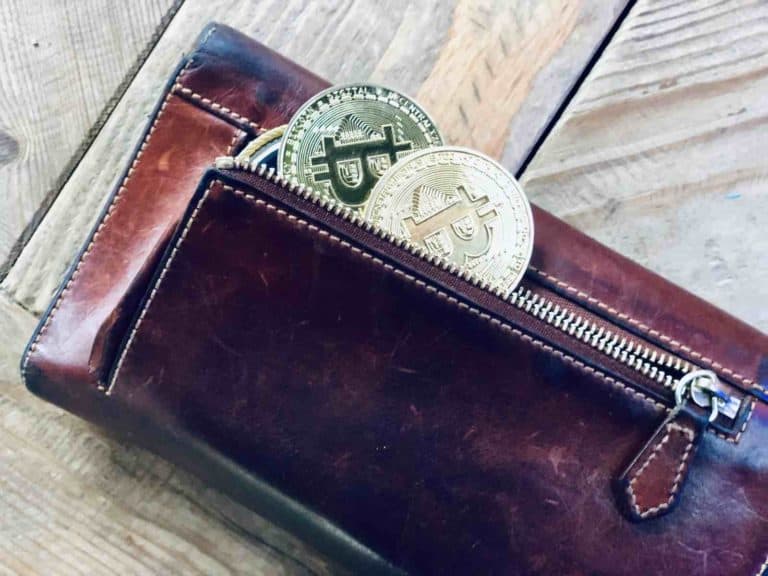 Rakuten Wallet, Inc., a consolidated subsidiary of Rakuten Group and operator of a crypto asset (virtual currency) exchange business, announced on Monday it has launched a spot trading service for crypto assets, which allows users to conduct spot trading of crypto assets through its dedicated smartphone app.
"In order to provide customers with safe and secure crypto asset transaction services, Rakuten Wallet separates money deposited by customers (customer assets) from the company's own funds, managing the assets (trust maintenance) in trust accounts provided by Rakuten Trust Co., Ltd., the trust company of Rakuten Group. Rakuten Trust manages those trust assets through Rakuten Bank, Ltd. savings accounts."
Rakuten also noted through the smartphone app, customers can make transactions for crypto asset trading accounts, such as depositing/withdrawing Japanese yen and depositing/withdrawing crypto assets. Rakuten further explained:
"The app also features many useful functions that allow customers to effectively manage their crypto assets, such as confirmation of assets deposited in Rakuten Wallet, the purchase and sale of crypto assets, and real-time chart rate confirmation. Three types of crypto assets can be traded: Bitcoin (BTC), Ethereum (ETH), and Bitcoin Cash (BCH)."
Rakuten went on to add that there are no fees for opening or managing an account, purchasing or selling crypto assets, or depositing money. The app will initially be released on Android, with an iOS version due to be released at a later date.