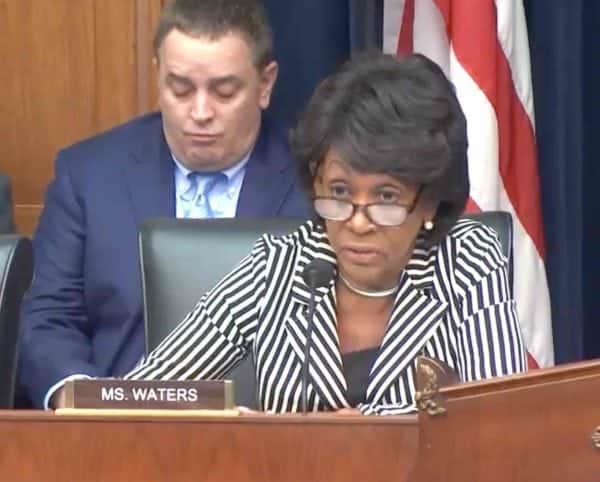 A delegation of US lawmakers, led by Representative Maxine Waters, will be in Switzerland this week, on a trip that may have been spurned by Facebook's decision to domicile it's Libra cryptocurrency project in a nation known for both progressive financial policies and money-laundering, NZZ am Sonntag reports.
"It is well known that money laundering has been widespread in Switzerland in the past," the outlet writes. "(Waters) wants to know why the Libra Association had now been settled in Switzerland."
Waters, a Democrat Representative who Chairs the powerful House Financial Services Committee, has been a vocal critic of Facebook's proposed global currency.
In June, Waters warned:
"Facebook is continuing its unchecked expansion and extending its reach into the lives of its users. The cryptocurrency market currently lacks a clear regulatory framework to provide strong protections for investors, consumers, and the economy. Regulators should see this as a wake-up call to get serious about the privacy and national security concerns, cybersecurity risks, and trading risks that are posed by cryptocurrencies."
She then asked Facebook to observe "a moratorium" on the further development of Libra until the US Congress and regulators had time to examine the implications and take action, and said, "Facebook executives should also come before the Committee to provide testimony on these issues."
According to NZZ am Sonntag, the Swiss Parliament has not confirmed the topics of the meetings, and the State Secretariat for International Financial Affairs (SIF) has only confirmed, "that a delegation of US parliamentarians will visit Switzerland in the coming weeks."
Swiss Federal Democratic Party National Counselor Christa Markwalder, who agreed to lead US politicians on a tour of Swiss parliament buildings, the Bundeshaus, has, however, acknowledged that cryptocurrencies are on the agenda:
"This will give us an opportunity to exchange views with our American colleagues about cryptocurrencies, a complex topic where we can safely learn from each other."
Meanwhile, the Swiss Federal Data Protection Commission (FDPIC) confirmed that it will be meeting with the delegation specifically to discuss Libra. "The Libra project of Facebook and other companies is at the center of this," an FDPIC spokesperson claimed.
David Marcus, Facebook's lead on the Libra project, testified before both  US Senate and House committees on Libra in mid-July.
During his July 16th testimony, Marcus said he expected that the Swiss Federal Data Protection Commission (FDPIC) would be overseeing privacy on Libra.
The FDPIC says it in fact has not been contacted by Facebook, and, "had not received any indication on what personal data may be processed (0n Libra)."
As well, the FDPIC also wrote that it, "is currently waiting for the Libra Association to respond to (its) letter of 17 July 2019 and set out their official position."
According to the August 18th report by NZZ am Sonntag, the FDPIC is still waiting to hear from Facebook.
The agency's "2nd Update concerning the Libra project," published August 8th, calls out Facebook for failing to substantiate its public reassurances around privacy on Libra:
"To date, while Facebook and Calibra have made broad public statements about privacy, they have failed to specifically address the information handling practices that will be in place to secure and protect personal information."
Facebook currently has 2.4 billion users, and the immediate size of the potential network and its data access are concerning, says the FDPIC:
"Additionally, given the current plans for a rapid implementation of Libra and Calibra, we are surprised and concerned that this further detail is not yet available."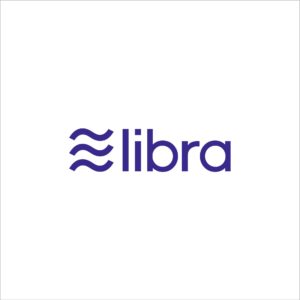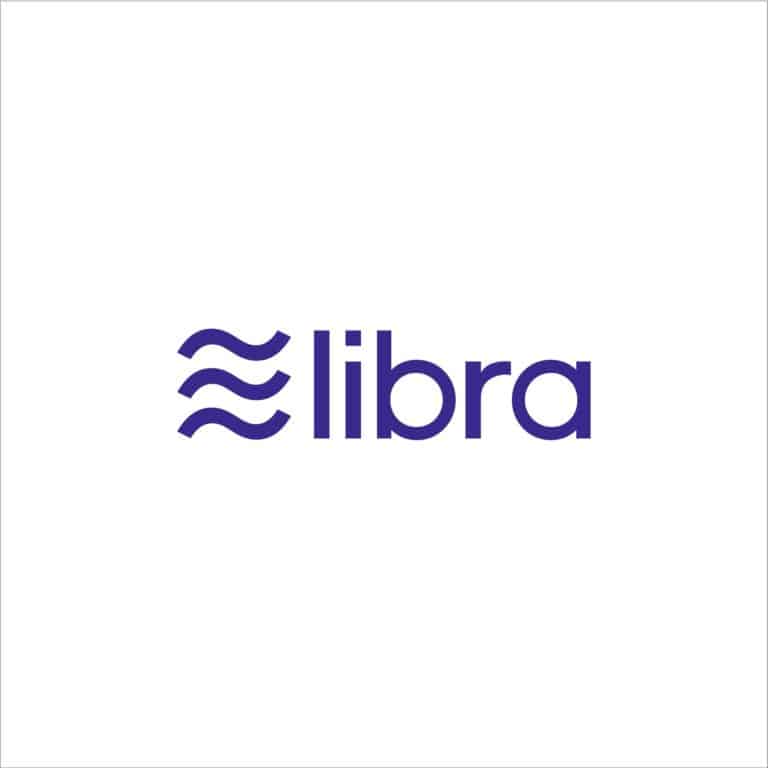 People using Libra/Facebook in jurisdictions with weak privacy policies could be particularly at risk:

"The involvement of Facebook Inc. as a founding member of the Libra Association has the potential to drive rapid uptake by consumers around the globe, including in countries which may not yet have data protection laws in place. Once the Libra Network goes live, it may instantly become the custodian of millions of people's personal information."

Facebook has promised to keep financial data on Libra siloed, but the company's track record around data protection gives pause, and the new system will give access to a whole new set of sensitive data, the FDPIC notes:

"This combination of vast reserves of personal information with financial information and cryptocurrency amplifies our privacy concerns about the Libra Network's design and datasharing arrangements."

Sponsored Links by DQ Promote