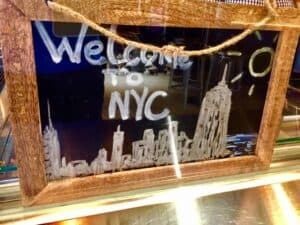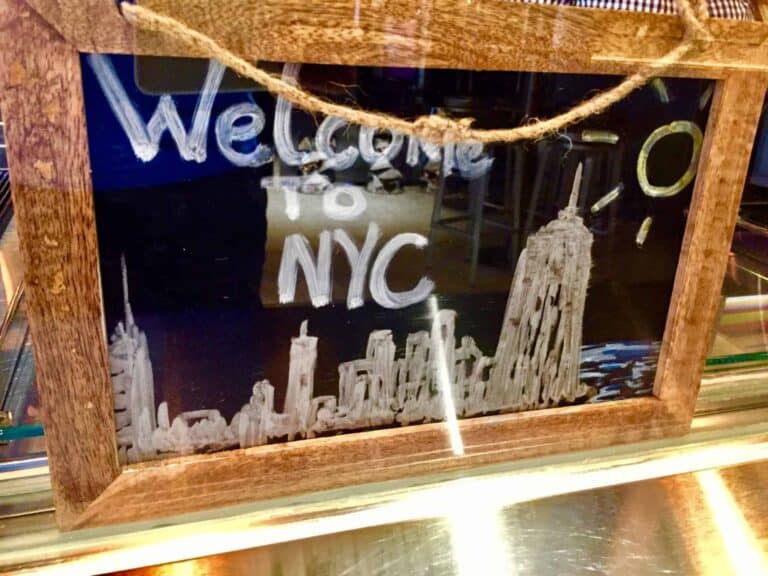 A judge presiding over proceedings in a case of alleged fraud by crypto trading platform Bitfinex (and associated companies) has ordered the companies to provide records compelled under ex parte orders issued in New York in April.
Almost immediately after the orders were issued, Bitfinex (et al) lawyers immediately sought to have them stayed on the basis that New York has no jurisdiction over the British Virgin Island-registered firms.
The companies also threatened to appeal regardless, and said the document request was onerous.
They said the orders had already required them to spend over $500 000 USD on 60 lawyers tasked with assembling the required documentation, and would require them to devote "orders of magnitude" more money.
The New York Attorney General's office then contended that Bitfinex et al should have relevant documentation " at its fingertips," as any responsible fiduciary would.
The latest decision by the presiding judge Joel M Cohen finds that the Attorney General of New York has, "jurisdiction – and a clear statutory mandate – to adjudicate this matter."
An official stay of the NYAG's investigation has also been "dissolved."
Trading platform Bitfinex, associated company Tether and parent company iFinex have been accused by the New York Attorney General's office of co-mingling funds, facilitating unauthorized trades for New York residents and failing to disclose matters material to investors, including an $850 million USD seizure of Bitfinex exchange funds in Panama as part of money-laundering investigations in several countries.
Critics have long claimed shady dealings at Bitfinex and Tether, claiming the latter was "printing" without proper backing a form of synthetic USD, tethers, used in crypto trading markets.
Others have alleged Tethers have been strategically issued to pump the price of cryptos and to make Bitcoin's prices appear more stable so as to attract "noob" (inexperienced) speculators.
---
JURISDICTION OVER BITFINEX, RECORDS MUST BE SUBMITTED

---
Sponsored Links by DQ Promote