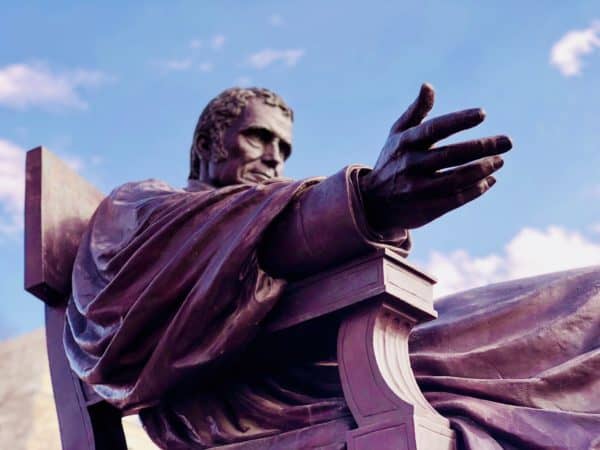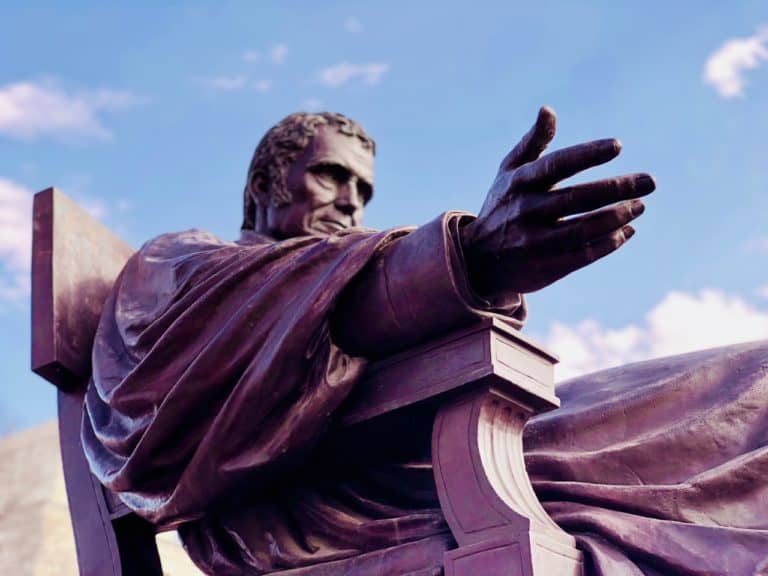 Lawyers for Bitfinex, iFinex, and Tether, cryptocurrency companies currently under investigation for fraud in New York sent a letter to the presiding judging promising to appeal if the case against them is not dismissed.
They also asked Judge Joel M Cohen to preclude them from having to furnish any further documentation to New York Attorney General investigators, stating they have already spent over $500 000 USD on 60 lawyers tasked, in part, with gathering the documentation required, and would have to spend "orders of magnitude" more to furnish more.
The companies are accused of co-mingling funds, facilitating unauthorized trades for New York residents and failing to disclose matters material to investors, including an $850 million USD seizure of Bitfinex exchange funds in Panama as part of money-laundering investigations in several countries.
But the New York Attorney General's Office has countered in its own letter to Judge Cohen that compelling records is standard in such cases:
"Respondents have not shown irreparable harm absent an injunction…(C)ourts at all levels have recognized that the 'prospect of burdensome or expensive discovery alone is not sufficient to demonstrate irreparable injury'…"
One precedent cited is F. Supp. 3d 144, 149 (S.D.N.Y. 2018), which states:
"Defendants will be required to expend significant time and resources to collect, review, and produce additional discovery materials…"
Also cited is "Renegotiation Bd. v. Bannercraft Clothing Co., 415 U.S. 1, 24 (1974)," which states:
"Mere litigation expense, even substantial and unrecoupable cost, does not constitute irreparable injury."
Bitfinex et al tried the "innovation" argument popular in crypto circles, claiming that the case at hand is dealing with "novel" legal issues.
As a bit of background, many token issuers/dealers are sought to confuse matters by claiming that outdated securities regulators are precluding them from conducting ICOs (initial coin offerings) are quashing "blockchain innovation."
But numerous technologists have countered that many "blockchain innovations" are simply modifications -encryption and shared permission features- available for databases since the 1970's. They say ICO fundraises are not necessarily required to bring these features to the fore.
The New York Attorney General did not concede that the case is dealing with anything novel:
"(T)he fact that Respondents are entitled to appeal does not make it 'meritorious,' nor does the fact that this case deals with new instruments like virtual currencies make the legal or factual issues particularly novel. The core of the pending motion is personal jurisdiction and the authority of the OAG to investigate at this stage. Those questions are well within the competence of this Court, and the First Department. To the extent there is a public interest to be vindicated at this stage, it is that the people of the State of New York have an interest in the timely disclosure of materials sought in lawfully-issued subpoenas, and in the effectuation of a lawful court order…"
Bitfinex and Tether have handled billions of dollars during the course of operations, including tens of millions of dollars in single transactions. They told the judge this week say that many of their correspondences were encrypted and are therefore difficult to furnish records for.
But the New York AG concludes by stating that "responsible" financial companies should have these records readily on hand:
"(T)he 354 Order also calls for information that any responsible trading platform or venue of exchange should have at its fingertips. Such information includes, among other things, information evidencing orders, issuances, and redemptions of tethers; a current accounting of Respondents' corporate, trading, and client accounts; tax filings; and information about clients who requested cash withdrawals from the Bitfinex platform. The 354 Order also directs production of documentation of the so-called 'line of credit' transaction, all of which was ostensibly generated while Respondents were under subpoena by the OAG, and therefore should be preserved and in reasonable order. There is nothing difficult, or costly, about producing that information."
Sponsored Links by DQ Promote