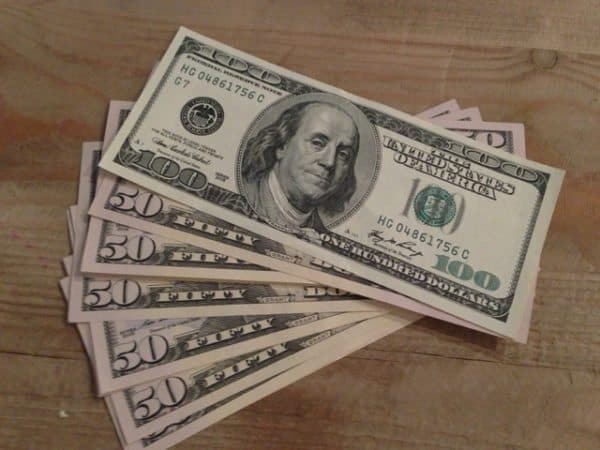 Bond Financial Technologies Inc., a U.S.-based fintech platform, announced on Tuesday it raised $10 million through its seed funding round, which was led by Canaan with participation from  Coatue and angel investors including Sarah Friar, Steve Frieberg, Ryan Peterson, and Eric Yuan. 
Bond described itself as an enterprise-grade financial technology platform streamlining the integration between brands and banks, dramatically reducing friction and creating a more repeatable model.
"Through its AI-powered infrastructure, Bond enables digital brands to better engage their customers by offering personalized and compliant banking products."
While speaking about the company, Roy Ng, Co-Founder and CEO of Bond, stated:
"Until now, the friction between brands and banks has stifled the pace of financial innovation and access to capital. Bond enables banks of all sizes to more effectively compete for and partner with technology innovators, ultimately improving access to capital for everyday consumers and businesses."
Michael Gilroy, Partner at Canaan, also commented:
"Bond is set to become a category-defining platform. We've long believed that eventually all brands will become fintechs, and yet no solution today is compliant, scalable and makes fintech innovation efficient for brands and banks alike. We're thrilled to partner with Roy and this team of industry veterans to build this platform. As the first institutional investors in Lending Club, Canaan has been deep in fintech since its earliest days and we're proud to have incubated this all-star team."
Bond went on to add that the seed funding will support the company's development of its ML-powered platform and expand its reach with banks, fintechs, and brand partners.